Rockwool
2021
Brand social media management
WE BECAME THE GURU OF STONE WOOL AND IMPROVED THE BRAND IMAGE
We led the construction brand's social media from the perspective of an expert, so that it would be clear even to a newcomer. We worked on negative comments, cooperated with bloggers — in short, created a positive image of the company.
Maintaining social networks
ORM
Bloggers
Now we know all about the rock wool
To run Rockwool social media, we had to dive deep into the building industry. Before, no one on the team knew anything about it, but now we can convey complex technical concepts to users and answer questions like experts.
People saved our post-it instructions and then used them to make renovations-isn't that a success?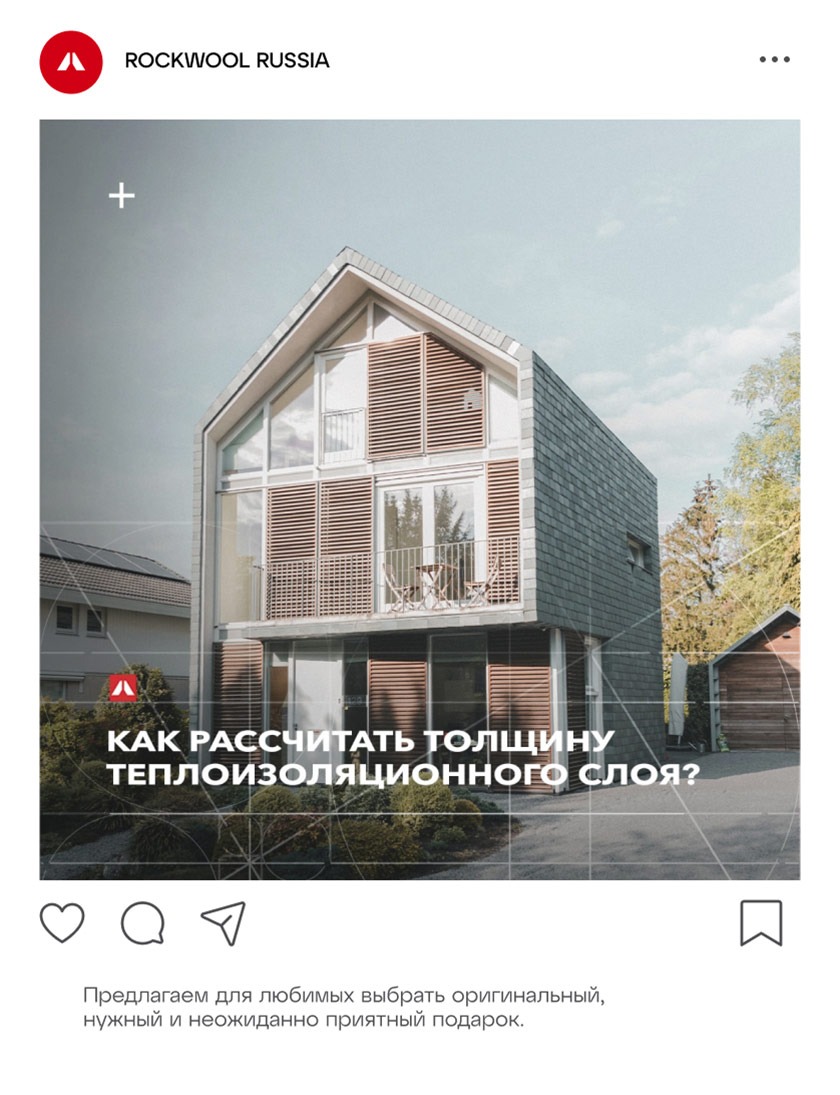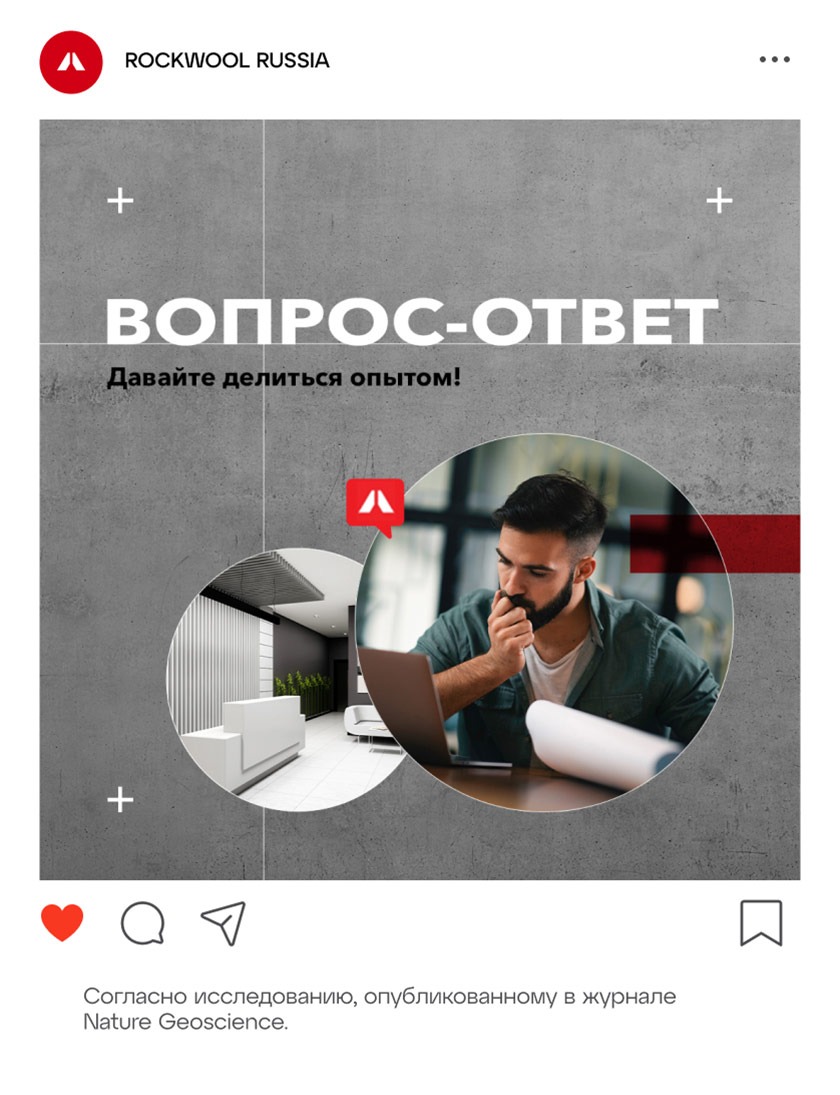 We created a positive image for the brand.
Our eyes and hands were everywhere: we worked out negative comments on all social media, online stores and other platforms. We talked about the product and supported positive feedback, as well as defended the company's factories from comments about the negative impact on the environment.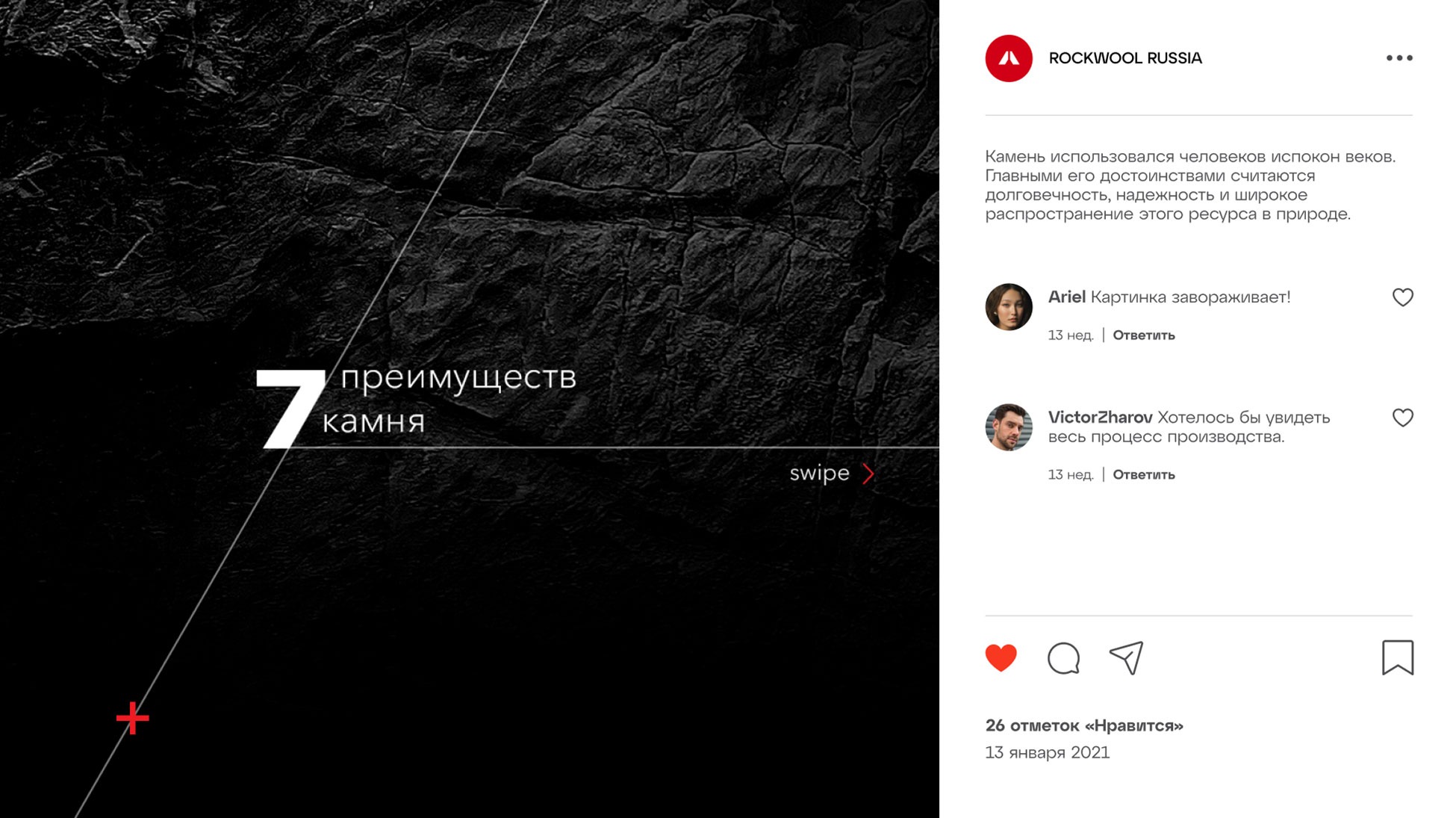 Yes, bloggers can tell a great story about insulation too. In the second half of 2021 we ran a blogger campaign. We highlighted to a wide audience all the advantages of Rockwool stone wool: thermal insulation, sound insulation, incombustibility, resistance to water, environmental friendliness.
We cooperated with millionaire bloggers and micro-influencers. We agreed on publications with professional builders, lifestyle bloggers, home builders, interior designers, firefighters and even gamers.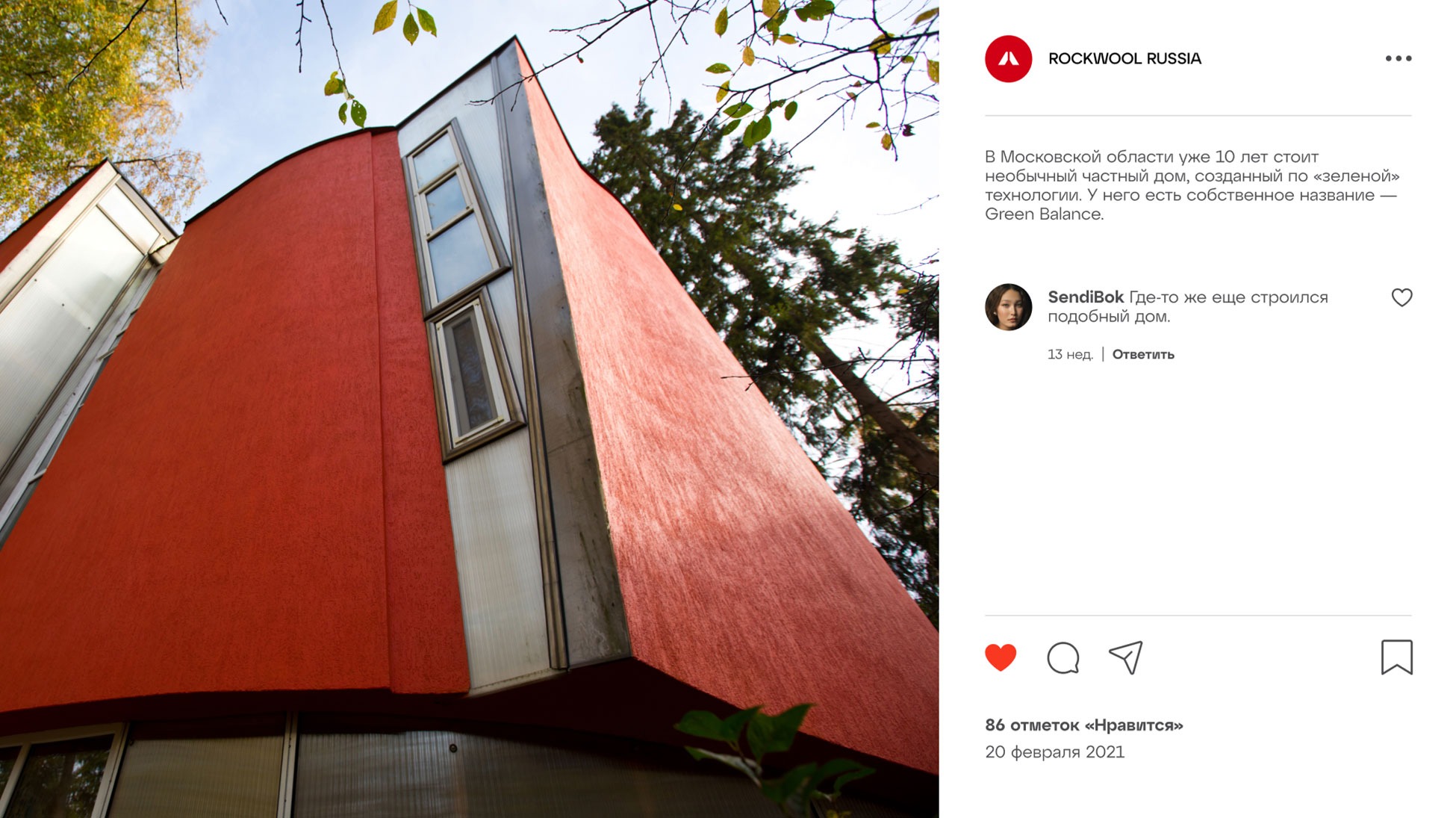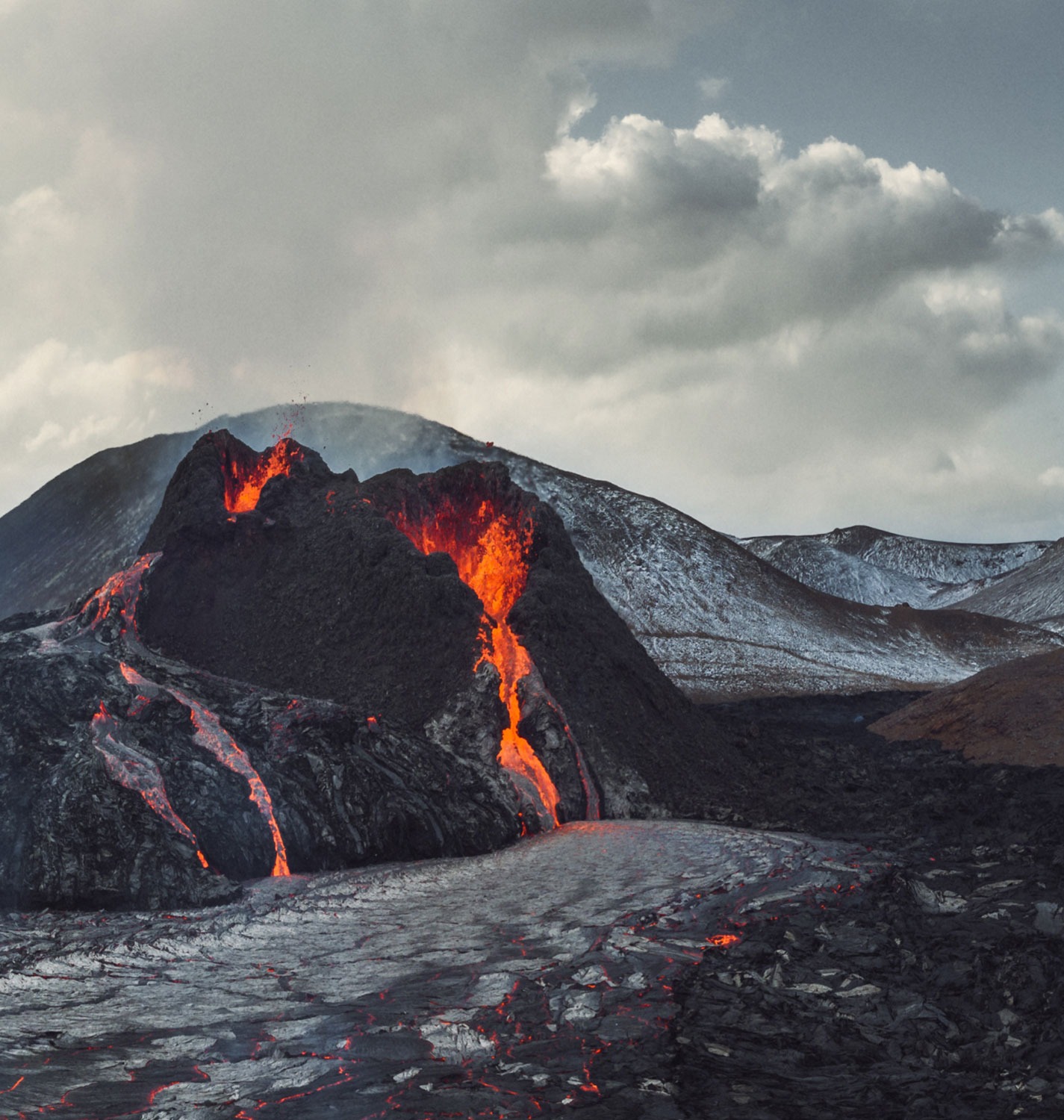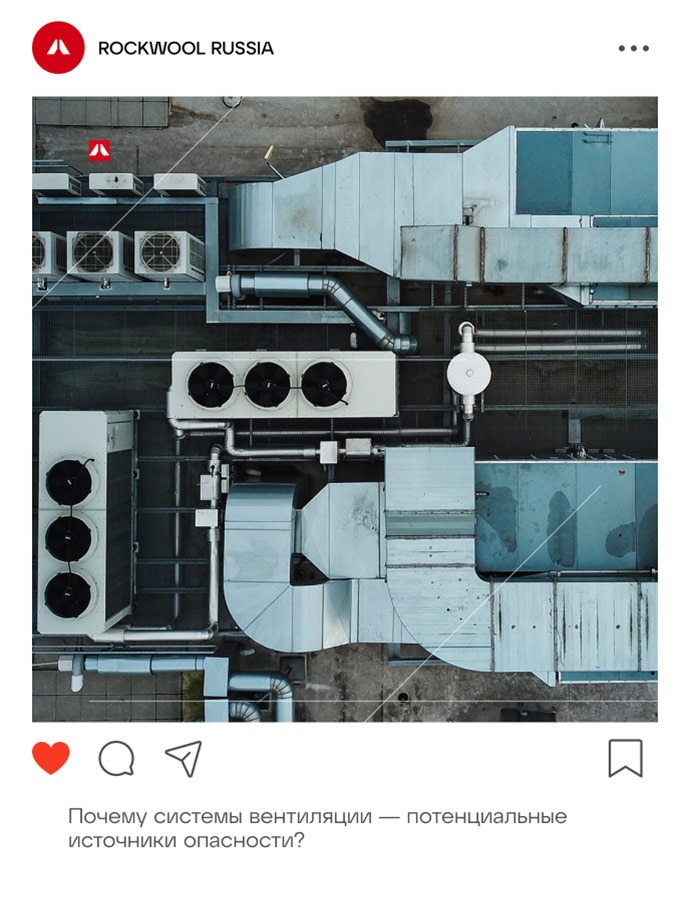 About project
We were able to communicate the benefits of the brand as experts and helped beginners to solve their problems in repair and construction. This is what drove the growth of the audience and their engagement.
Dmitry Degtyarev
GroupHead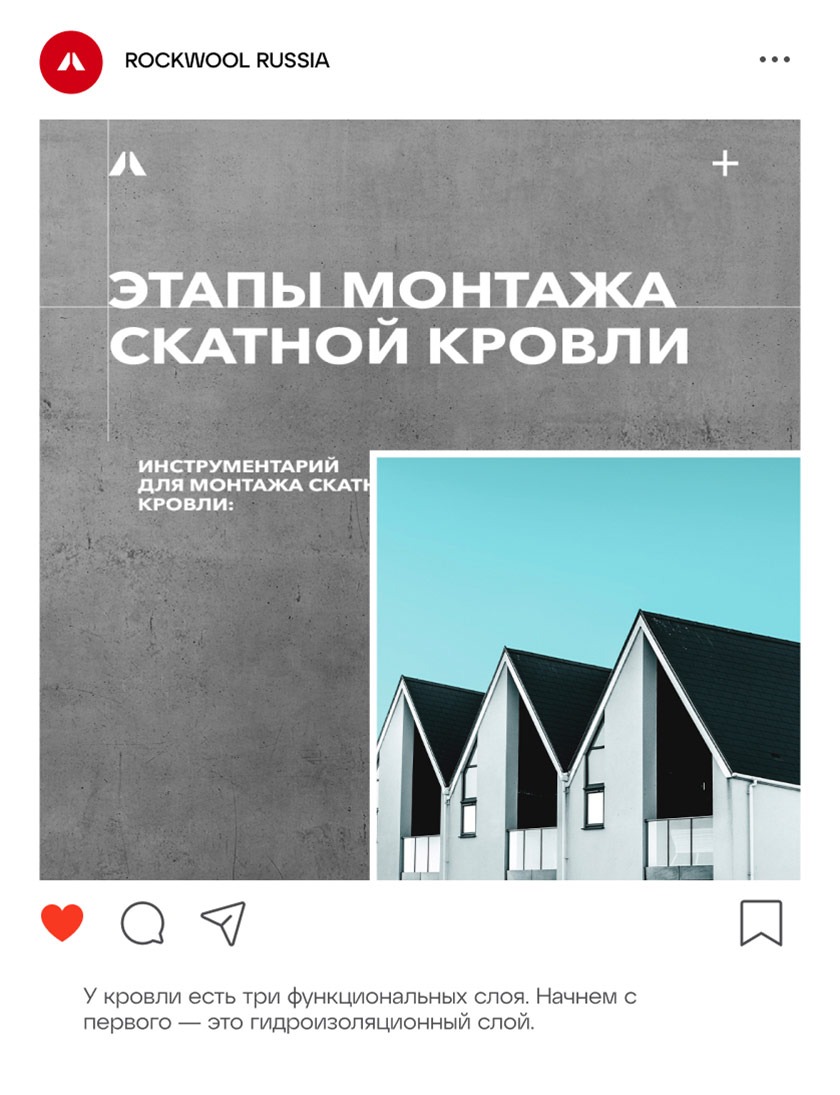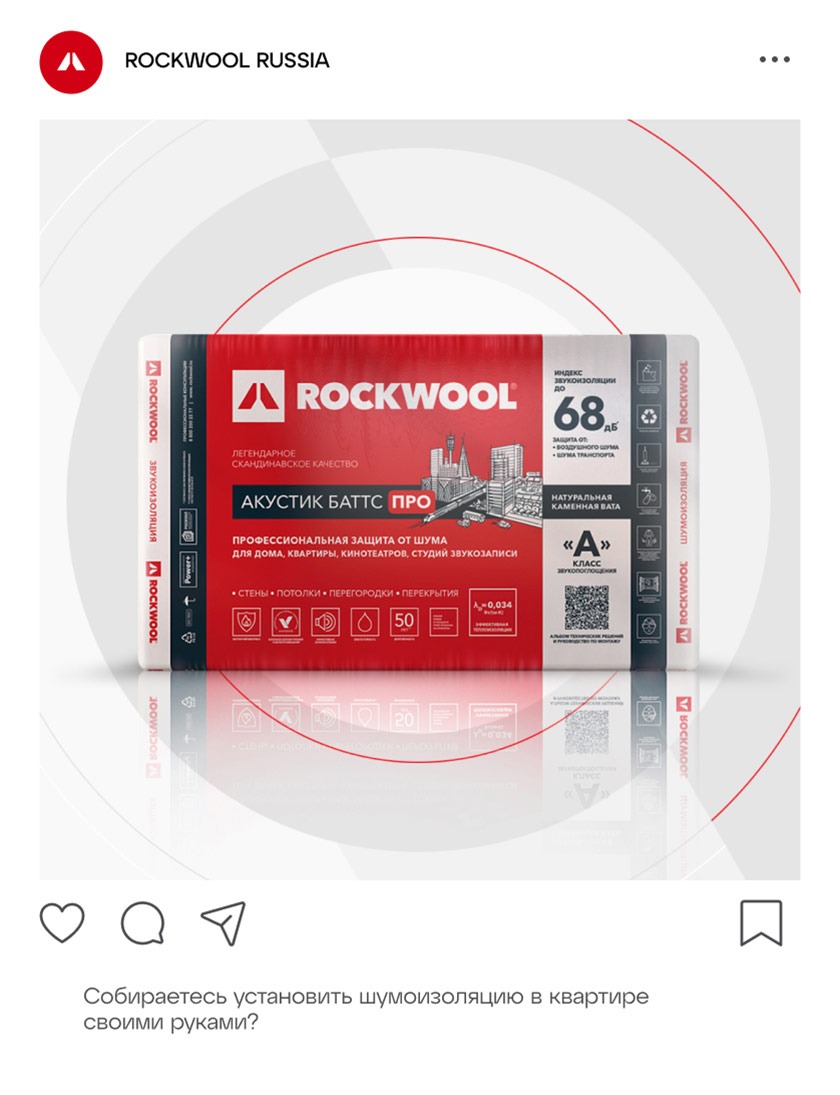 Rockwool's social media engagement doubled and the number of followers increased by 25%. We reached an audience of 12.5 million people and received 134.000 reactions to the content.
We generated over 1,500 brand mentions, turned 400 negative comments into neutral tone, prevented 8 reputational crises, and received 300 positive reviews in online stores.
The blogger campaign had 38 integrations. Their reach was 2.2 million people, 15.500 clicks to the brand's website and 5.800 comments were received.
Followers
The number of followers increased
Audience
Total audience reach
Olga Sokolova
SMM project director
Dmitry Degtyarev
GroupHead
Vadim Solodyannikov
SMM Art Director
Alexey Voitovich
Account manager
Ivan Sergienko
Content Producer
casesportfolio
next
Digital services & sites
Allcases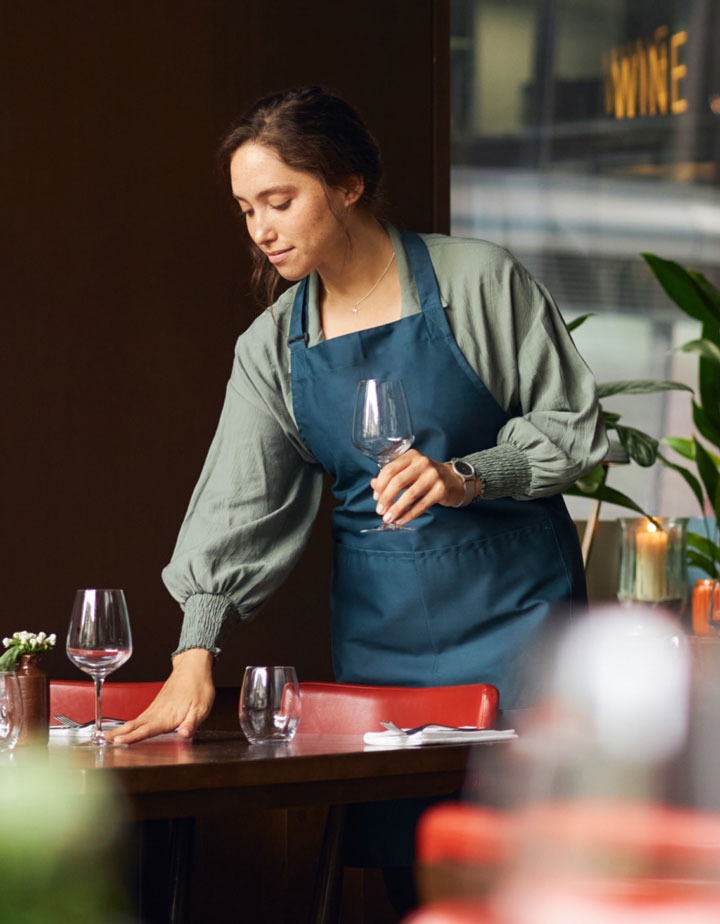 METRO.Partner
DIGITAL SERVICES AND SITES
2021