Mir Hyundai
2022 x 2016
Mobile app and digital platform for car owners
Client
Hyundai
DIGITAL SERVICES AND SITES
Mobile apps
WE DEVELOPED THE BEST SERVICE FOR CAR OWNERS
Mir Hyundai is a digital platform for Hyundai owners and potential buyers. In-house services make choosing and owning a Hyundai car comfortable. Thanks to the platform, communication with the brand becomes personalized.
Our challenges were to: ➀ Transform the project from a traditional loyalty program into a "personal assistant" with a large set of digital services for current and future Hyundai owners; ➁ Increase user engagement and create a multi-platform tool for brand communication with the customer. One of the platforms was the mobile app.
Website development
Mobile app
UX/UI
Analytics
CRM
Support
Hyundai
Digital services & sites
About project
2022 x 2016
We segmented the list of loyalty program users by categorizing them into 4 main categories. For each category, we created a Customer Journey Map, which served as the basis for UX and UI development.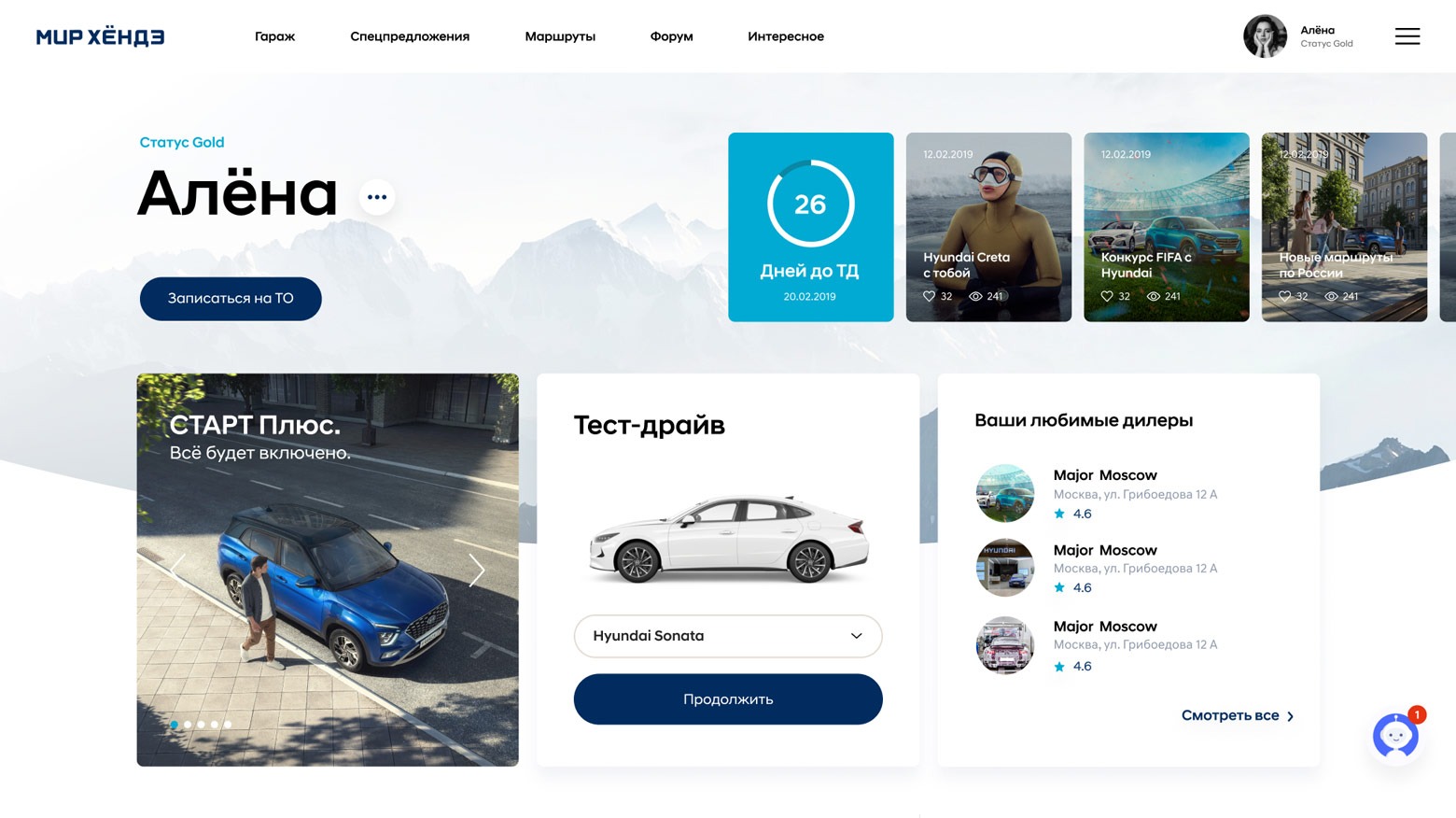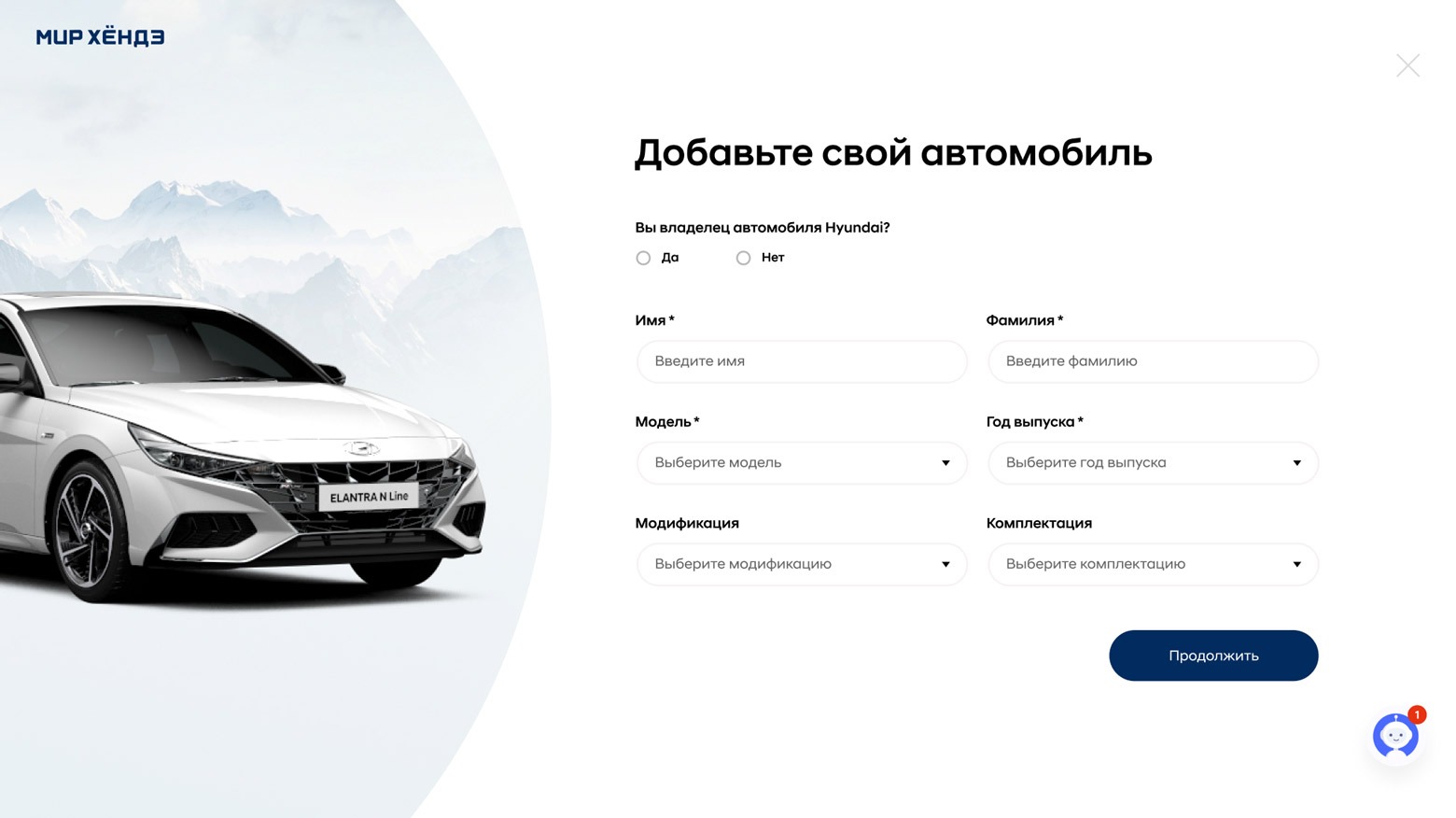 We also developed a Hyundai chatbot. The virtual assistant helps new users register and at the same time identifies the type of user to personalize the interface. The chat-bot helps registered users navigate within the site, reminds them to update their vehicle's mileage, make an appointment with the dealer for a service and much more.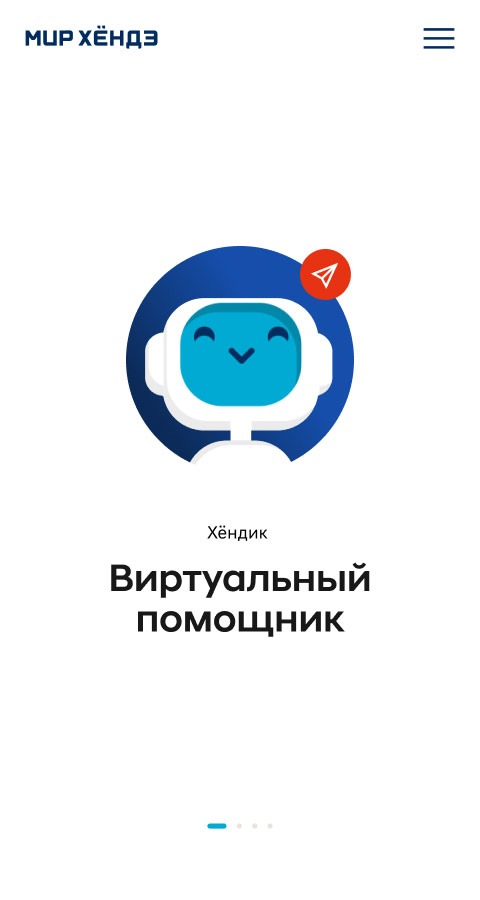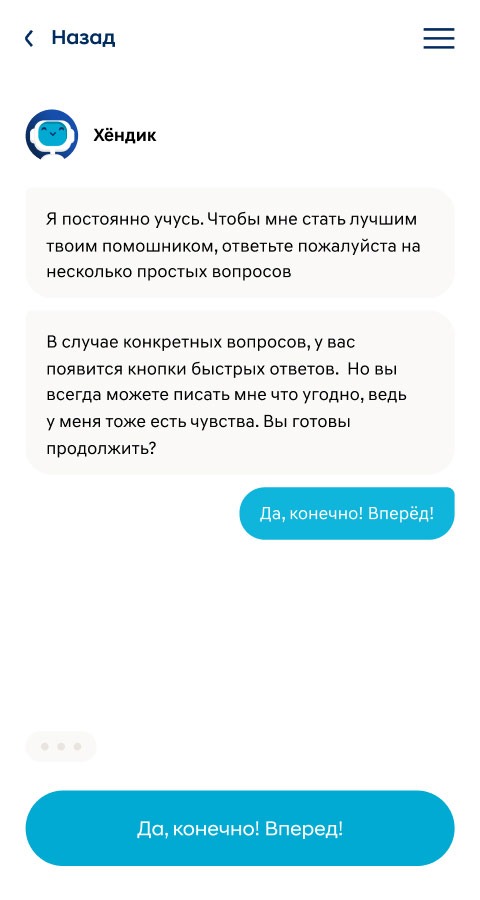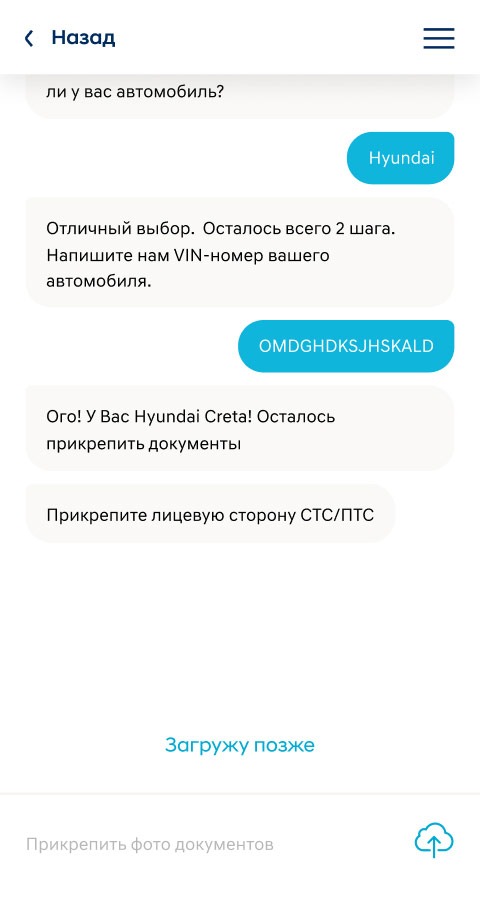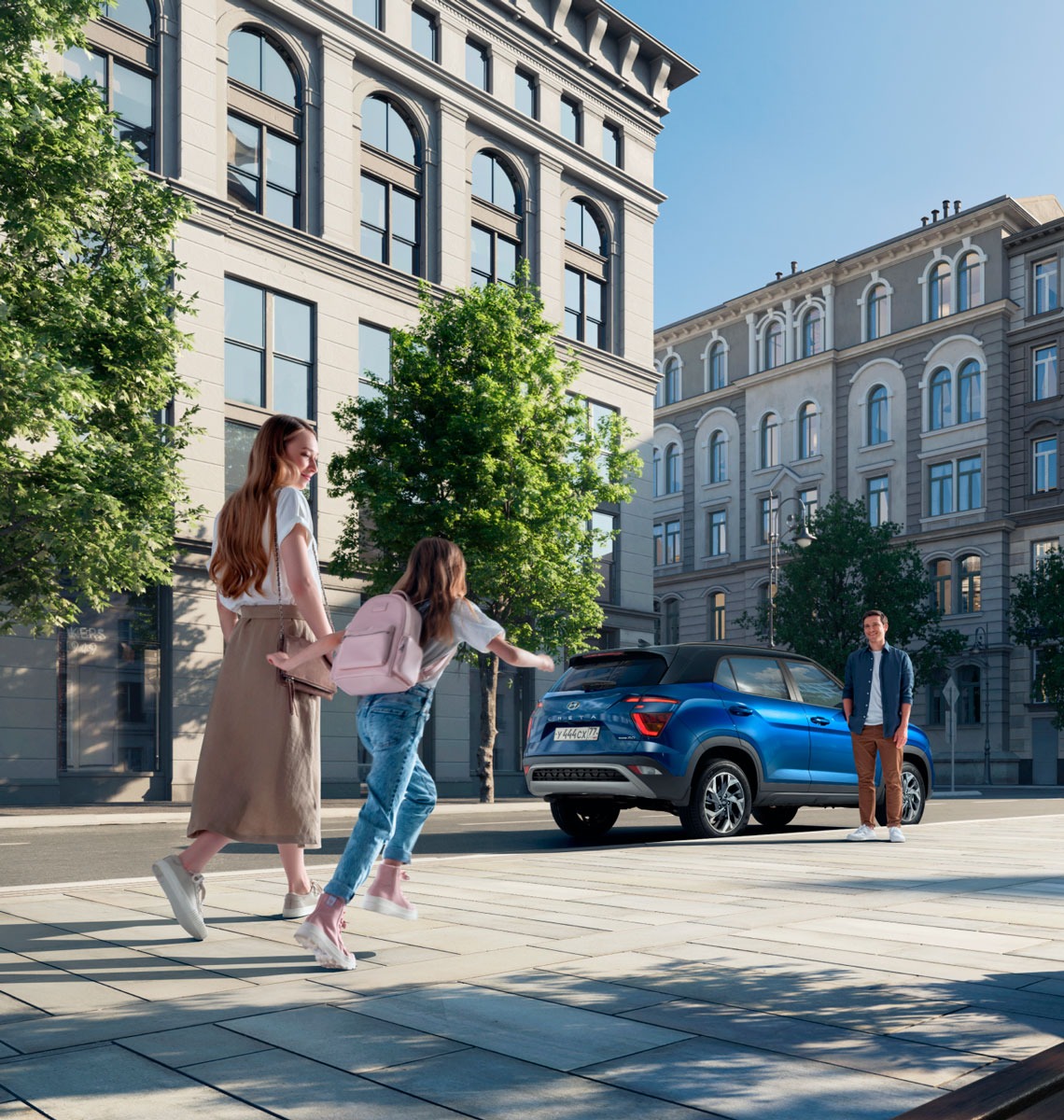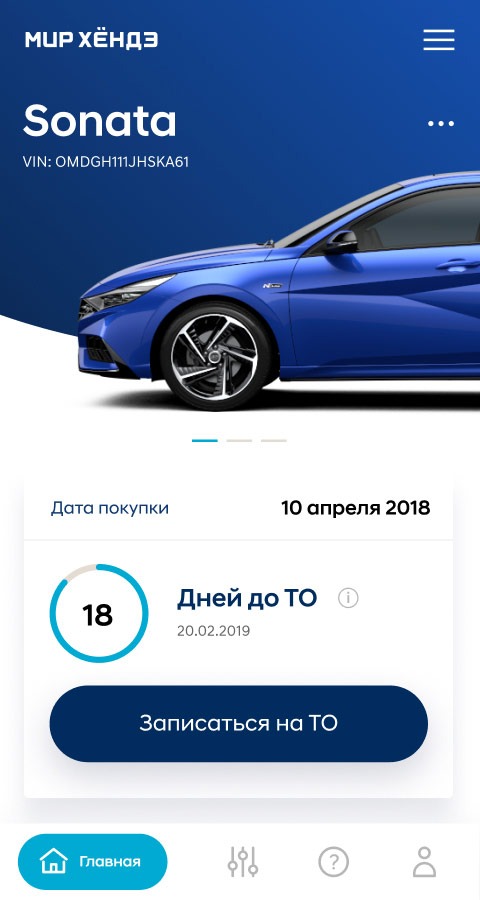 For the Hyundai cars owners we developed a convenient functionality that allows you to keep all the information at your fingertips - service history, calculation of days to inspection, cost calculator for inspection, trade-in and credit, online appointment for inspection, reminders of appointments, online car valuation.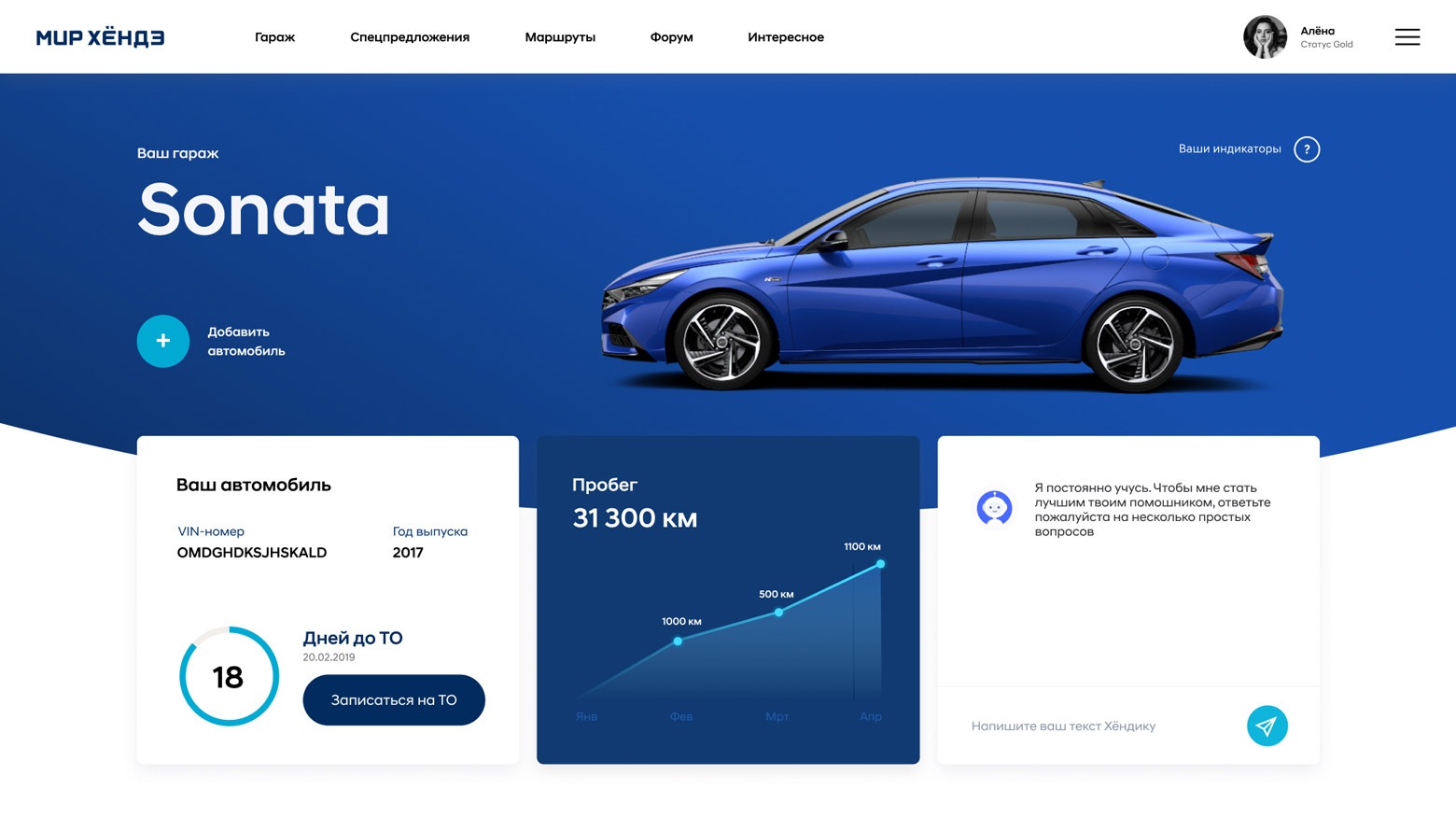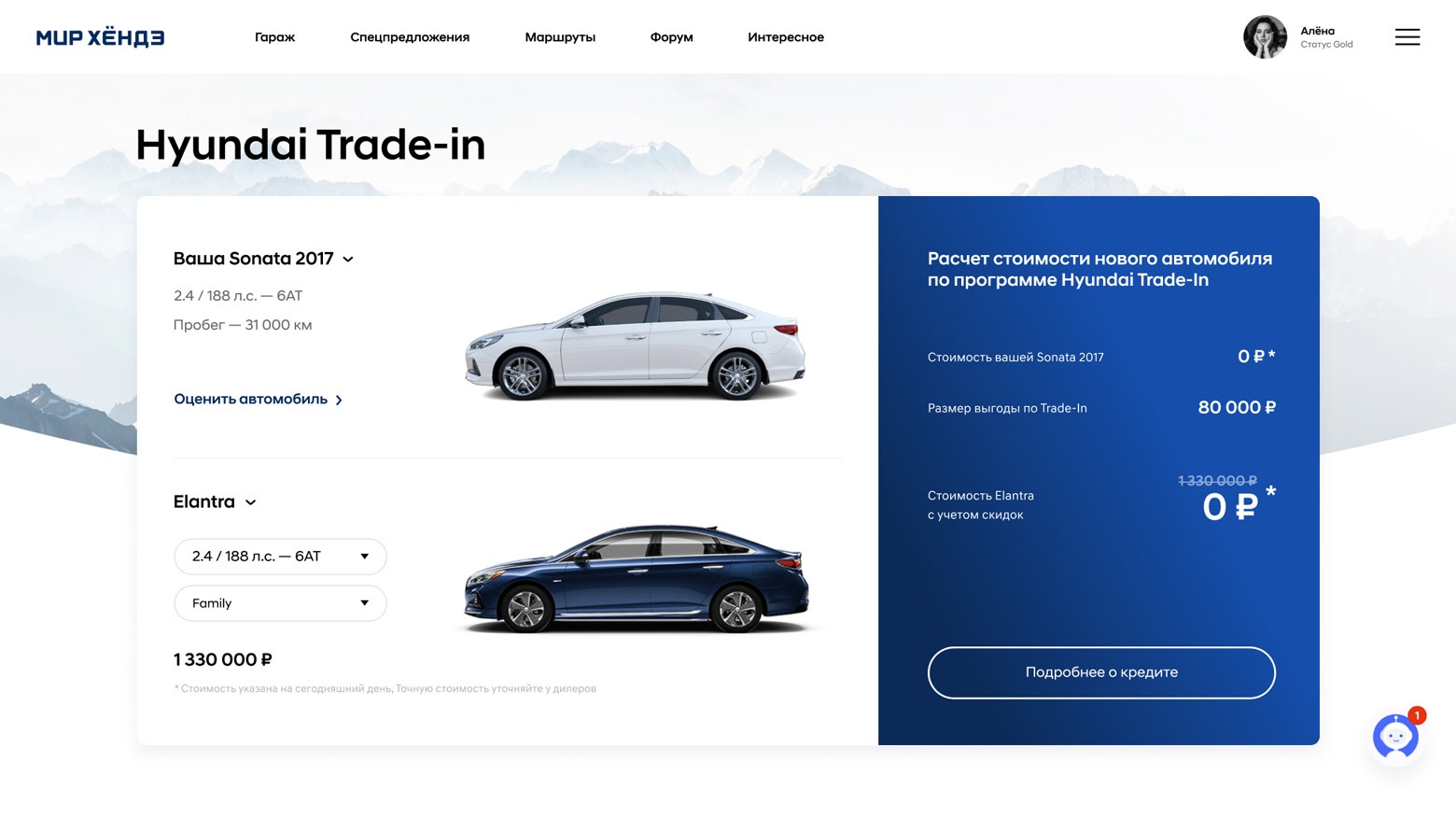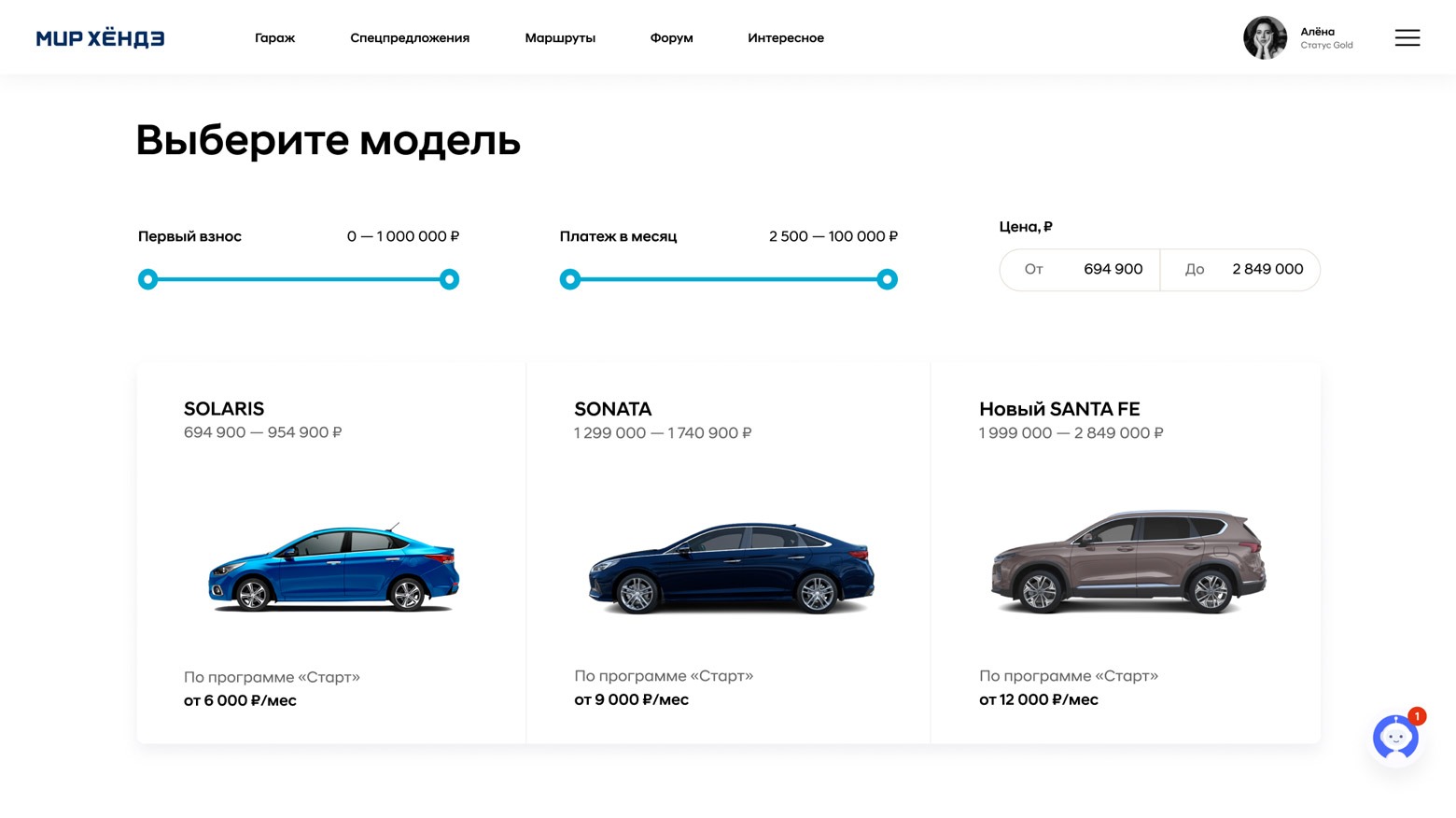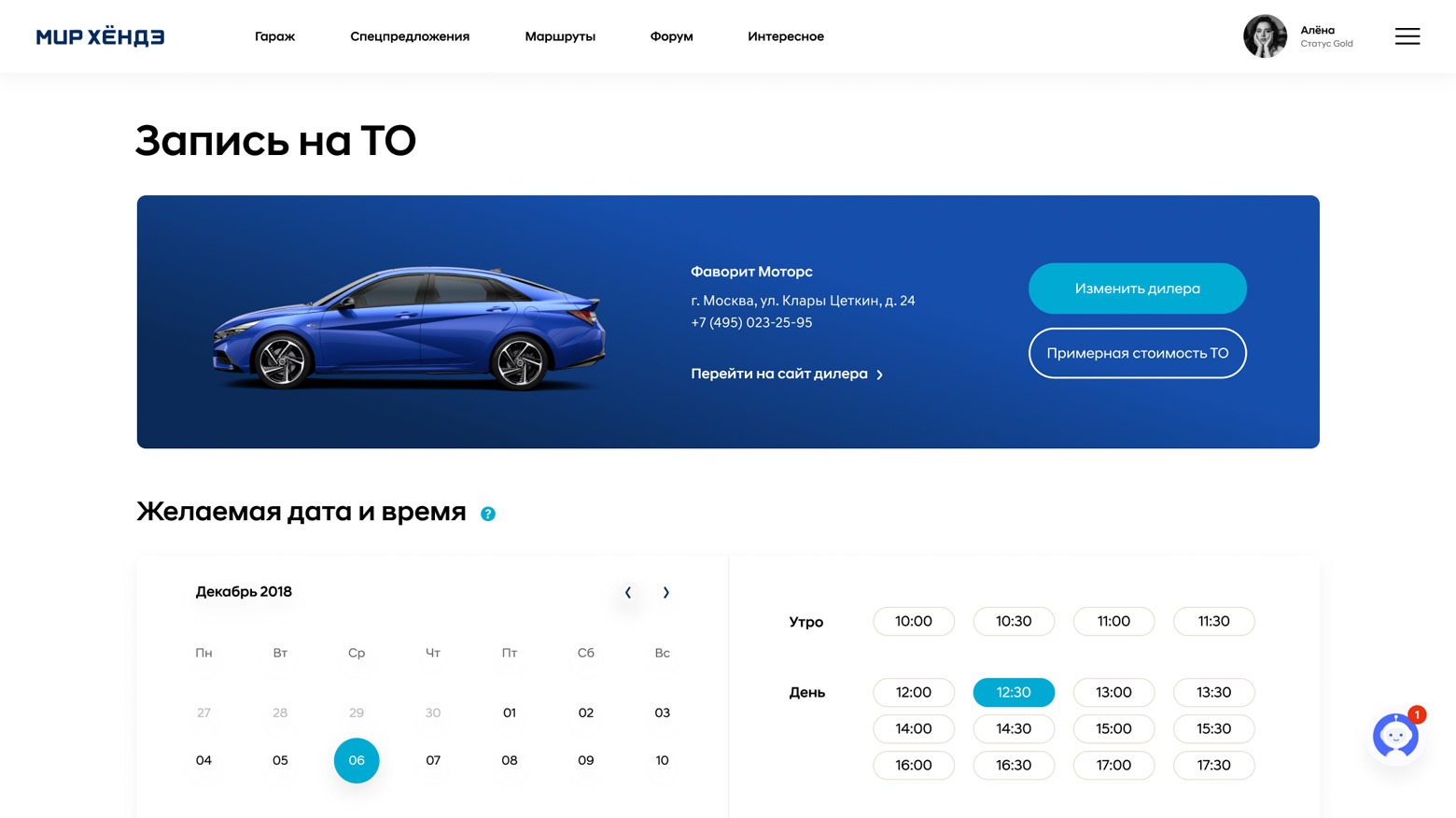 Owning a Hyundai car can be not only comfortable, but also educational. For this purpose we have developed a new section "Routes", where the user can get acquainted with interesting automobile routes across Russia and create his own.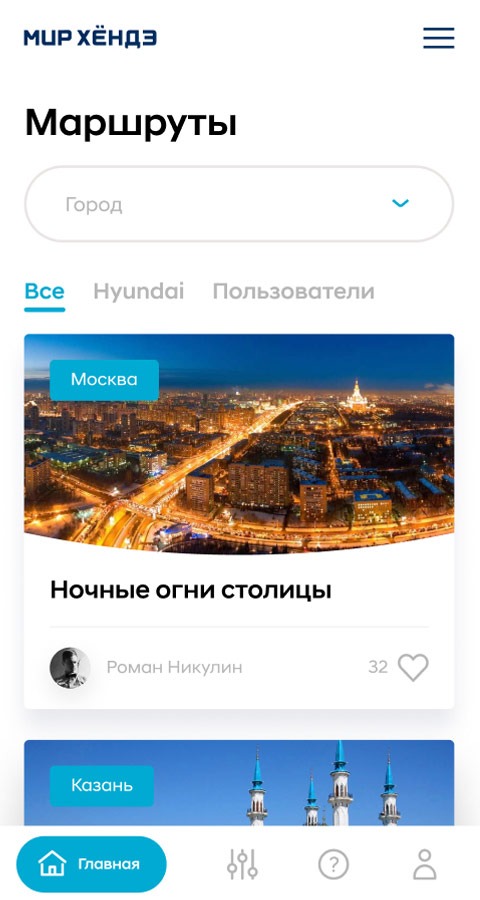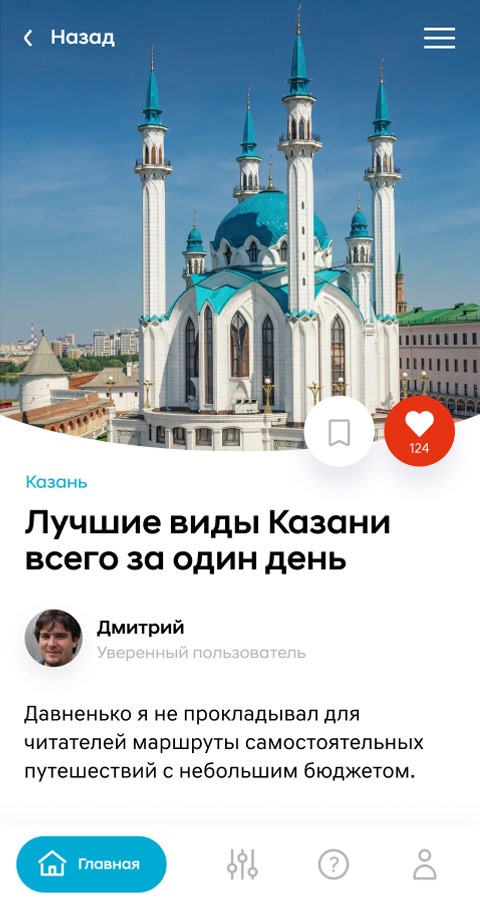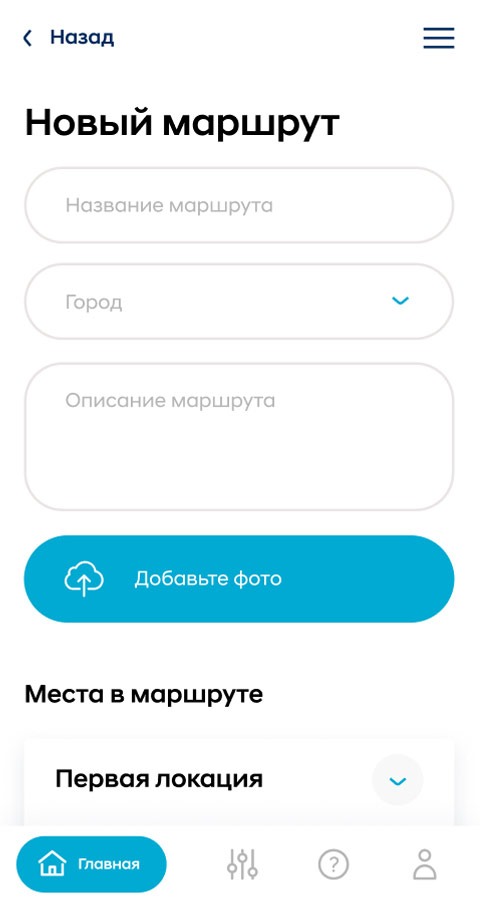 Mir Hyundai's forum is a space for like-minded Hyundai owners. In the forum, members discuss their cars, share care tips, recommend dealers and leave service reviews.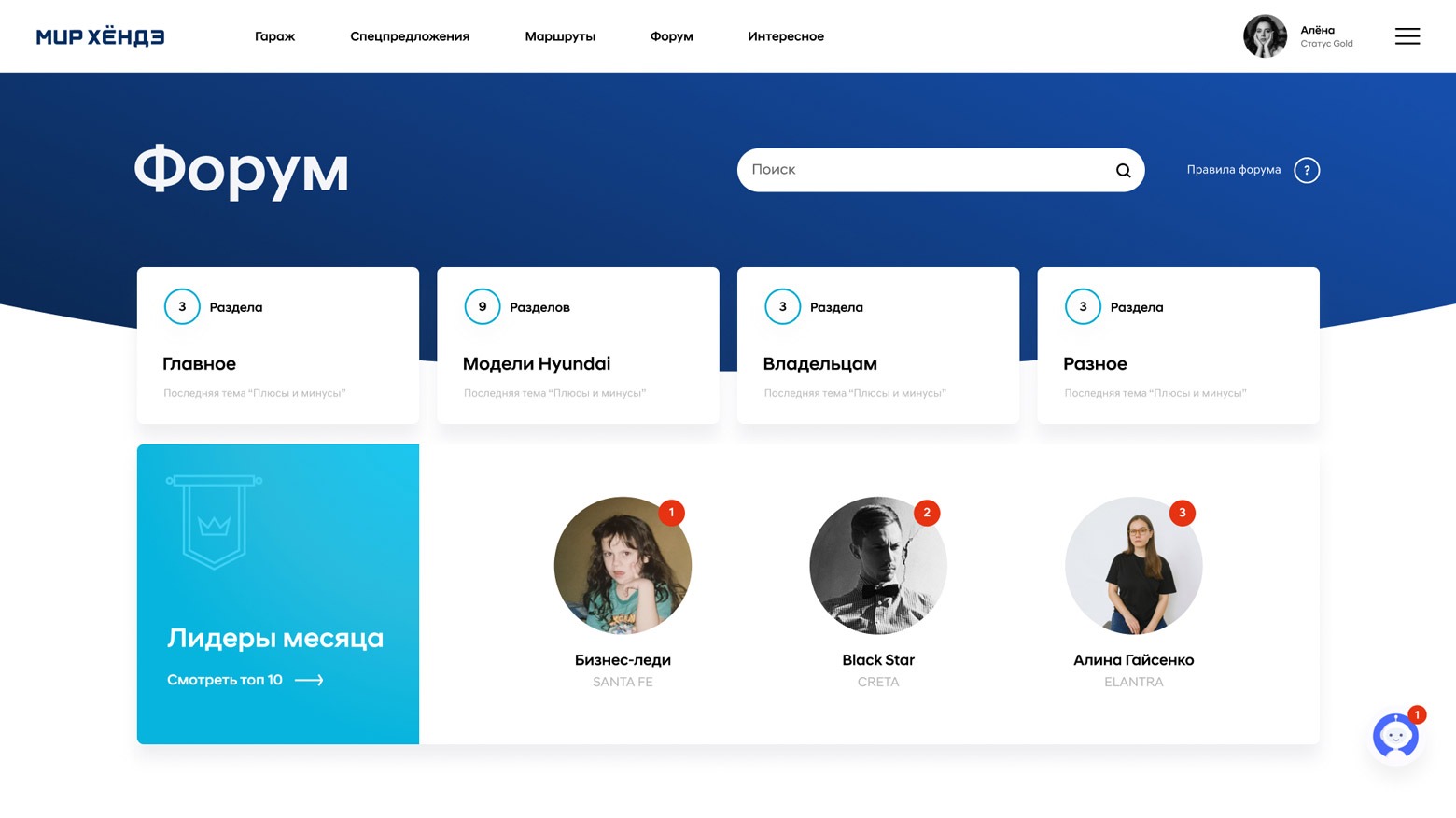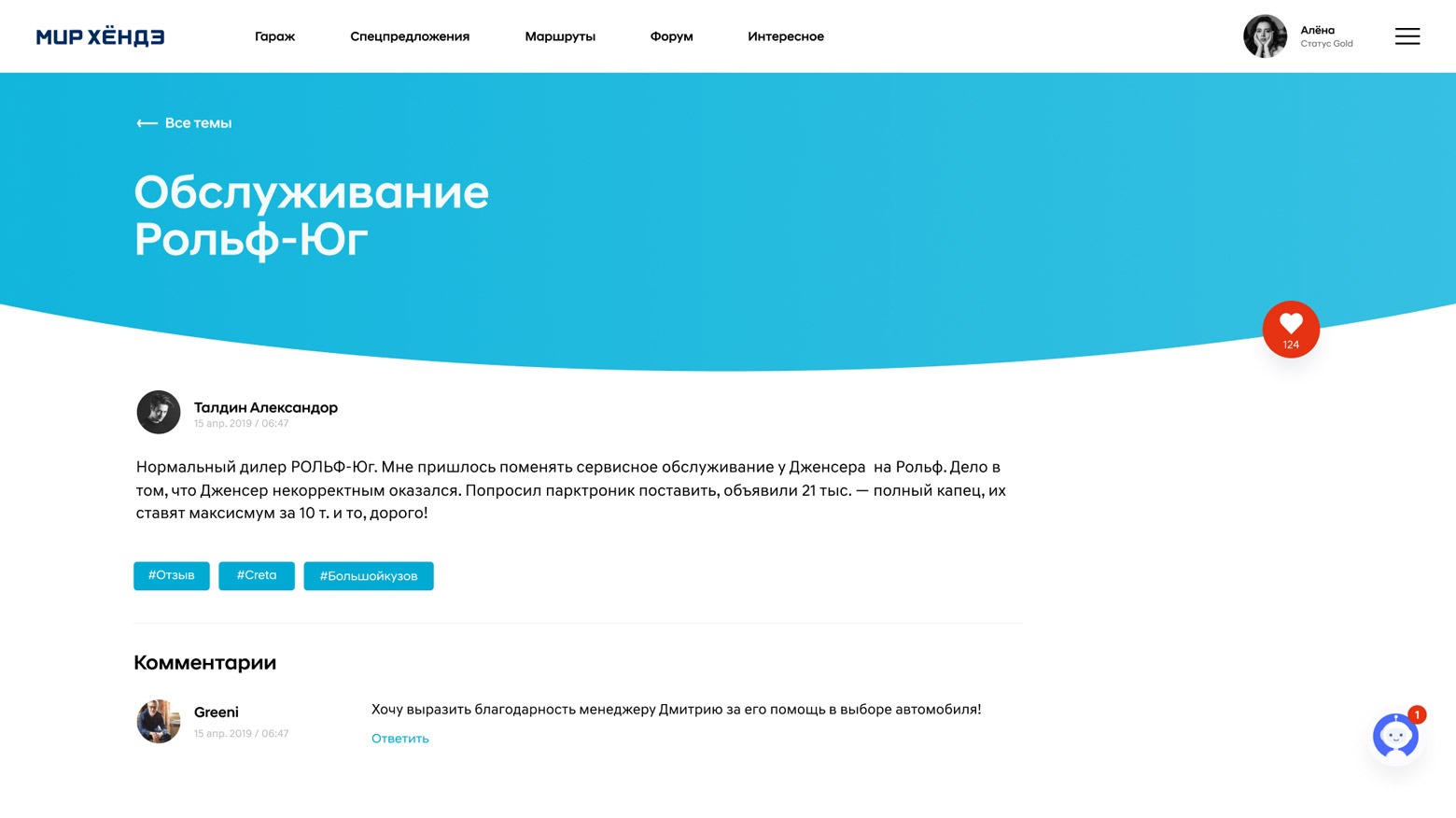 ABOUT THE PROJECT
Together with our colleagues from the Family agency we have developed the best client application among the car brands on the Russian market. Hyundai World is a platform that adapts to the user, showing them the most relevant information.
Grigory Popov
Hyundai Motor CIS, Head of Digital & CRM Section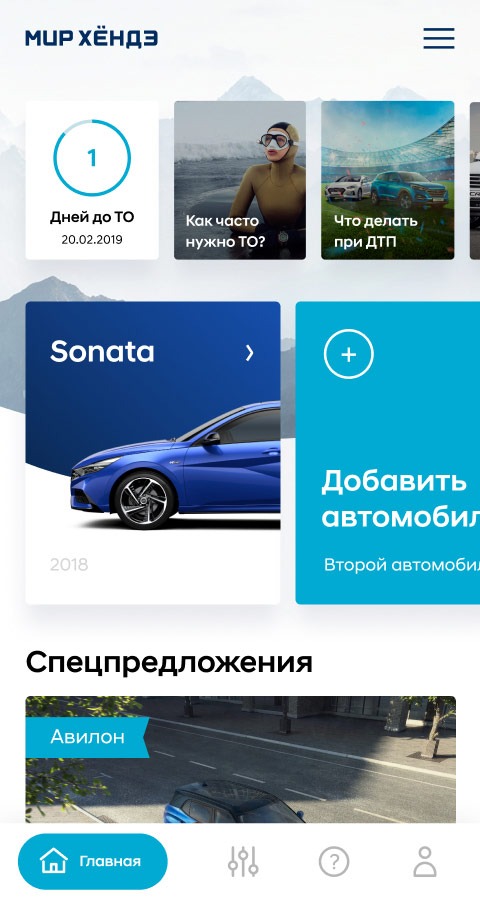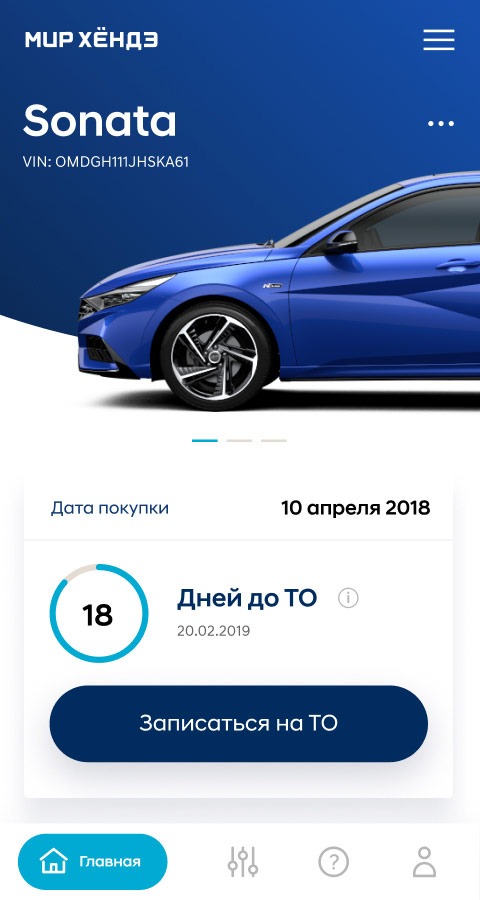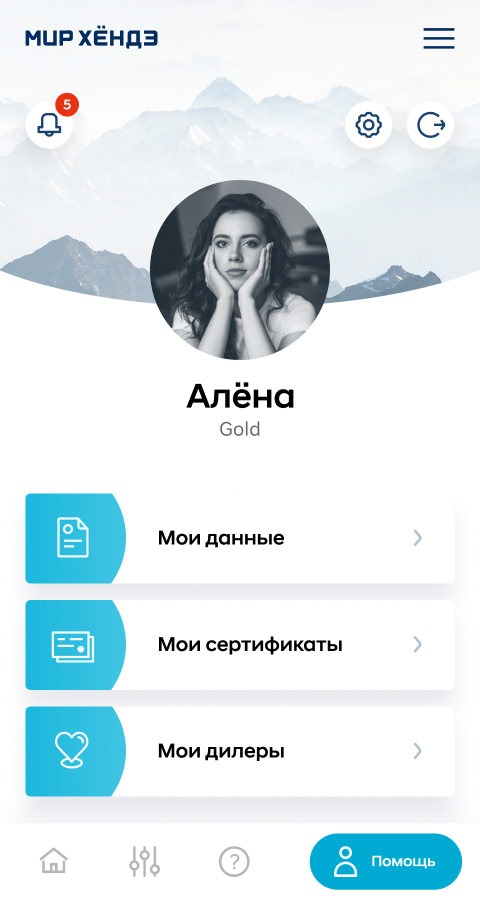 We abandoned the ball based system with prizes to the levels: silver, gold, platinum and black, which allowed us to seamlessly transfer the platform from a loyalty program into a functional digital service.
The duration of the user session on the site increased one and a half times. The number of records for maintenance increased by 24%. Applications for trade-in increased by 5%. We have involved more than 115,000 users in communication with the chat-bot, the total number of sessions since the launch exceeds 300,000.
COVERAGE
Number of Mir Hyundai users
AWORD
The Best Auto Business Website at Tagline '19
Oksana Artamonova
Group Head
Alyona Erofeeva
Project manager
Sergey Taratynov
Art Director
Anastasia Khristoforova
Designer
Vadim Pryakhin
R&D director
Konstantin Kotryakhov
CEO, Creative Director
Vladimir Chernyatovich
Head of Development Department
casesportfolio
next
Digital services & sites
Allcases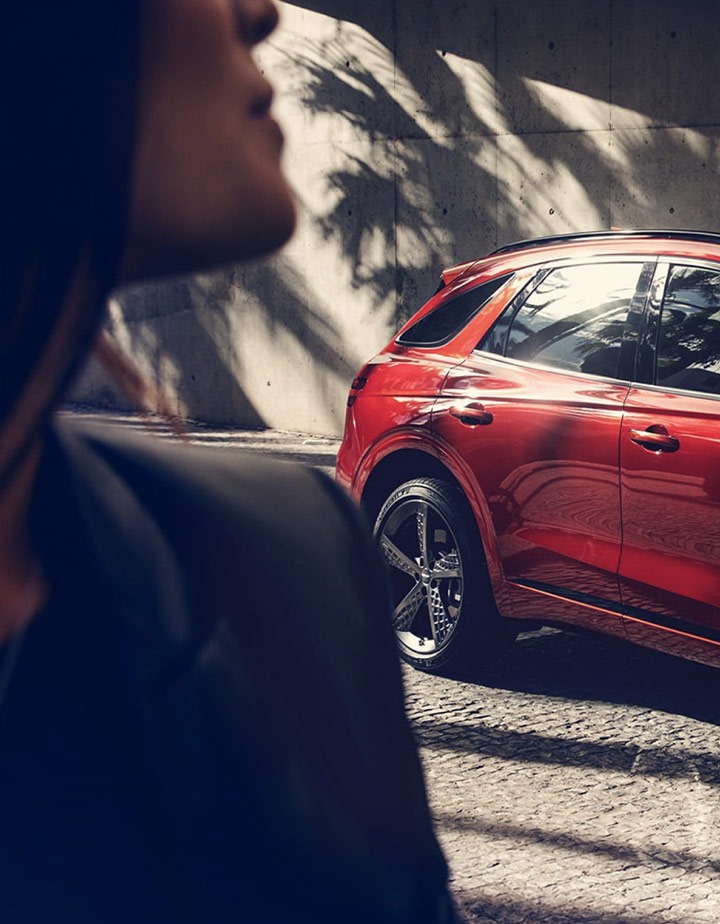 Genesis
DIGITAL SERVICES AND SITES
2022 х 2021