METRO.Partner
2021
Loyalty program in restaurants all over Russia
Client
Metro C&C
DIGITAL SERVICES AND SITES
MOBILE APPLICATIONS
IMPLEMENTED A LOYALTY PROGRAM
METRO.Partner is a convenient discount system in restaurants, cafes and bars throughout Russia. The loyalty program works as follows: a customer in a METRO mall receives a coupon for a discount in partner restaurants. When visiting a restaurant, the user can get a discount by showing his coupon when paying the bill.
Each coupon contains a unique QR-code. The restaurant that scanned the coupon receives a cashback equal to the amount of the discount. The cashback is automatically credited to the restaurant's METRO account and can be used the next time you order from METRO.
Website
Loyalty Program
Web application
CRM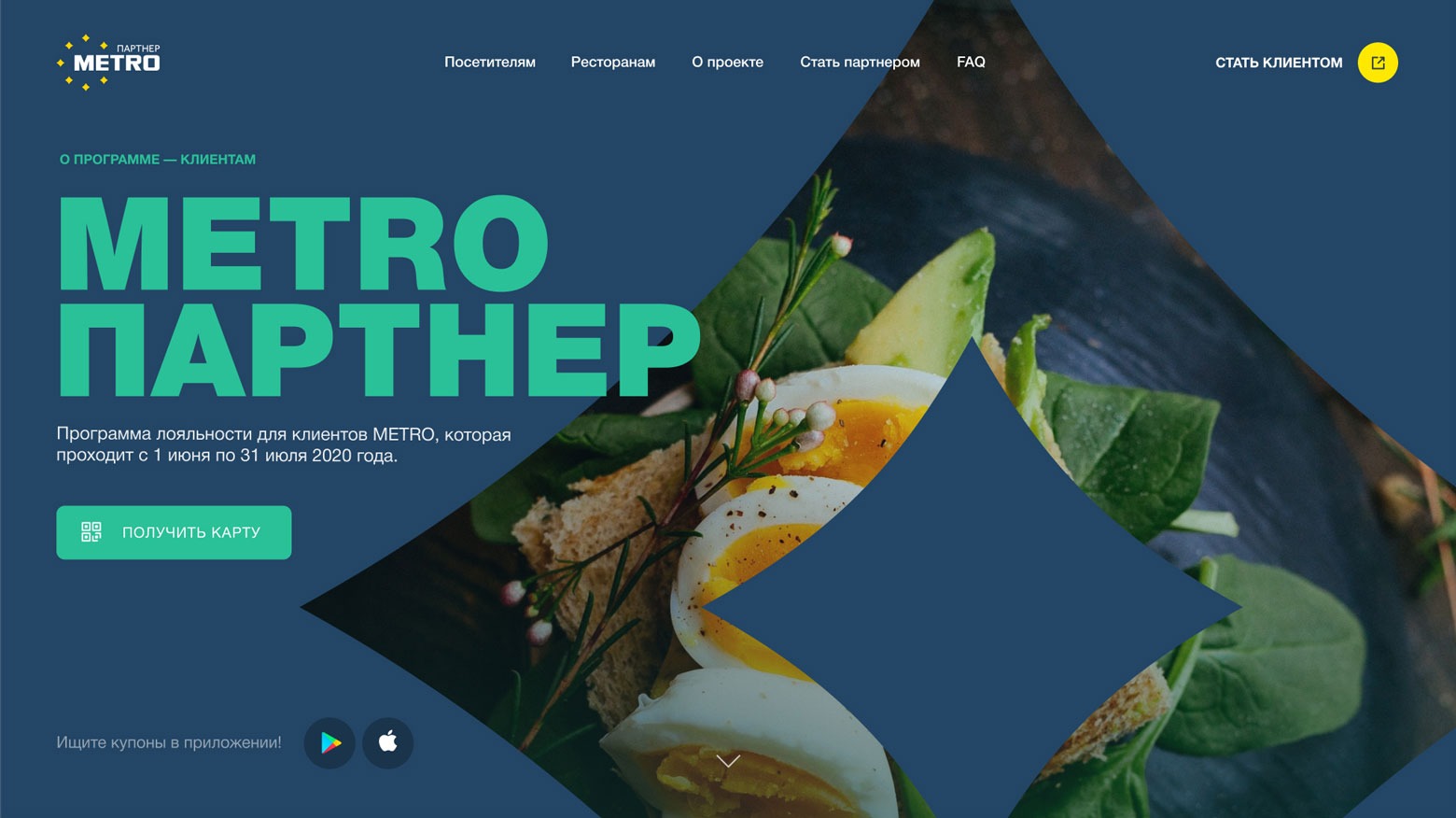 The Loyalty Program site allows you to select a restaurant by key tags, location, or rating. Each restaurant's card contains all the necessary information. The user can give the restaurant a rate.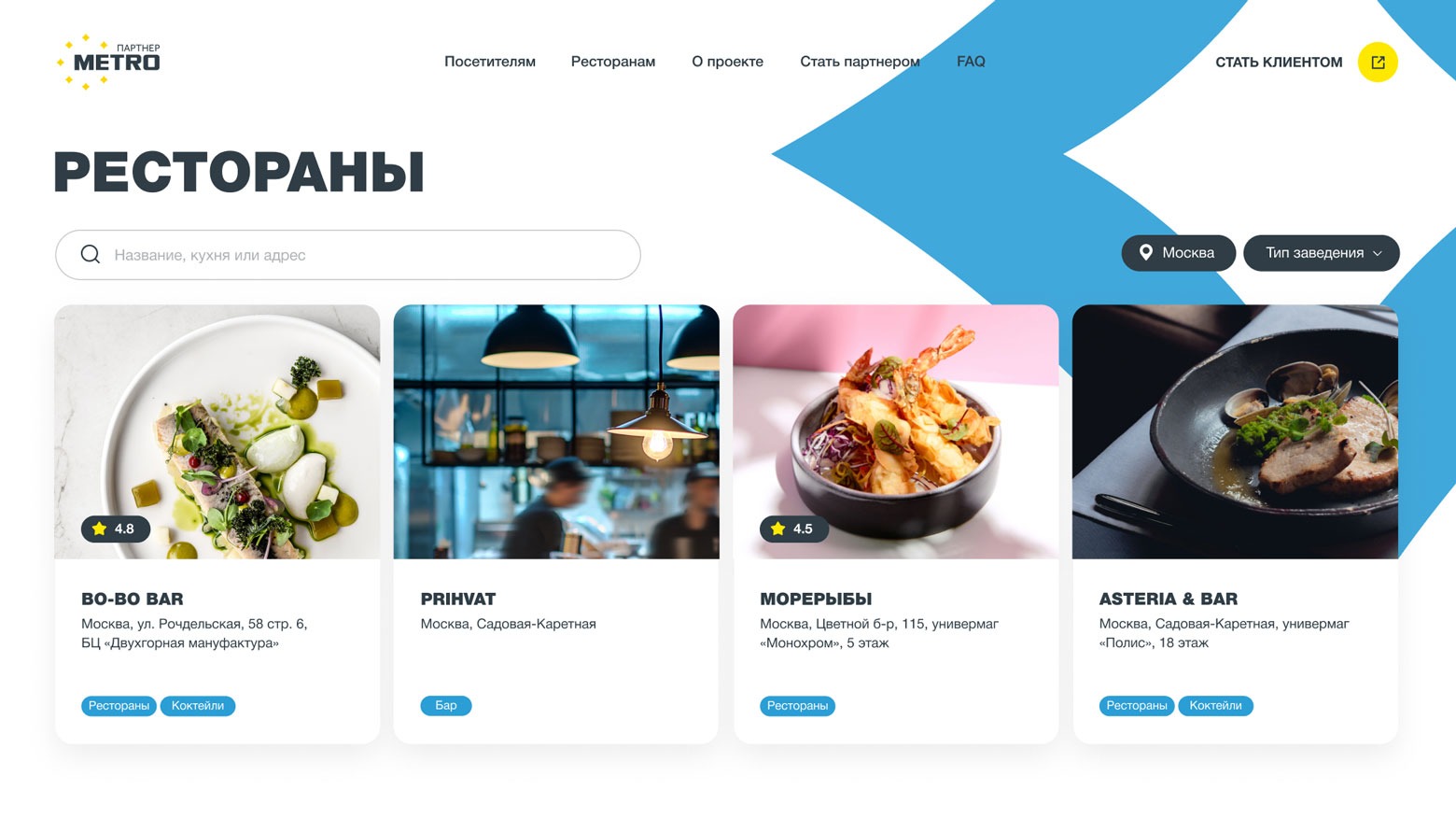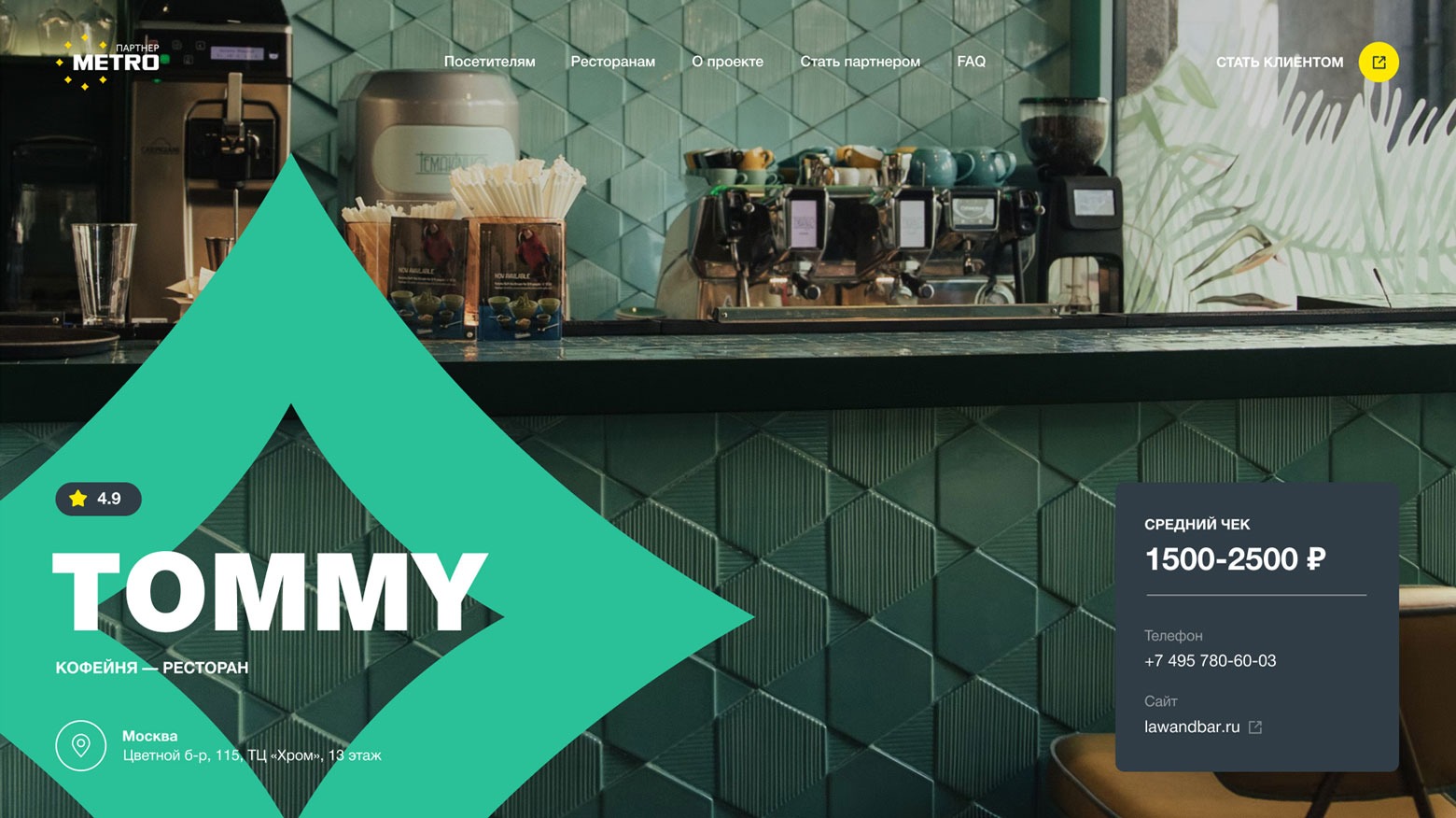 As part of the project, we developed a way to create coupons in real time, as well as mechanisms for storing and validating coupons. The client can check all available coupons in their personal account.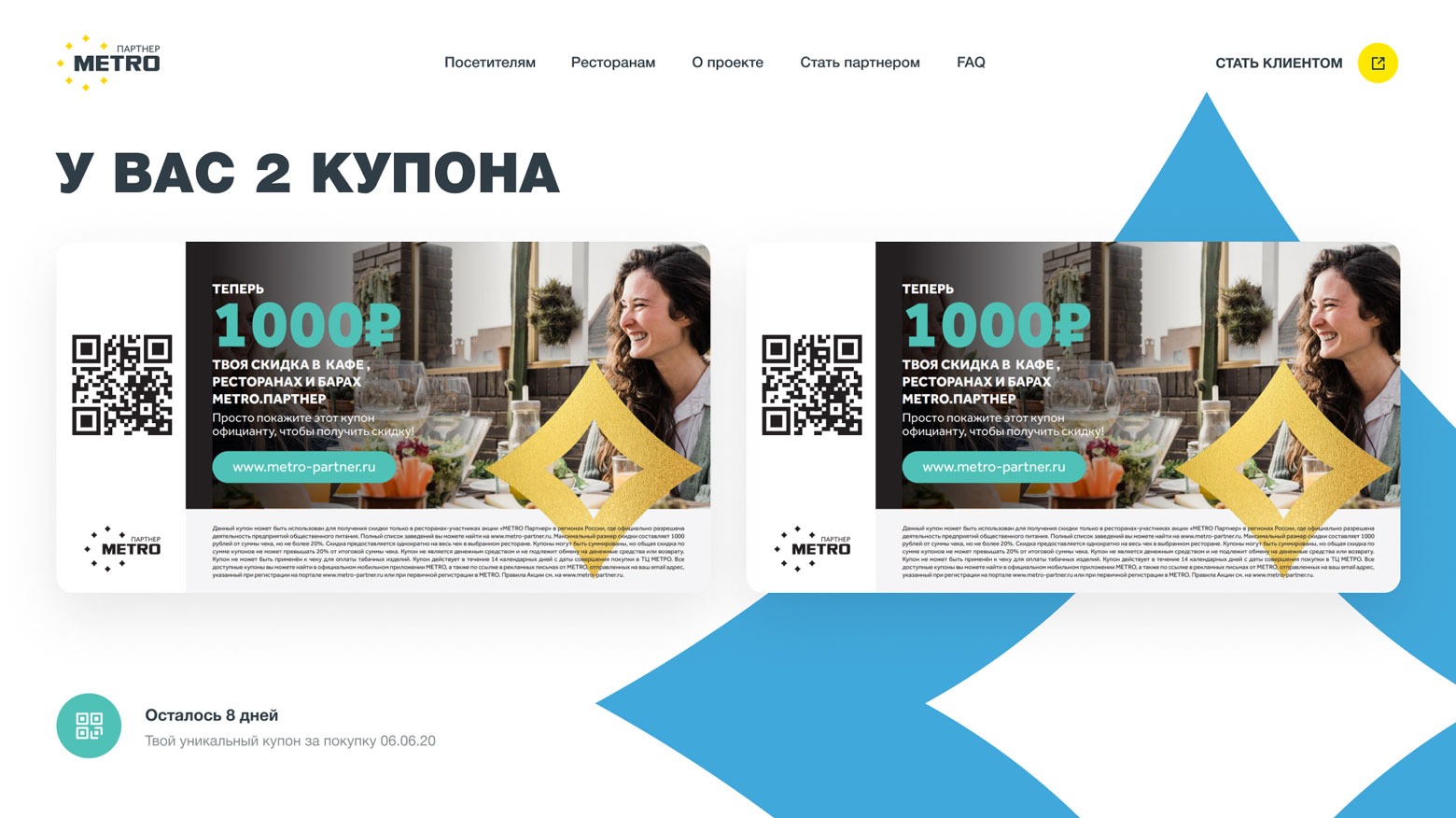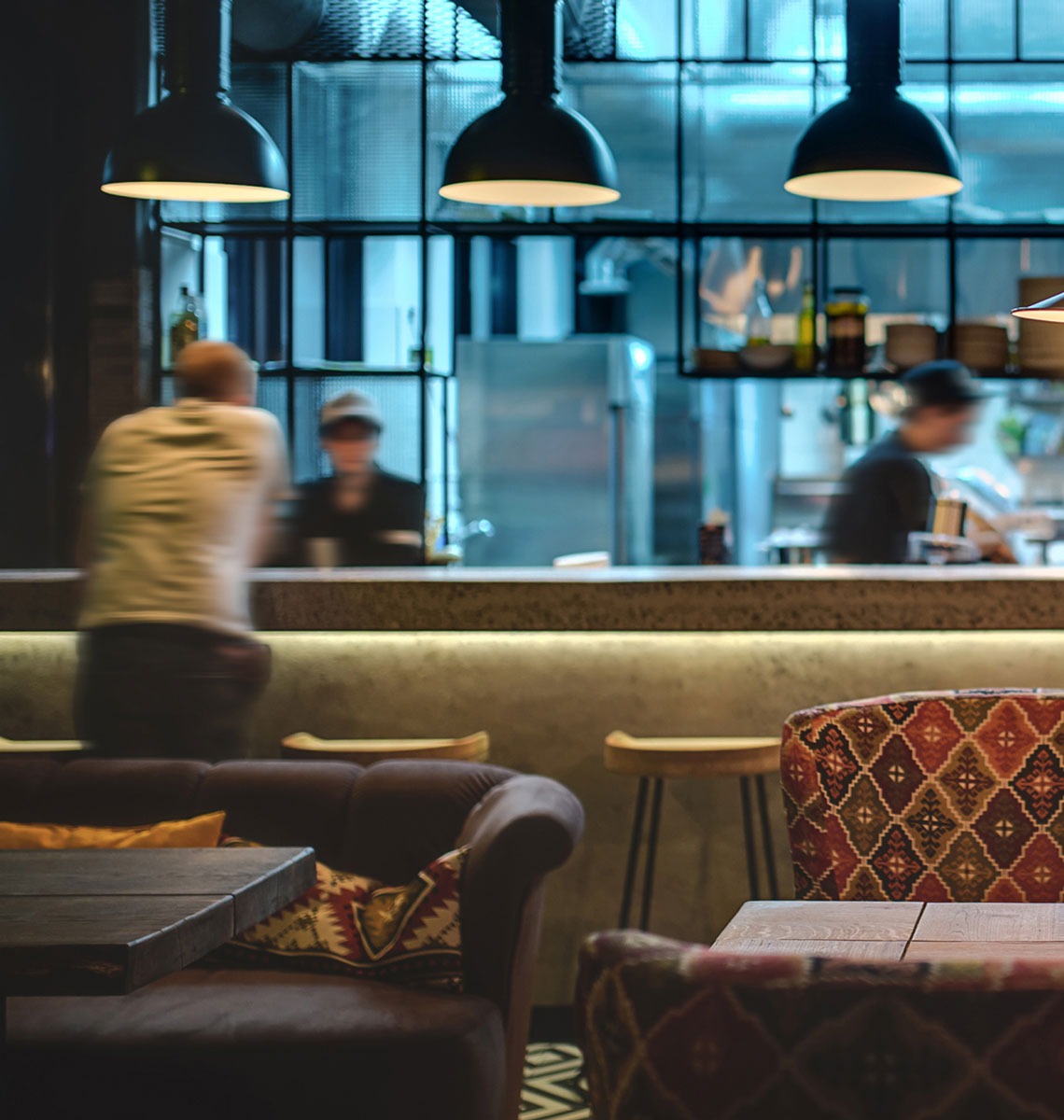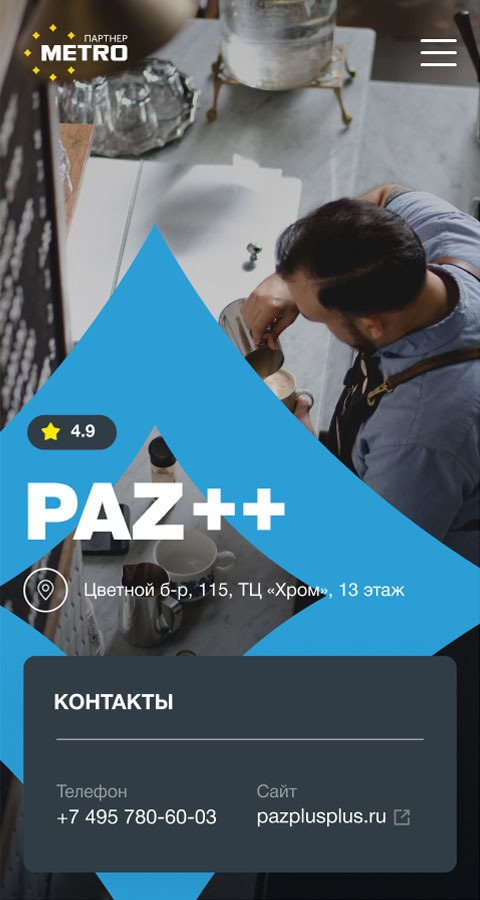 After registration in the program a representative of the restaurant can add information about the place and download a personal QR-code. The user can also get basic promotional materials and look up-to-date information about the program.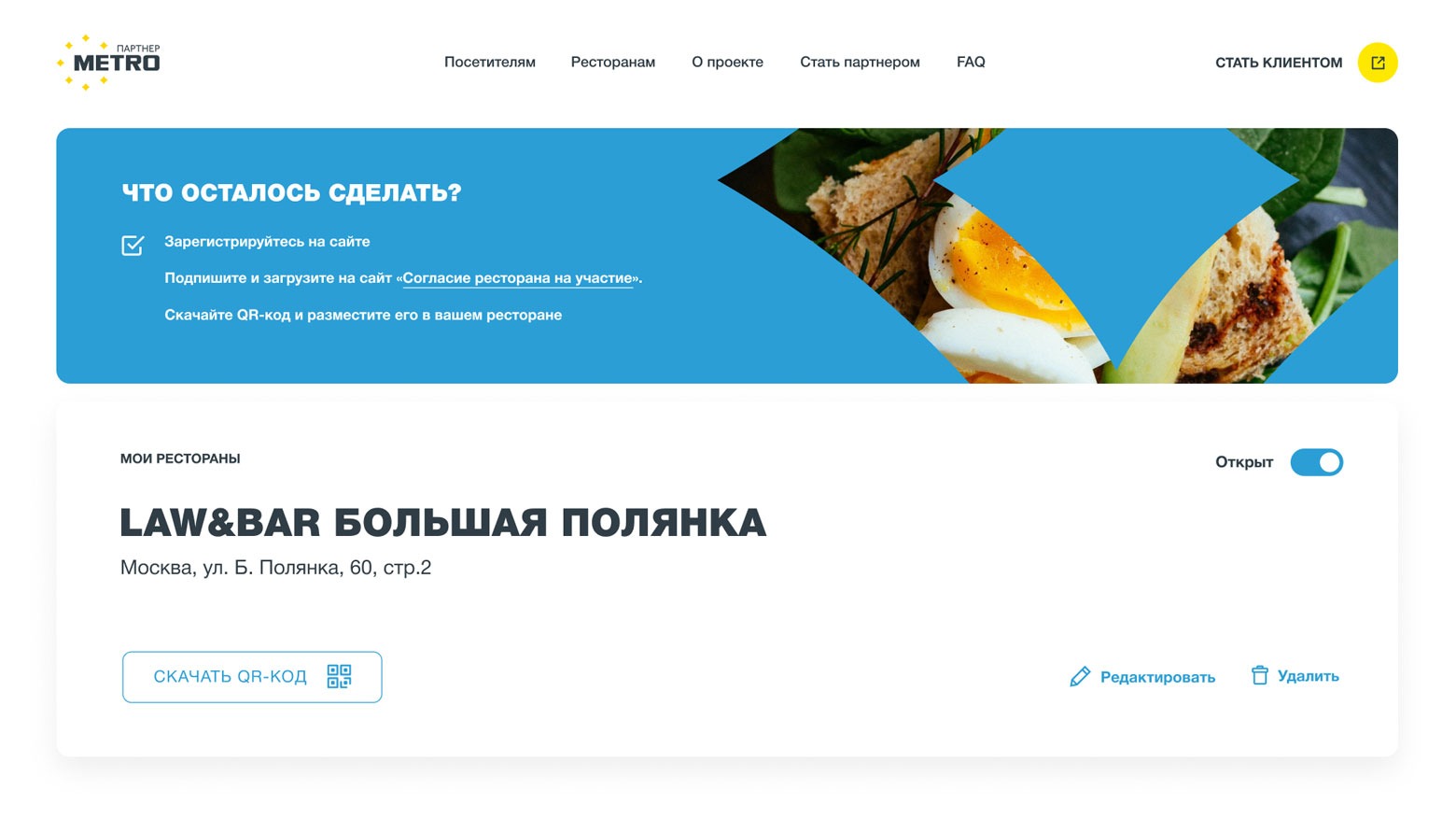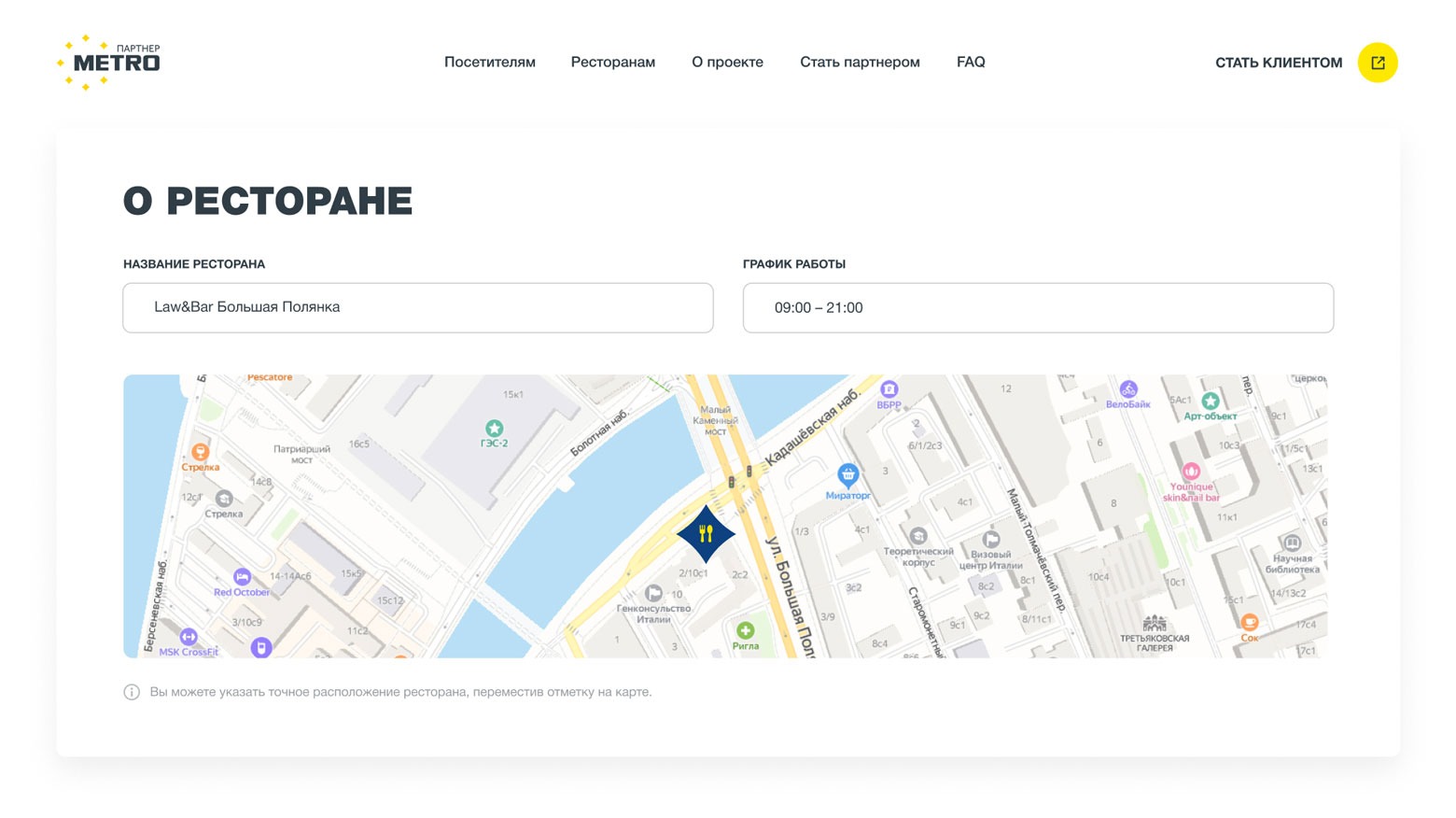 To implement the mechanics of coupon redemption and cashback accrual, we developed a special web application. The restaurant staff enters the amount of the check, scans the client's QR-code, and receives information about the discount amount and the total amount of the check.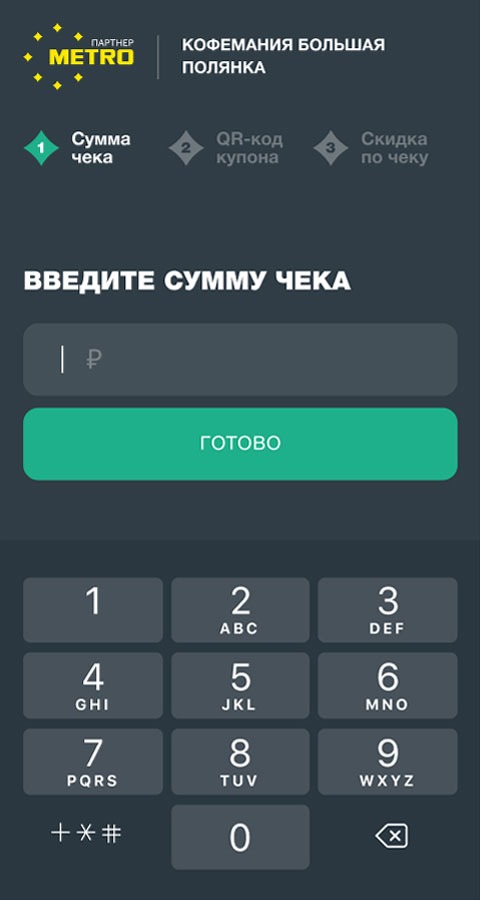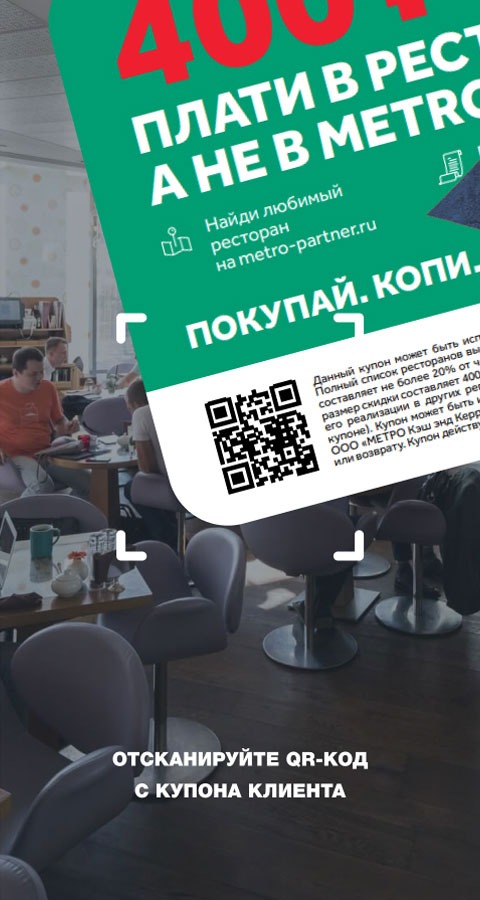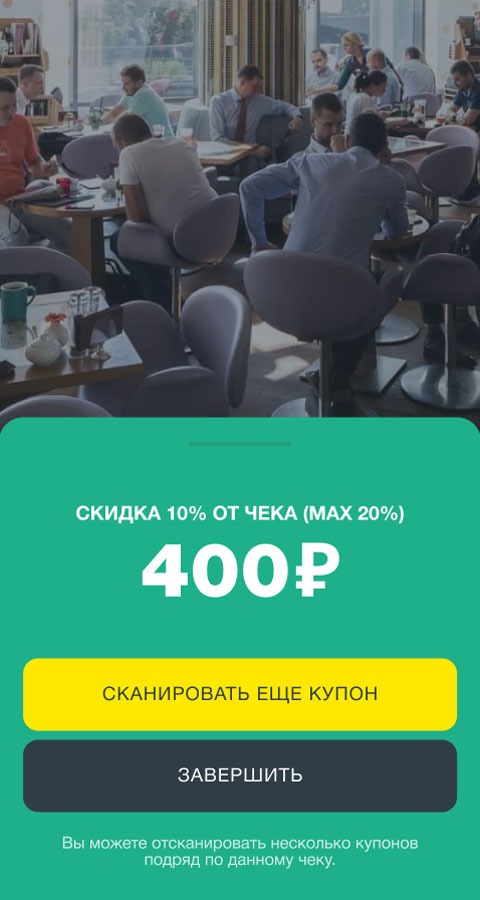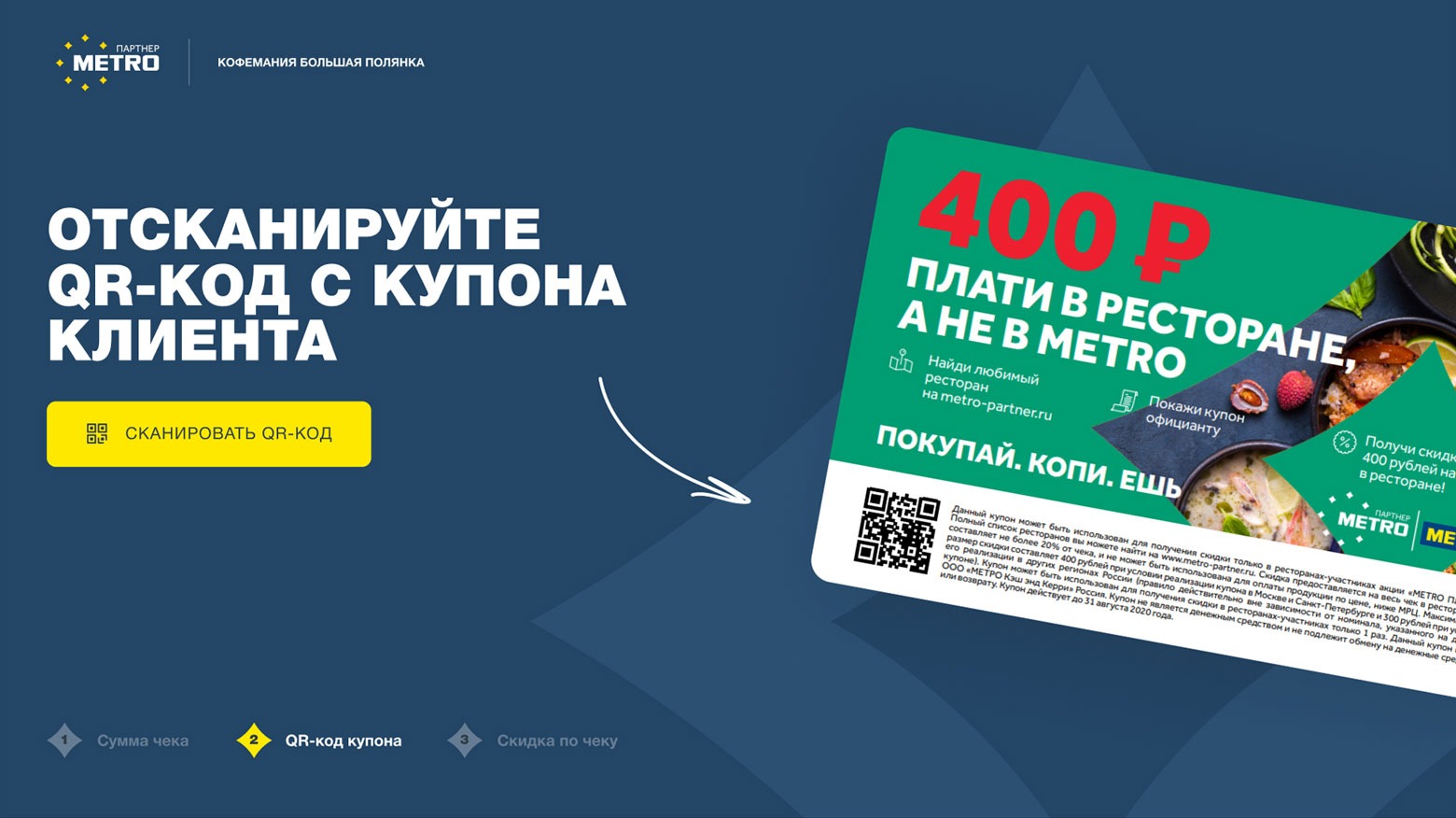 ABOUT THE PROJECT
METRO.Partner project became the core of the loyalty program and united all necessary functionality in one place.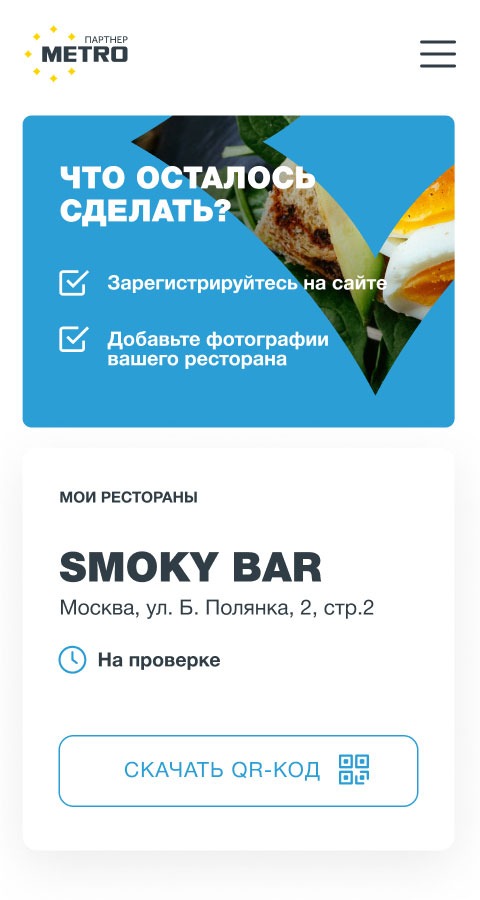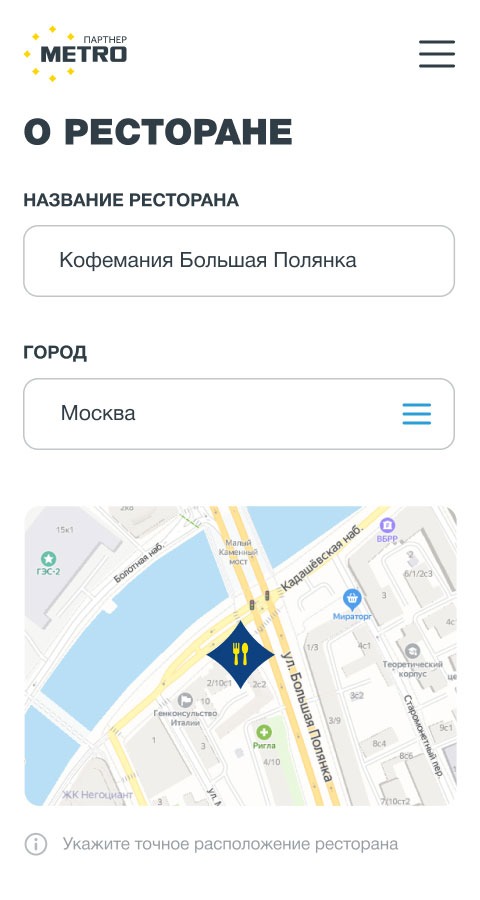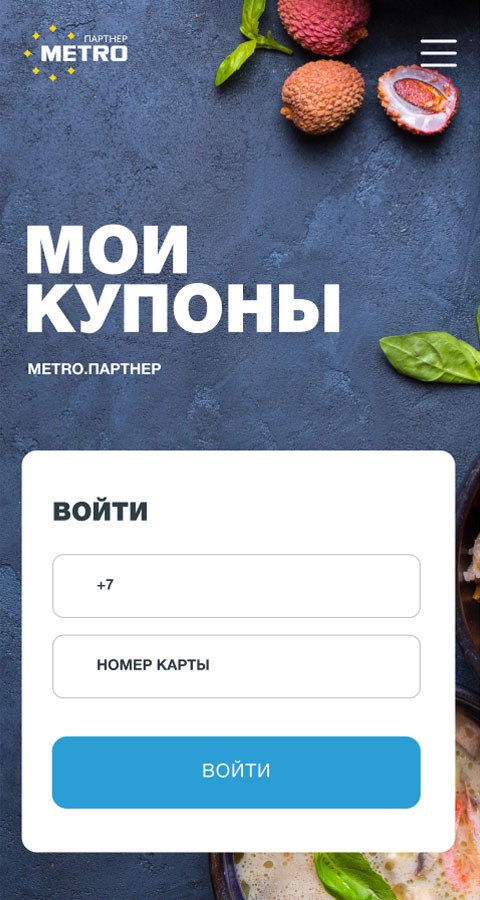 For 2020, a total of 18,700,000 coupons were distributed. 18,000 coupons of these were used.
RESTAURANTS
Participating restaurants
BUYERS
Coupons used in total
Konstantin Kotryakhov
CEO, Creative Director
Evgenia Mironyuk
Director of Digital Production Department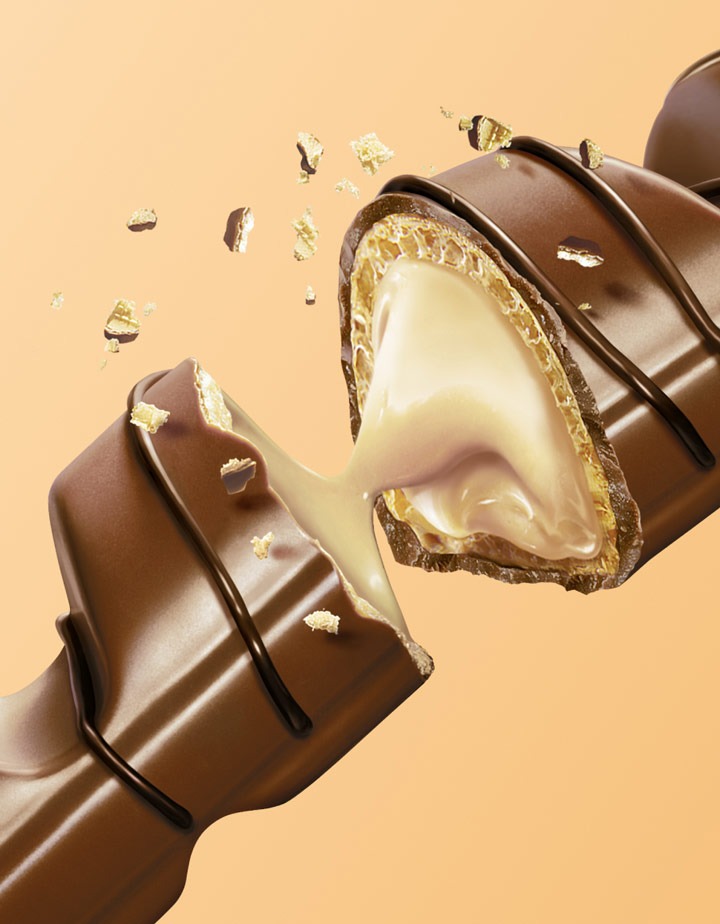 Kinder Bueno Dark
Digital services and sites
2020