Xperience More
2023 x 2022
Creating a platform for brand consumers
Client
NDA
DIGITAL SERVICES AND SITES
LOYALTY PROGRAM
WE LAUNCHED AN INTERACTIVE B2C PLATFORM AND INCREASED BRAND LOYALTY
We launched an interactive B2C platform for international brand customers, and solved the following challenges: ➀ Created an original concept for the platform; ➁ Developed interactive ideas and contest mechanics that are interesting for the platform users — interactive interviews, digests, games with non-standard mechanics, and more; ➂ Developed a content plan; ➃ Developed a program to increase brand loyalty within the platform; ➄ Launched the digital platform and are actively developing it.
We also developed landing pages for each product describing its main features and benefits.
Website development
UX/UI
Game mechanics
Loyalty program
Support
Landing pages
NDA
Digital services & sites
About project
2023 x 2022
Tasks related to the content of the platform are opened in the user's personal account. Upon completion of the tasks, participants receive new ranks and a guaranteed gift, increase their ranks and levels, and participate in competitions with prizes.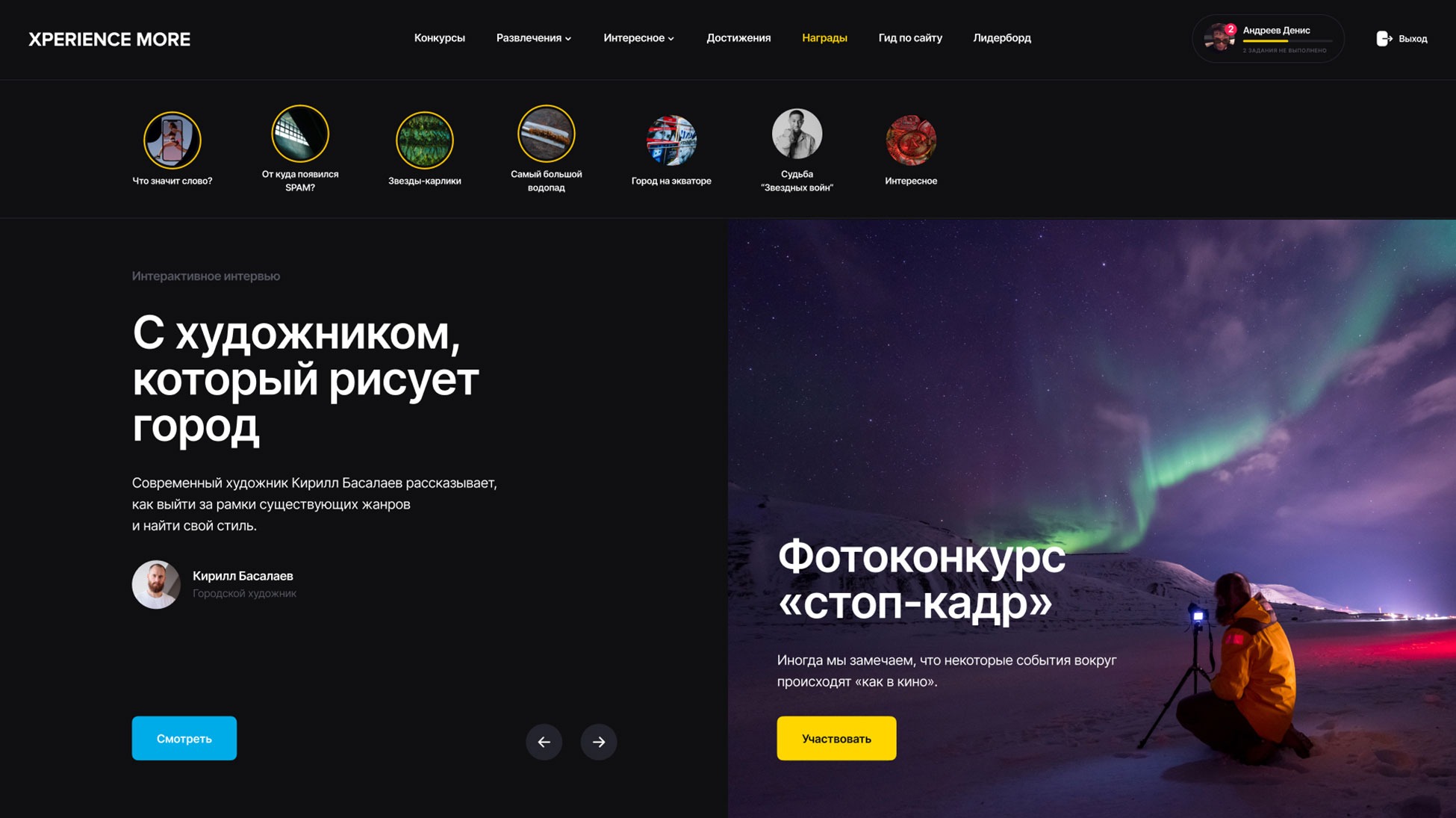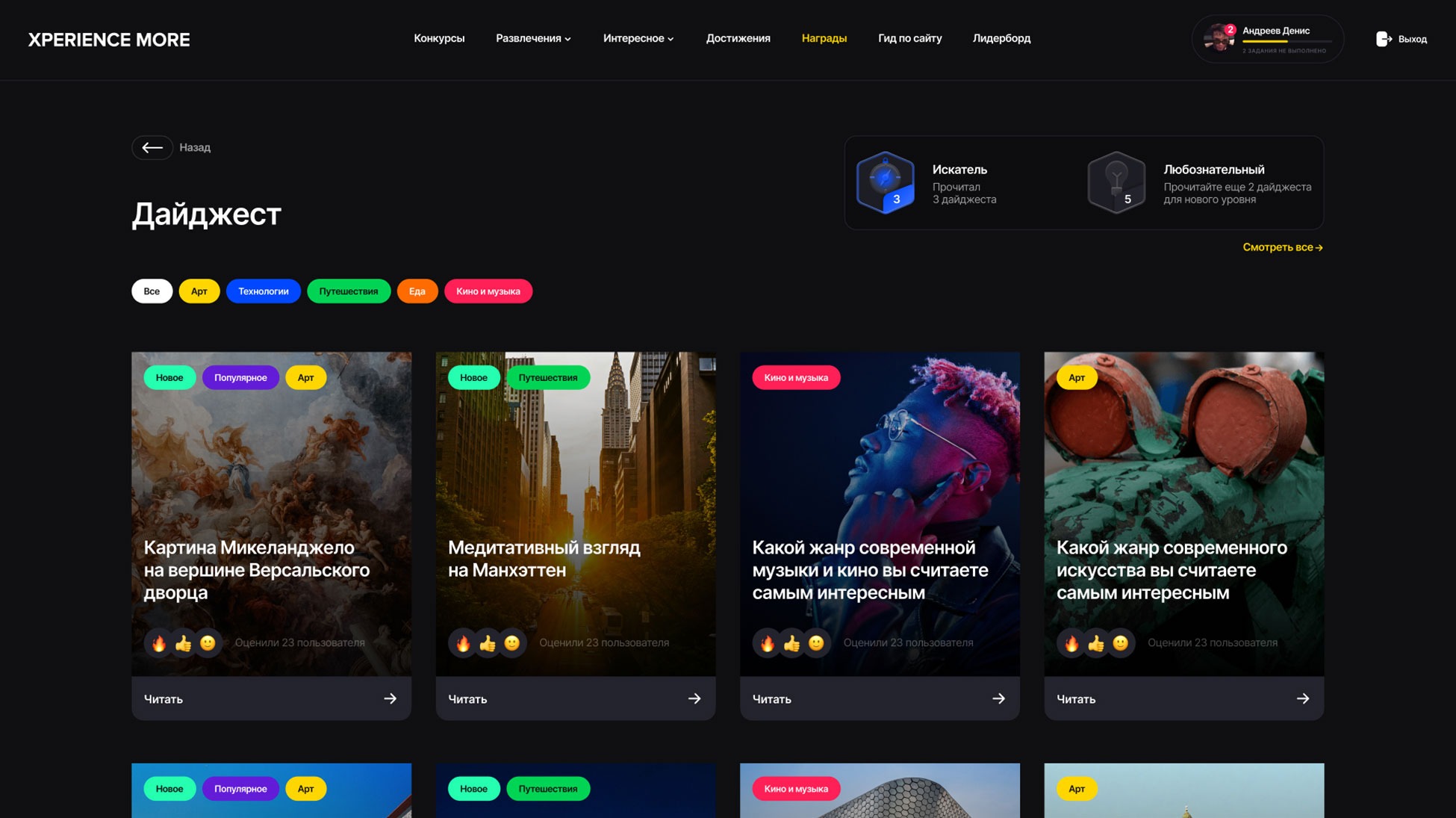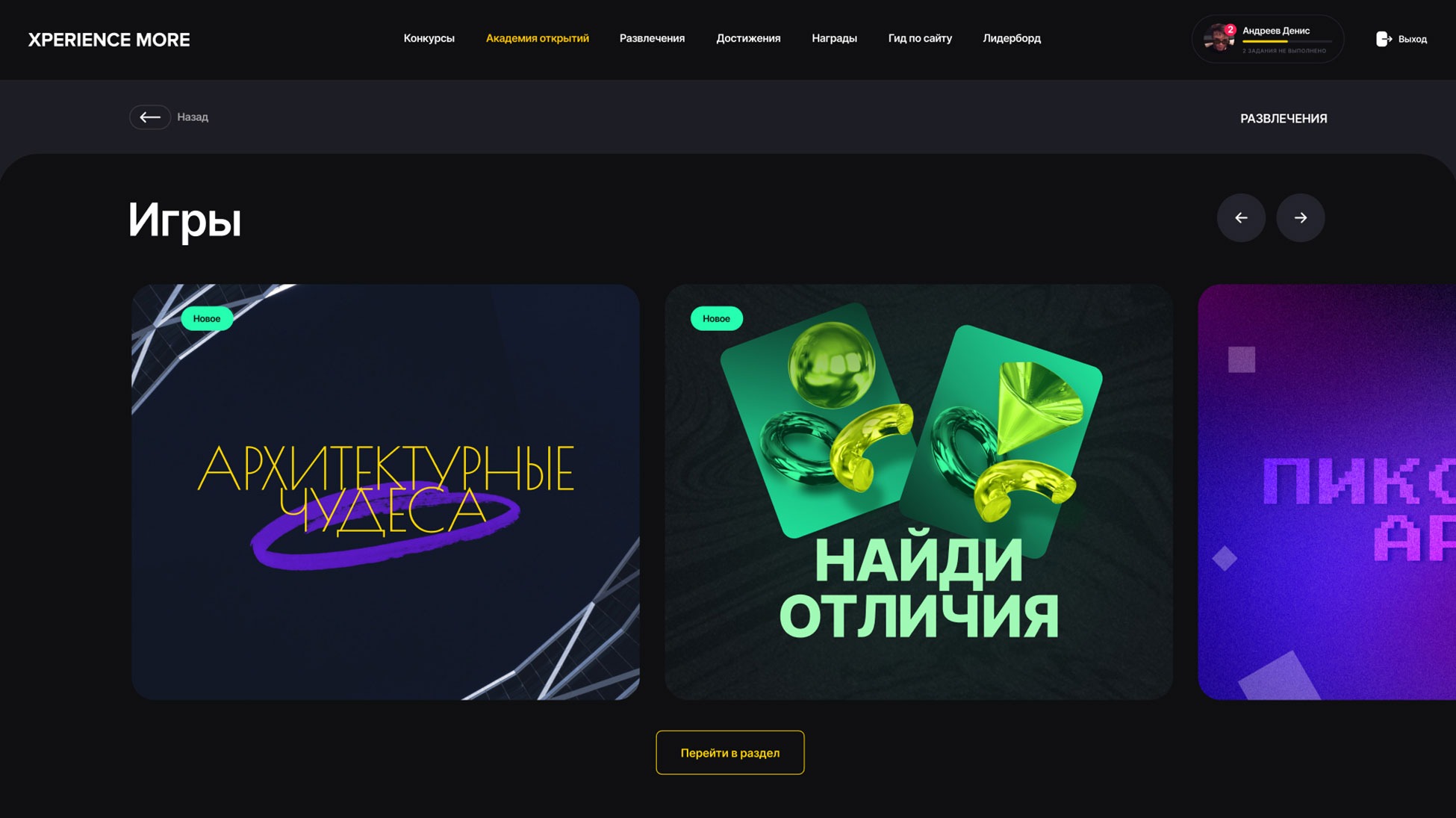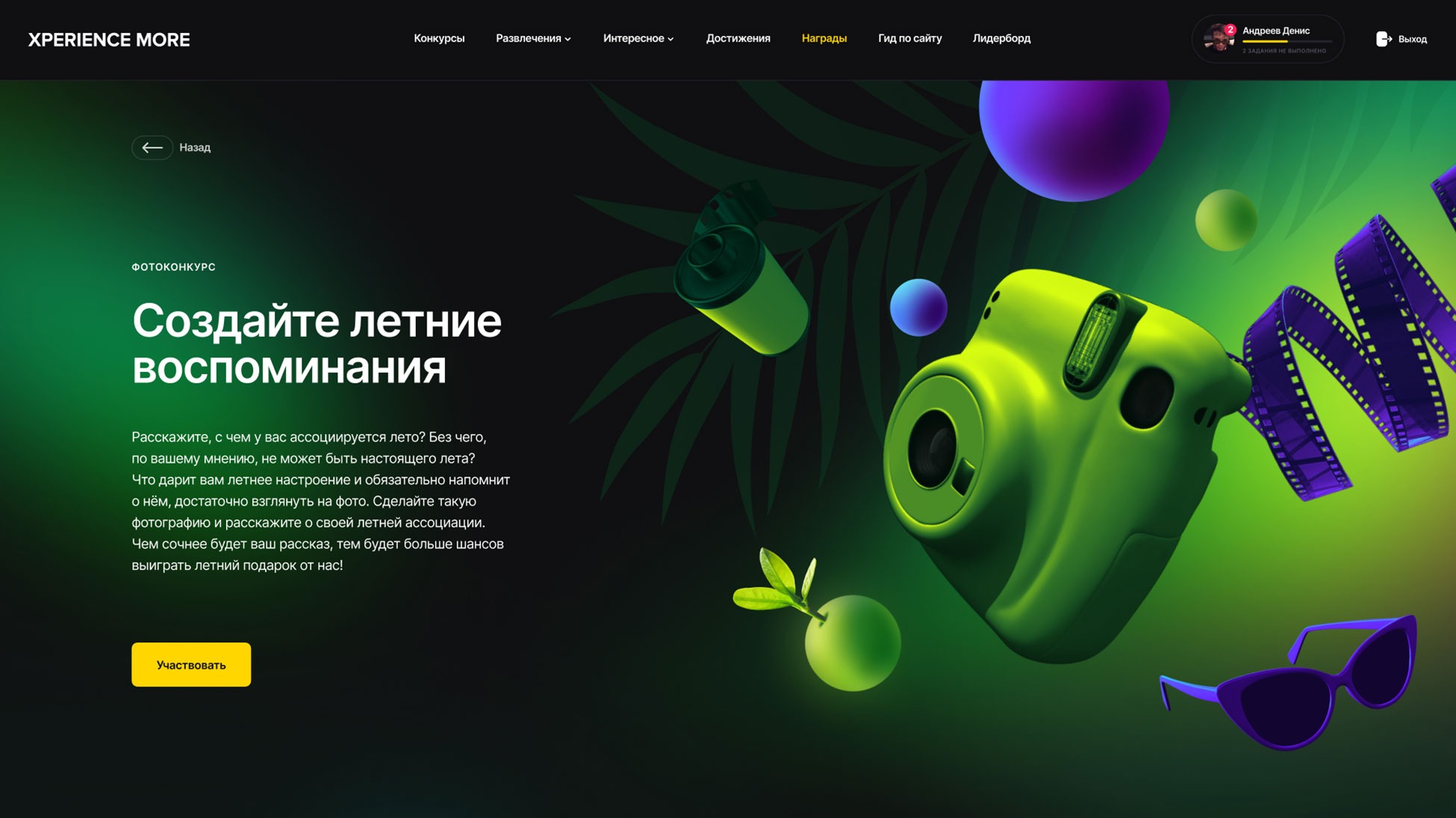 About platform
On the platform, users interact only with unique content, get new experiences, reach new levels and ranks! Discover more than you can imagine.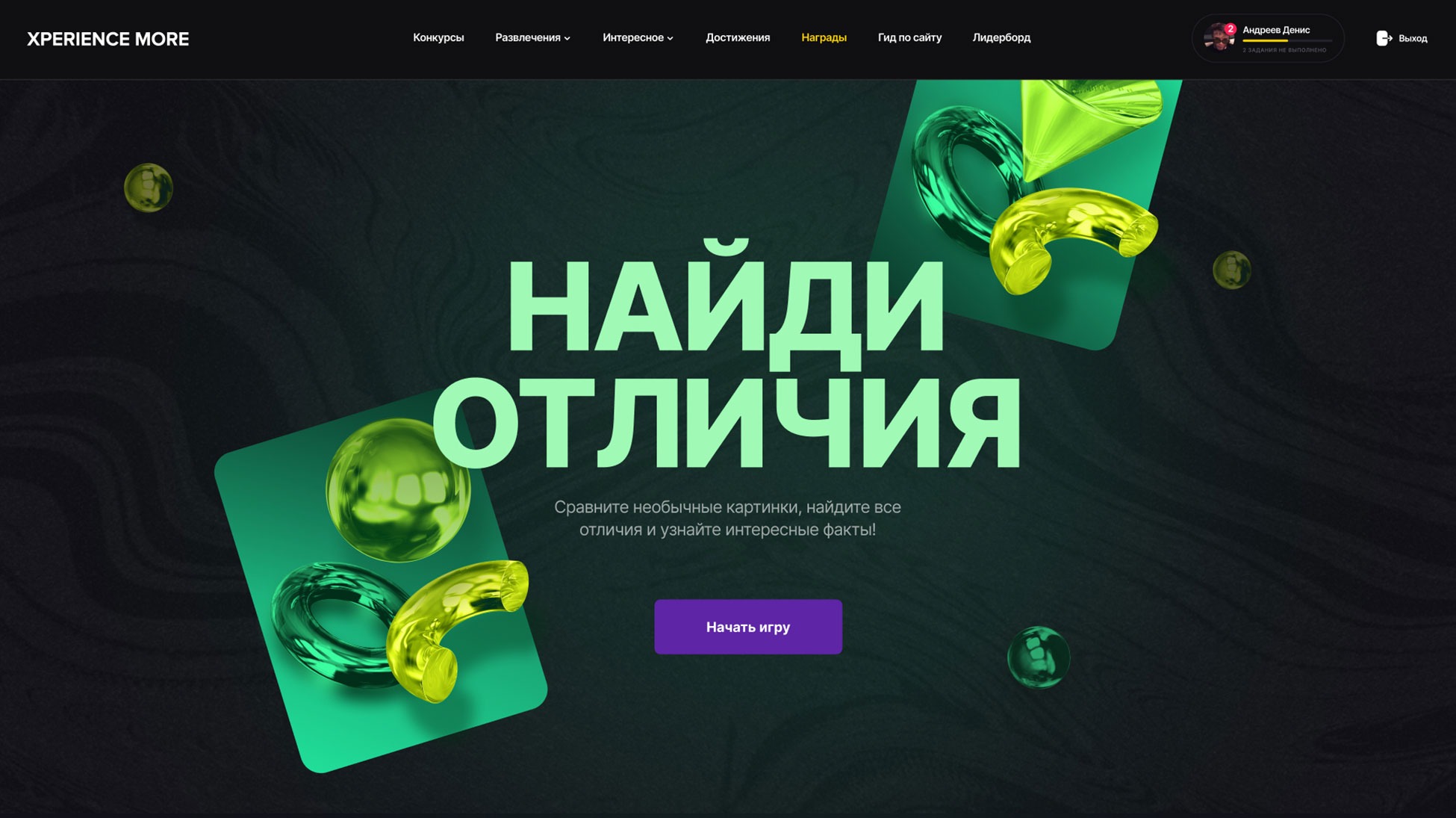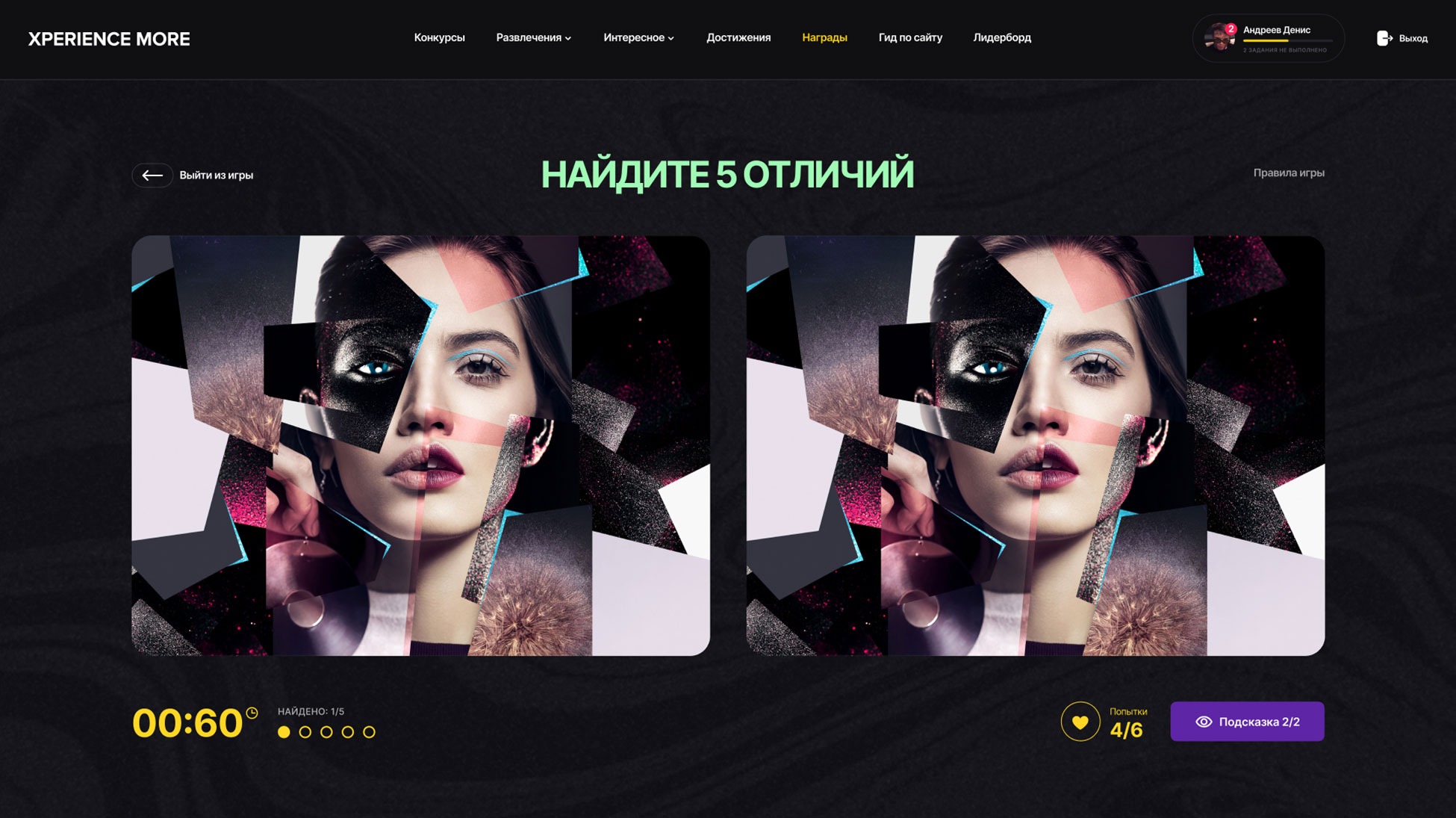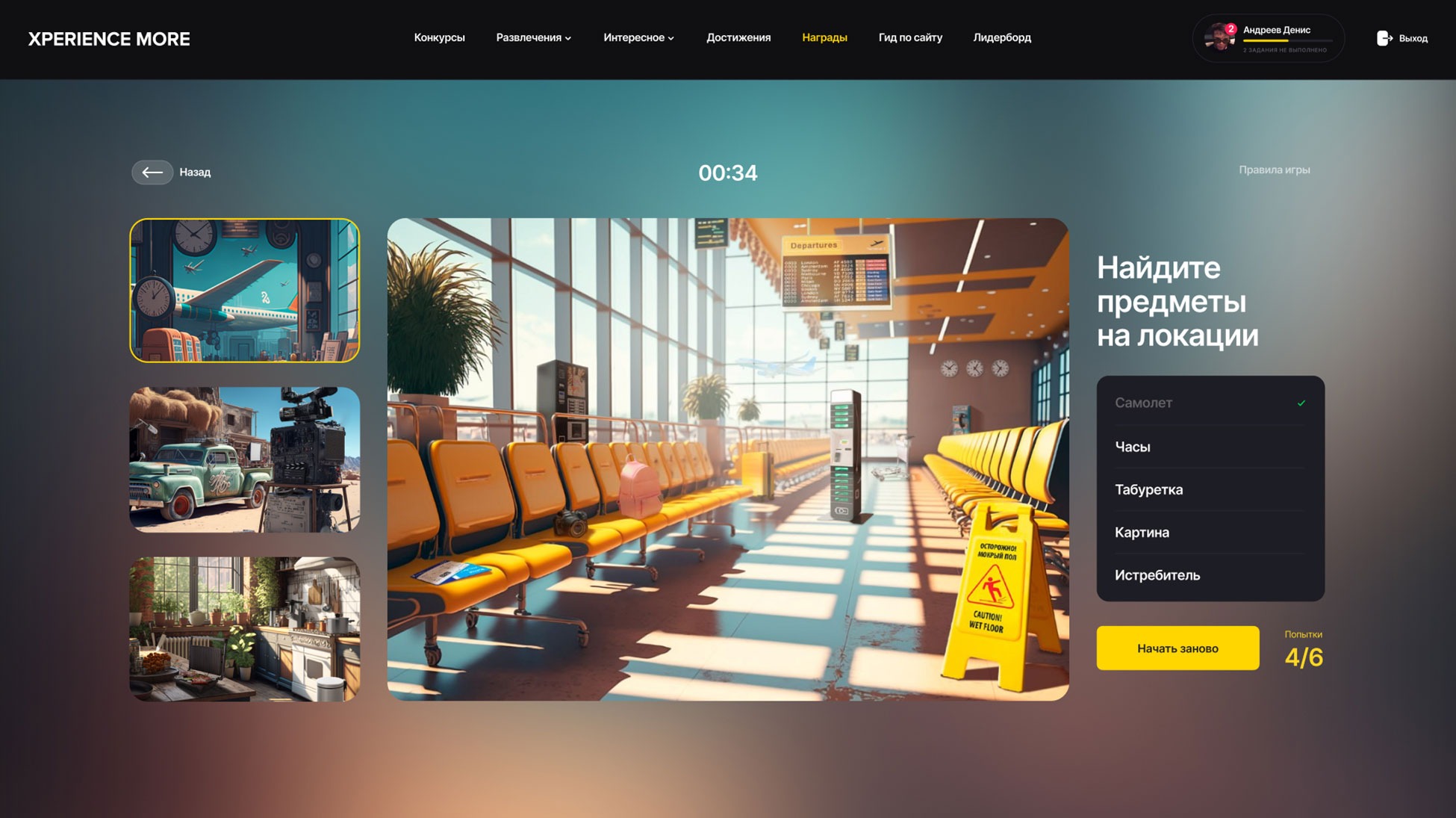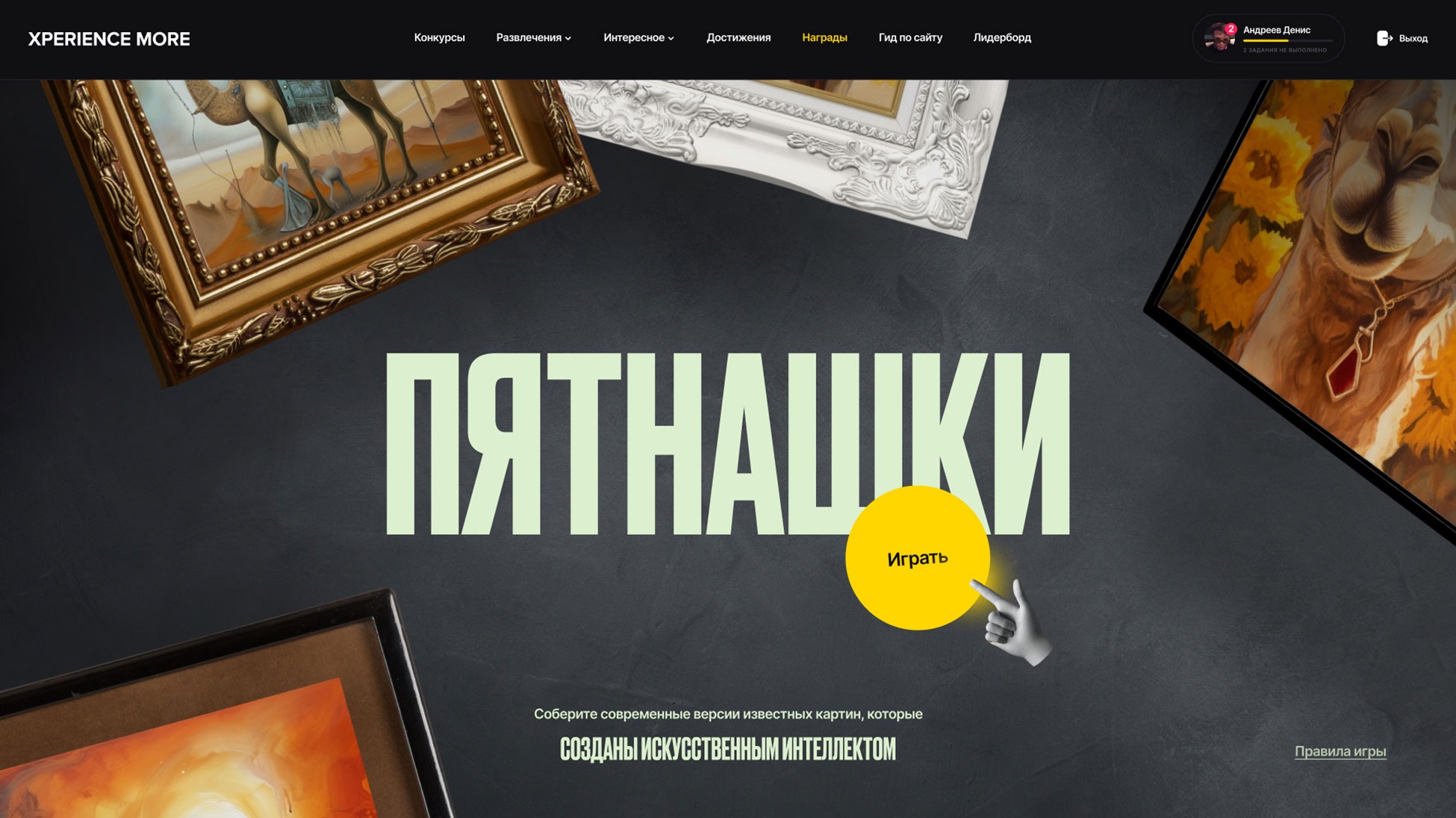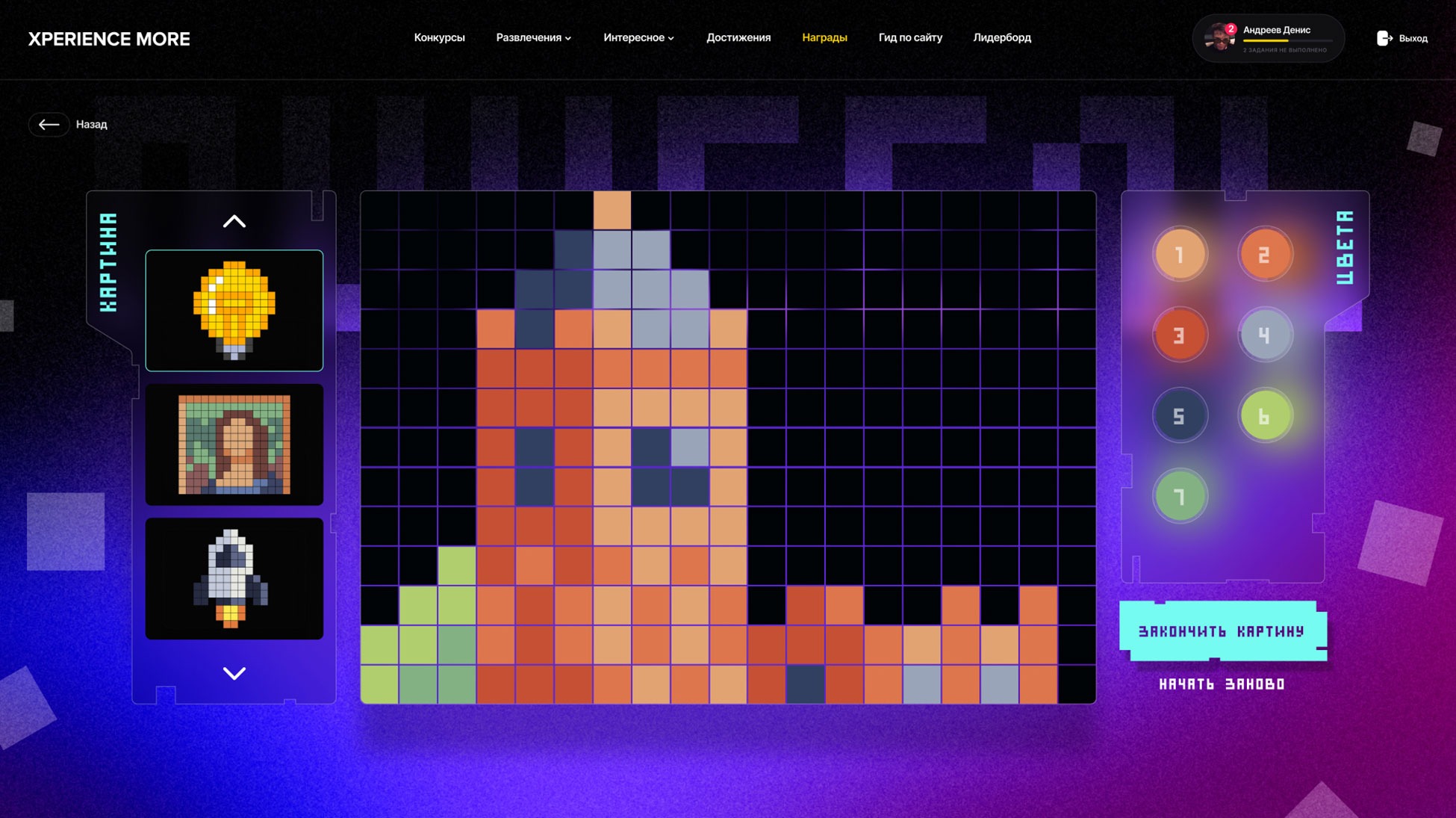 Results for January–September 2023
Average time on site in 2023 compared to 2022 increased by 17% to 02:32. ER — the percentage of site users who interacted with content — 81%.
The number of sessions in 2023 was 121,000, page views — 387,000. Users visit an average of 4 pages per visit. The number of users visiting the platform repeatedly increased by 12%.
Users
Average time on site increased by
Interaction
Percentage of site users who interacted with content
Konstantin Kotryakhov
CEO, Creative Director
Evgenia Mironyuk
Director of Digital Production Department
Anastasia Denisova
Manager
Sergey Taratynov
Art Director
Anastasia Fomina
Group Head
Natalia Pilyugina
Designer
Anastasia Khristoforova
Designer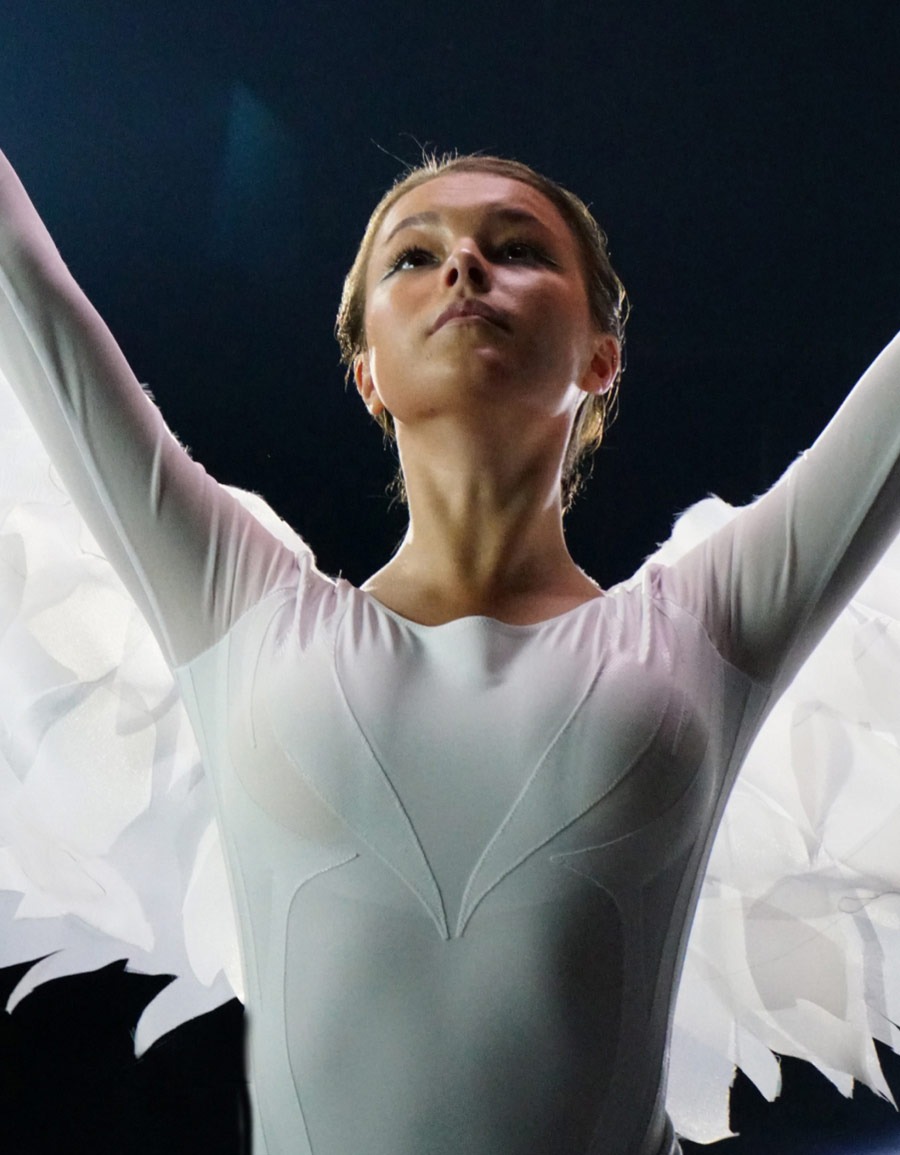 Omoda C5
CREATIVE CAMPAIGNS
2022