Drive Santa Fe with your mind
2018
Wow-activation for Hyundai Santa Fe at the MIAS 2018 Auto Show
Client
Hyundai
EXPERIENTIAL MARKETING
NEURAL INTERFACES
WE MADE THE MOST INTRIGUING WOW ACTIVATION ON MIAS'18
Hyundai asked us to come up with a unique solution to attract the attention of visitors to the Hyundai booth at the MIAS 2018 Moscow International Automobile Salon.
We had to spread the word about the new Hyundai Santa Fe through unconventional communication. Our task was also to motivate participants to sign up for a test drive, register and leave their contact information for further communication.
Concept
Design
Back-end development
Technical support
Hyundai
Experiential marketing
About project
2018
MIAS'18 participants used MindWave neural interfaces to drive a new Hyundai Santa Fe and complete tasks in a virtual city. The more the players focused on the car, the faster it moved to the finish line. But if they got a little distracted, Santa Fe would stop in the middle of the street.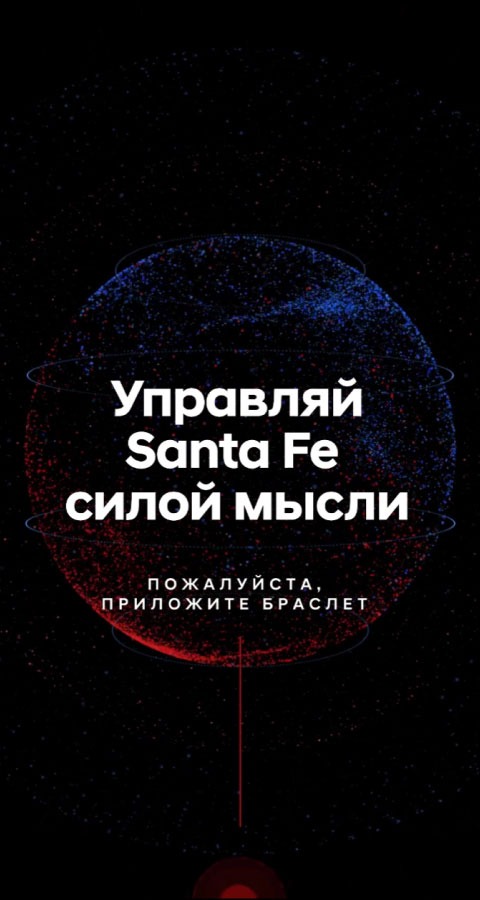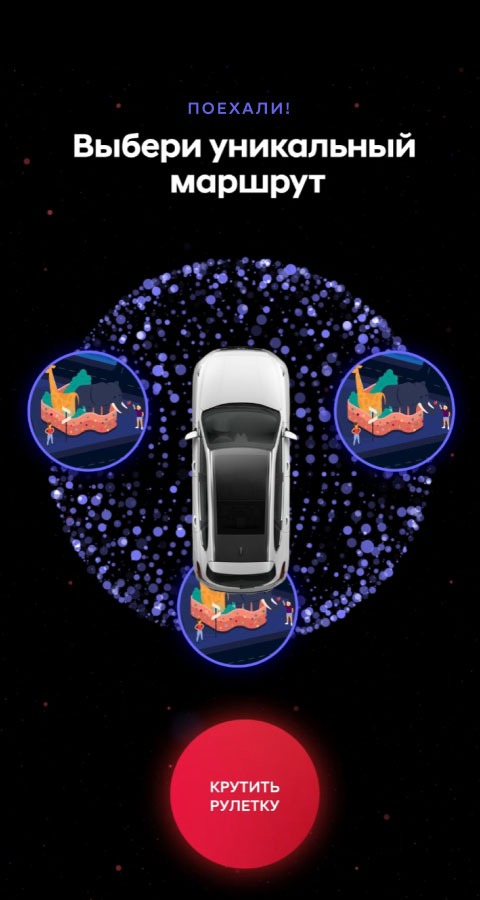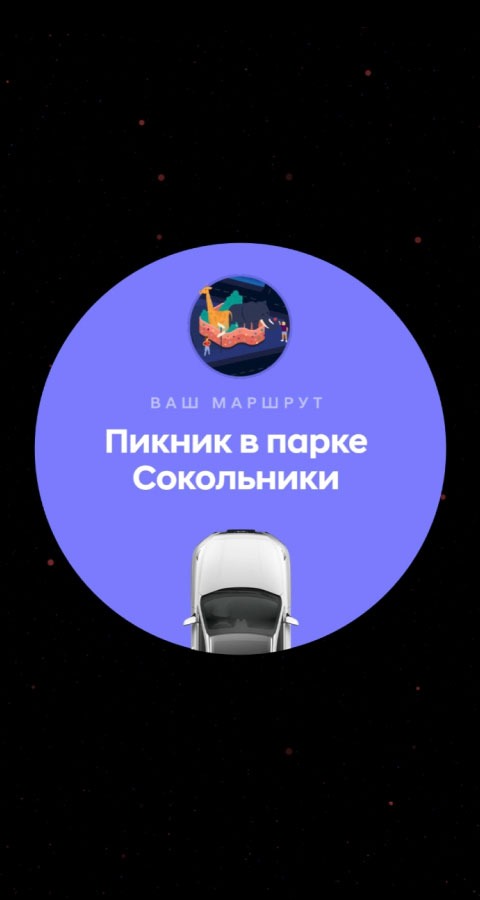 WE INTRODUCED THE SANTA FE
Each route revealed several features of the car. At the checkpoints of the route, the Santa Fe told about its unique tricks. In the form of a game, the guests of MIAS'18 studied all the features of the new Santa Fe. This allowed us to convey all the car's benefits in just 3 minutes.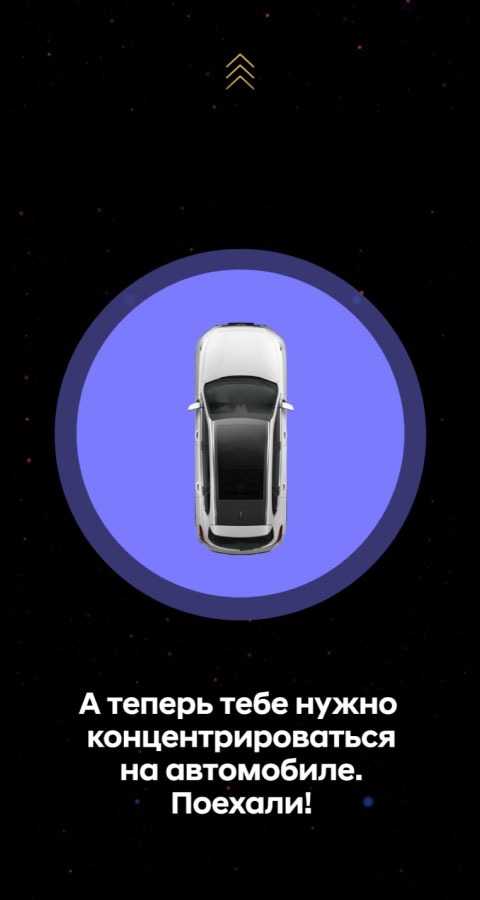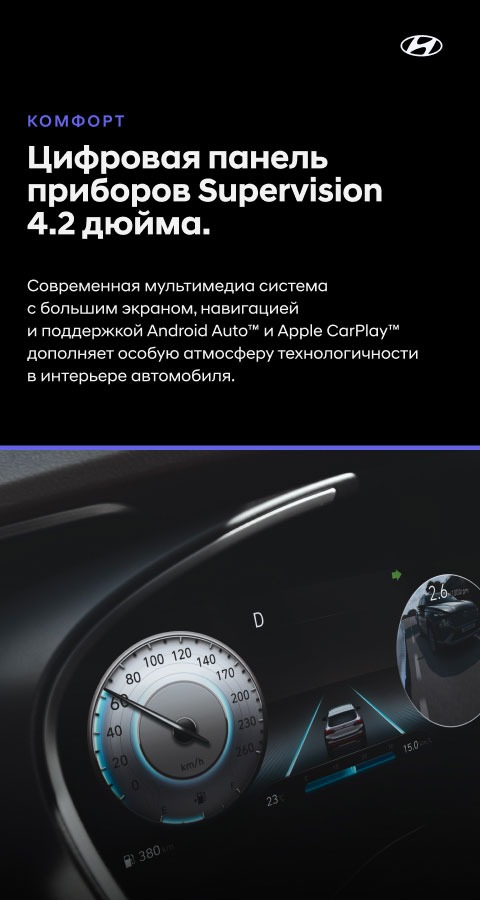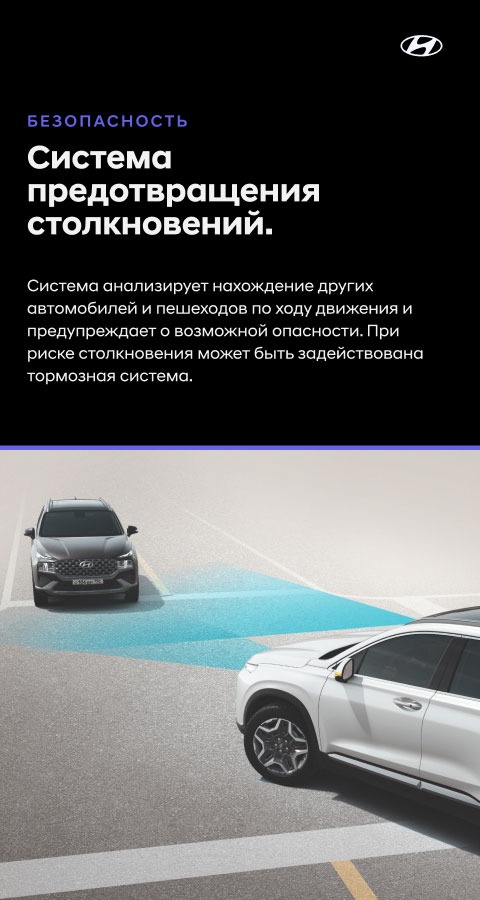 SOLVING BUSINESS PROBLEMS
In the final round, players who coped with the tasks received a can of soft drink and the opportunity to sign up for a test drive on special terms. In this way we collected user data for further communication through CRM.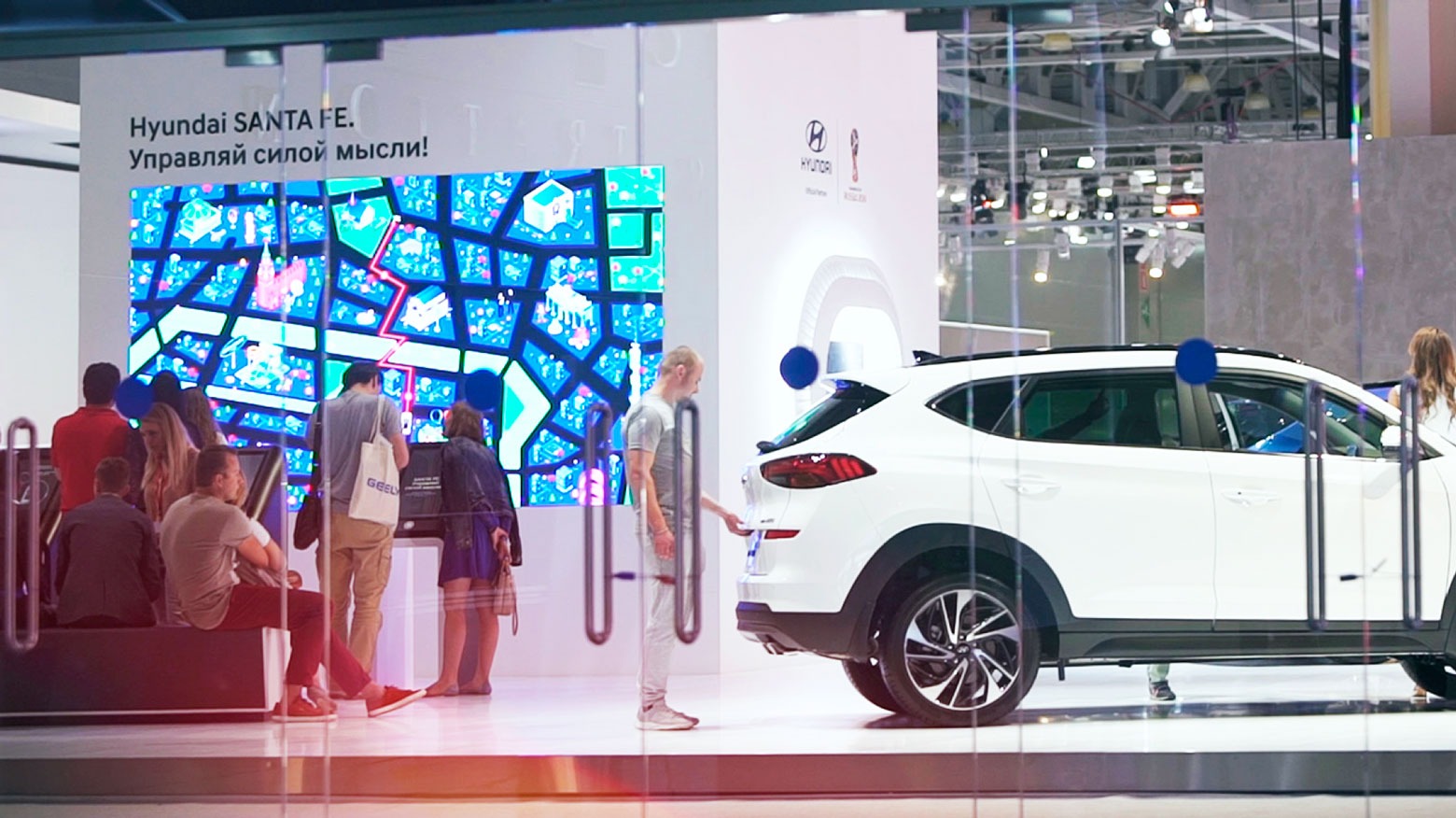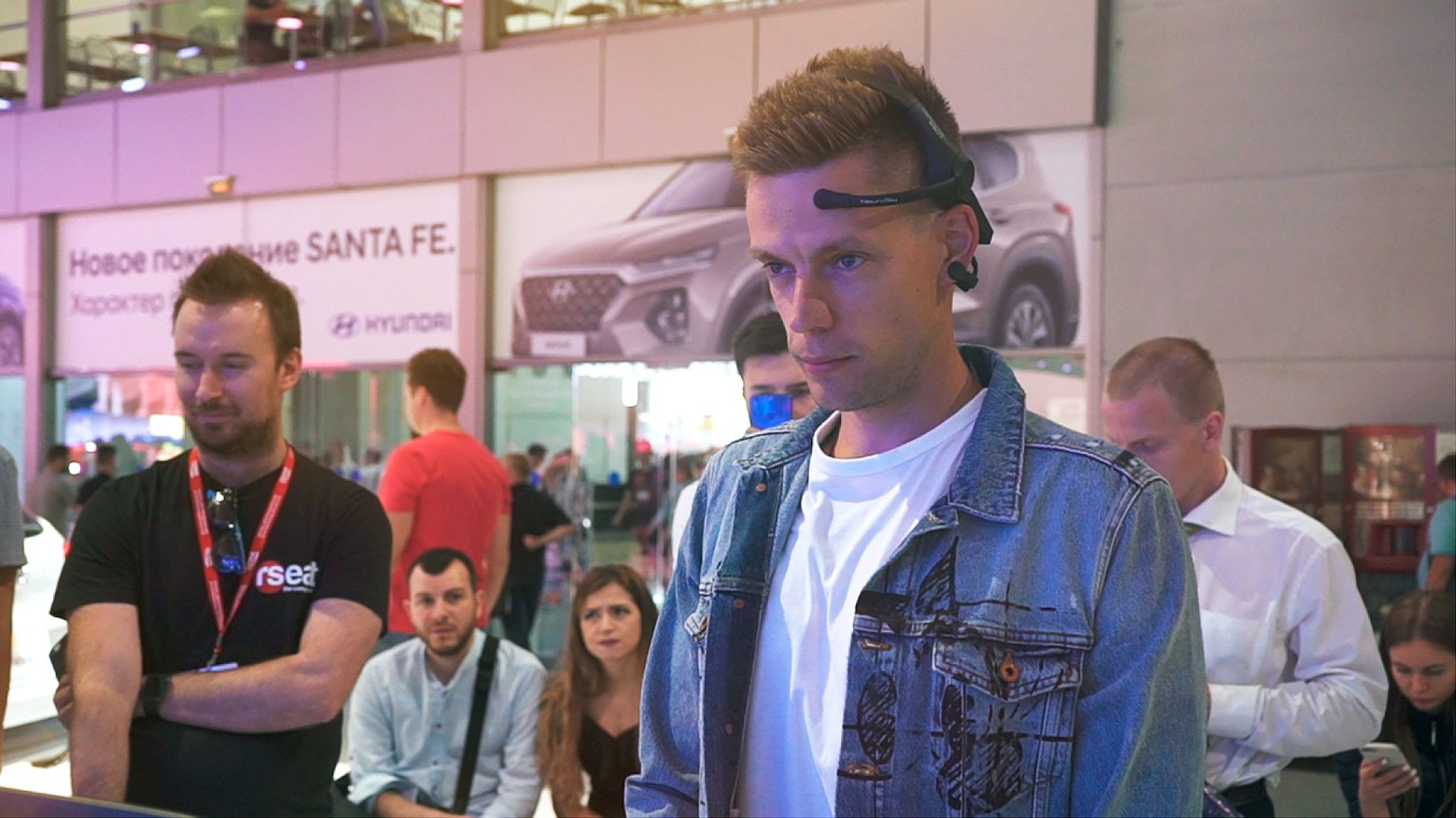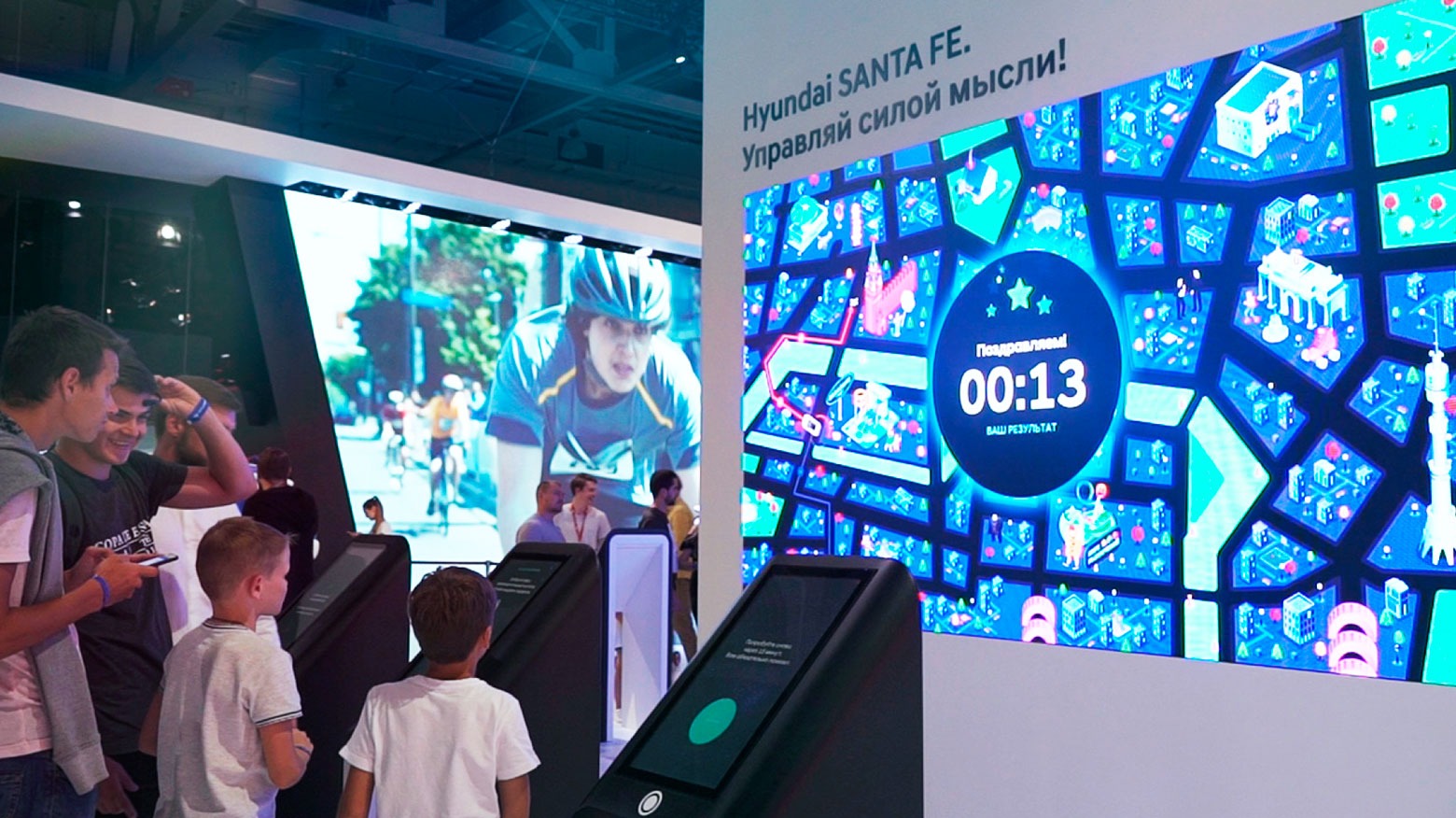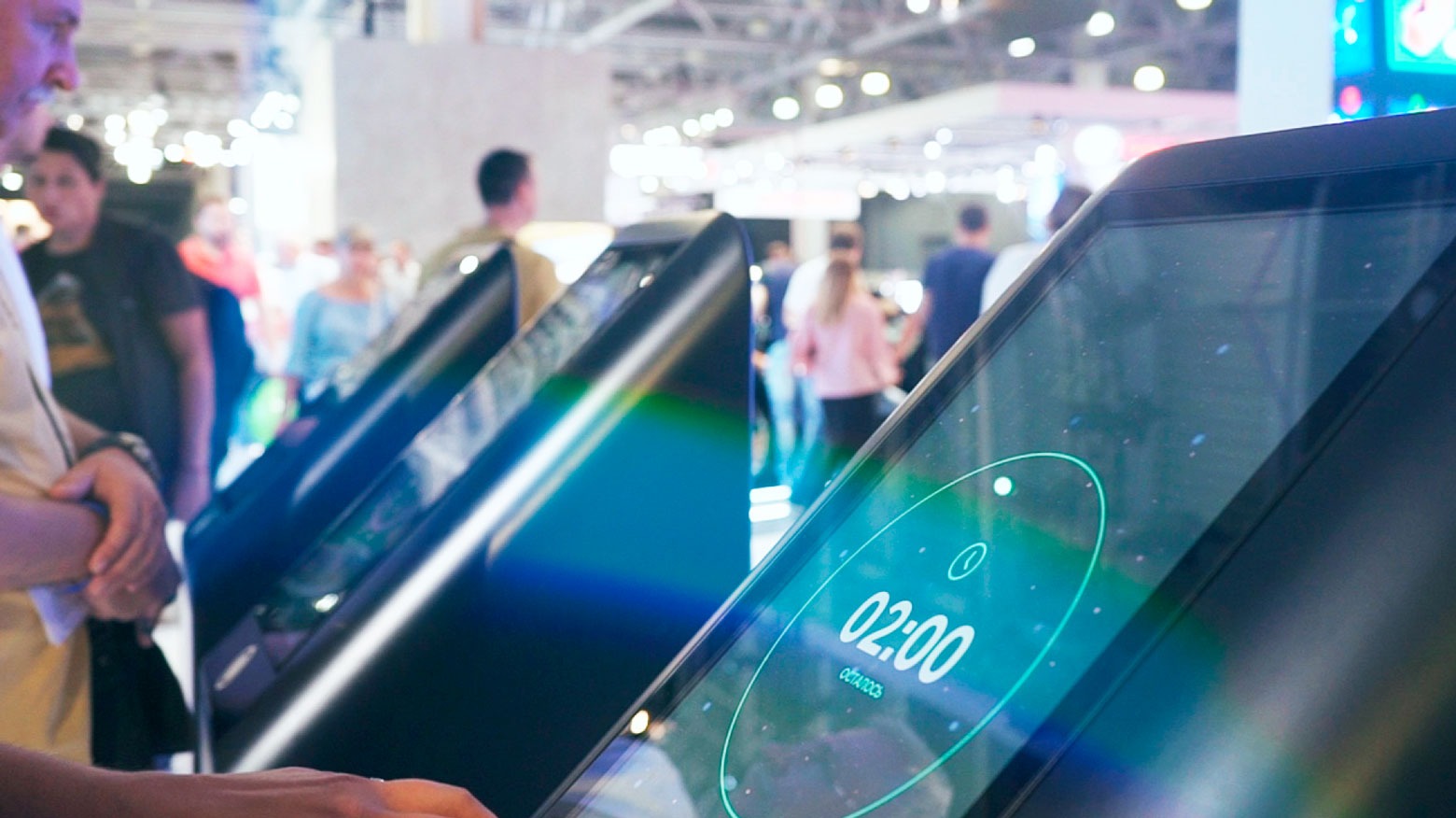 ABOUT THE PROJECT
We made the most intriguing wow activation at the auto show! Guests at the exhibition literally repeated "Santa Fe" for several minutes while they concentrated on the car.
Victoria Zhuravleva
Group Head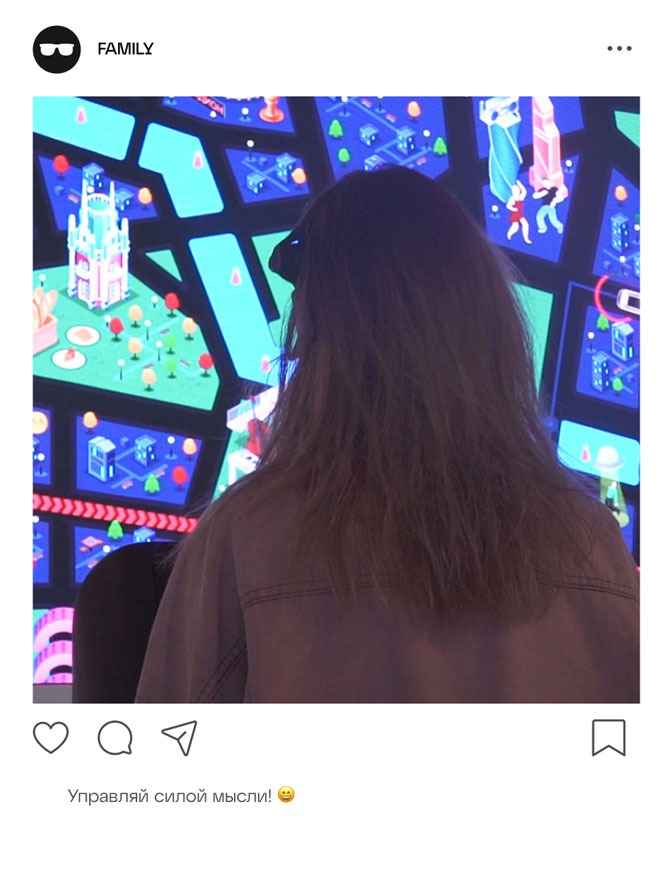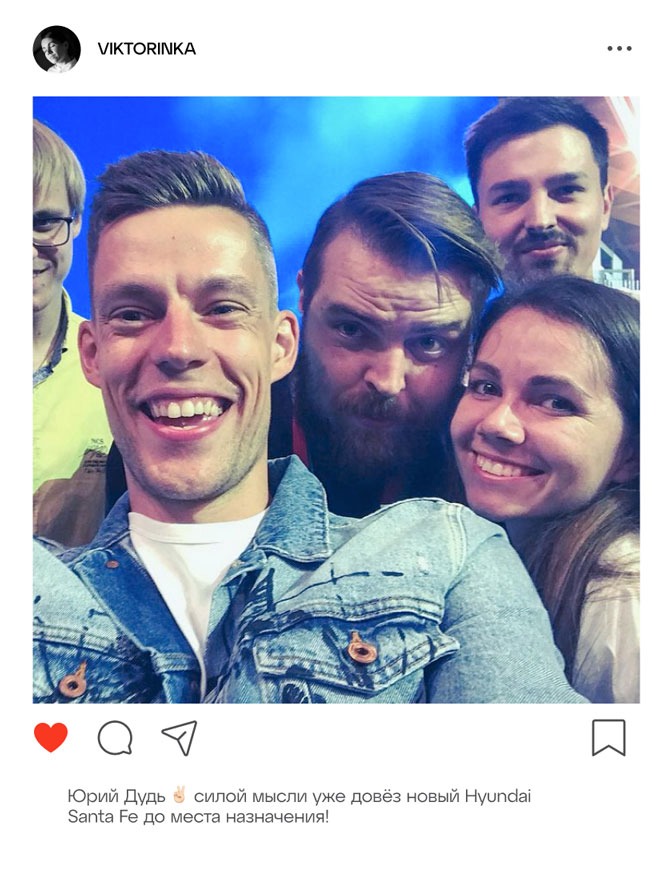 We managed to create a wow-effect and a new memorable user experience at the MIAS'18. The unusual mechanism with MindWave shaped the image of Hyundai's future technologies.
WOW-EFFECT
Participants rated the experience as impressive
COVERAGE
The activation was attended by
Victoria Zhuravleva
Group Head
Konstantin Kotryakhov
CEO, Creative Director
Sergey Taratynov
Art Director
Yuri Popov
Technical Director
Artyom Tumanov
Back-end developer
casesportfolio
next
Digital services & sites
Allcases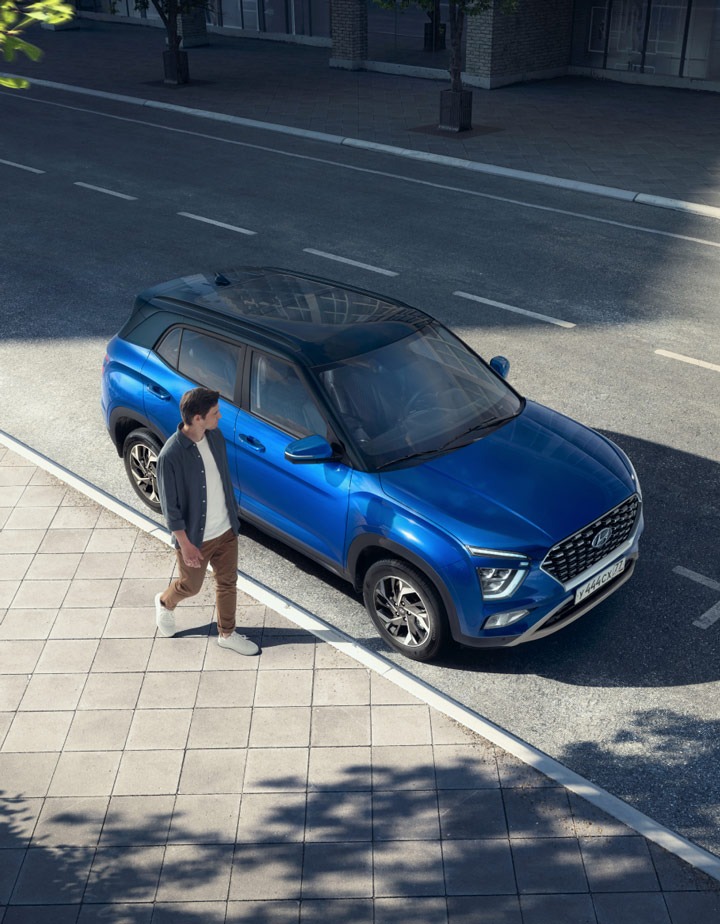 Mir Hyundai
DIGITAL SERVICES AND SITES
2022 x 2016