My Industry Event
2020 x 2019
Cross-platform service for offline events digitalization
Client
NDA
DIGITAL SERVICES AND SITES
MOBILE APPLICATIONS
AR GAMING
DIGITALIZATION OF OFFLINE EVENTS
The customer is one of the largest largest international companies in the dark market. In the Canadian market, the company has been entertaining bar and HoReCa employees who distribute their products for several years.
We had to offer a fresh and modern solution for the "digitalization" of offline events, as well as develop new tools to educate partners and broadcast the benefits and values of brands.
We developed a platform consisting of several parts. ➀ Visitor application implemented as Progressive Web Application so you don't have to download anything at the event. ➁ A native iPad application with interactive games. ➂ Application with services for employees. ➃ Management system to configure all event settings.
Web application
AR games
CRM
During the event various game and educational mechanics are available to the users. ➀ Quiz mechanics where the participant has to answer the question that comes after scanning the QR codes placed in the room of the club. ➁ Scavenger hunt game in which the user needs to find hidden tags placed in different parts of the event space. The player gets extra points for finding all the tags.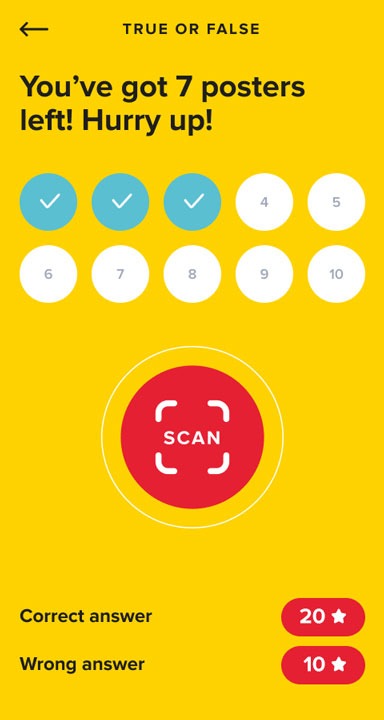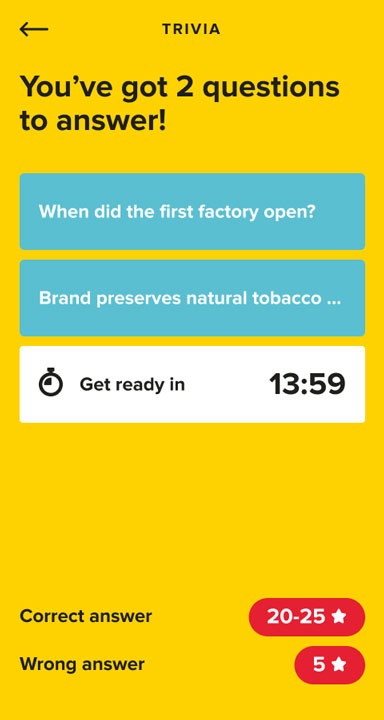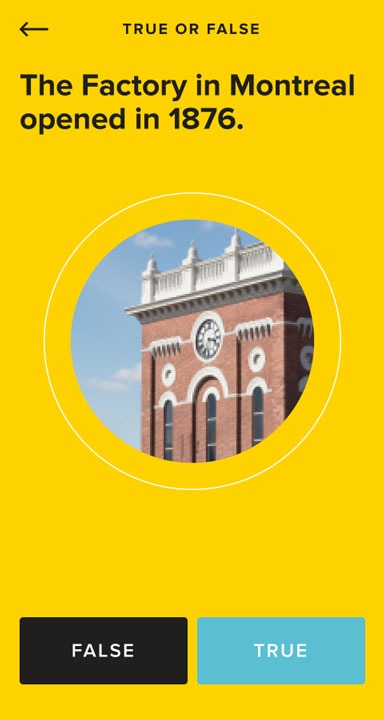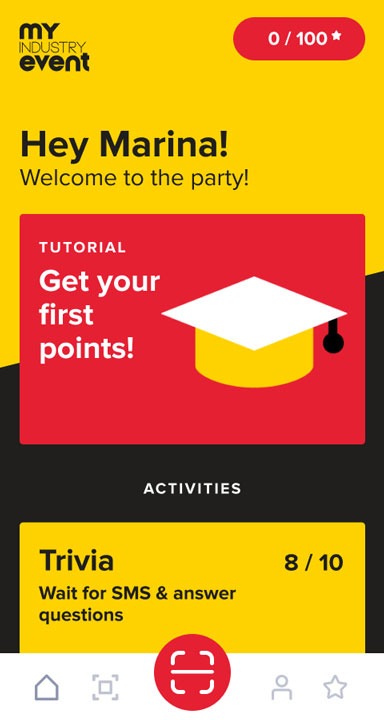 One of the game mechanics was interactive AR games on the iPad. In "Bubbles" you had to burst bubbles and avoid traps. In "Puzzle" you had to spin a balloon and collect an image. In "Choose Flavor", you had to collect crystals in a limited time.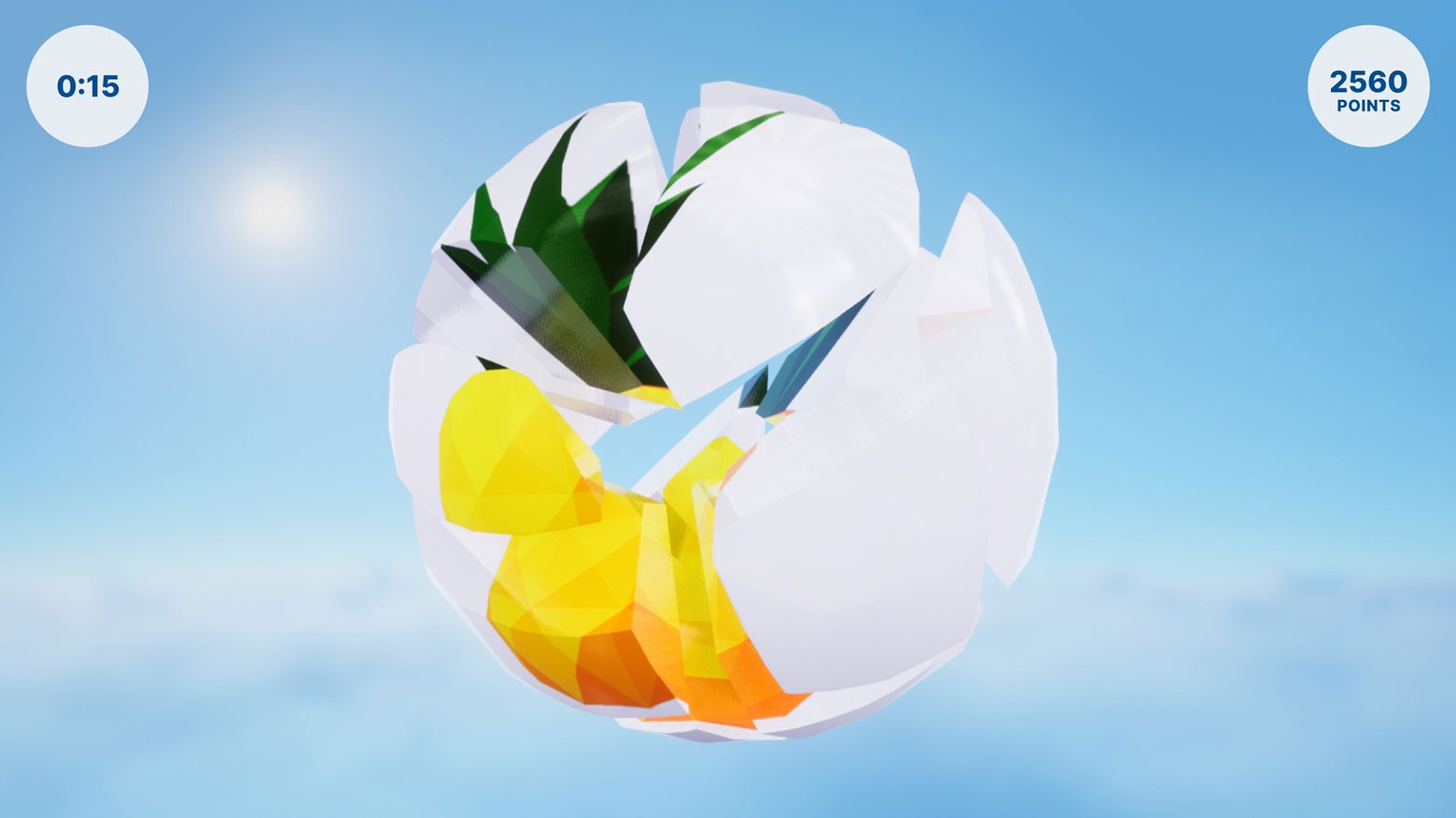 Users were awarded points for all activities. Prizes were drawn among those who earned a certain number of points.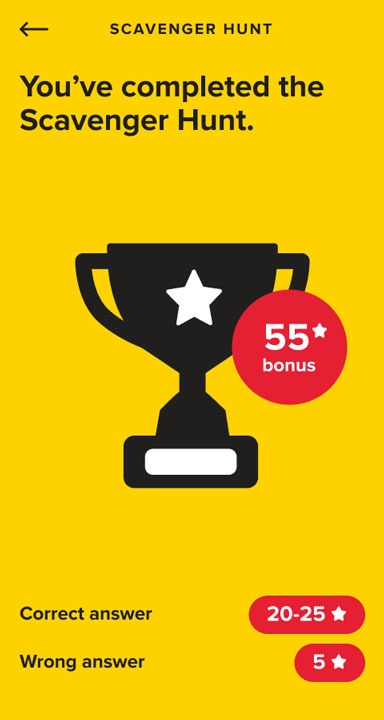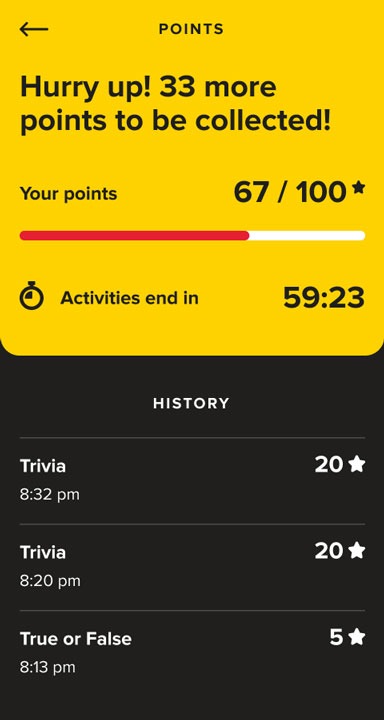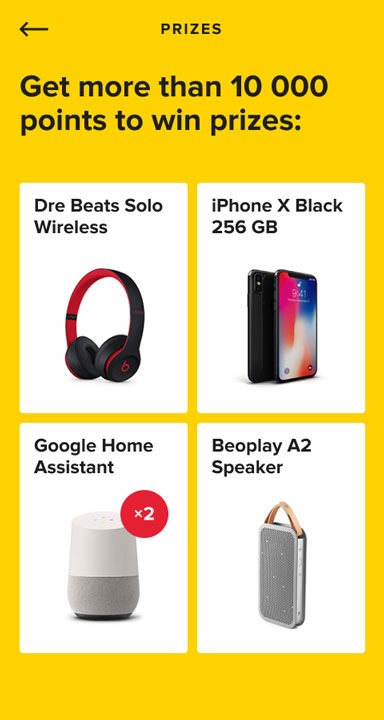 We have developed a separate web application for service staff. It included a number of functions. ➀ Guest registration. ➁ Guest check-in - a staff member scanned the QR code of the attendee, which came in the mail after check-in. ➂ Recording of promotional sets. ➃ Report, which was automatically generated after the event.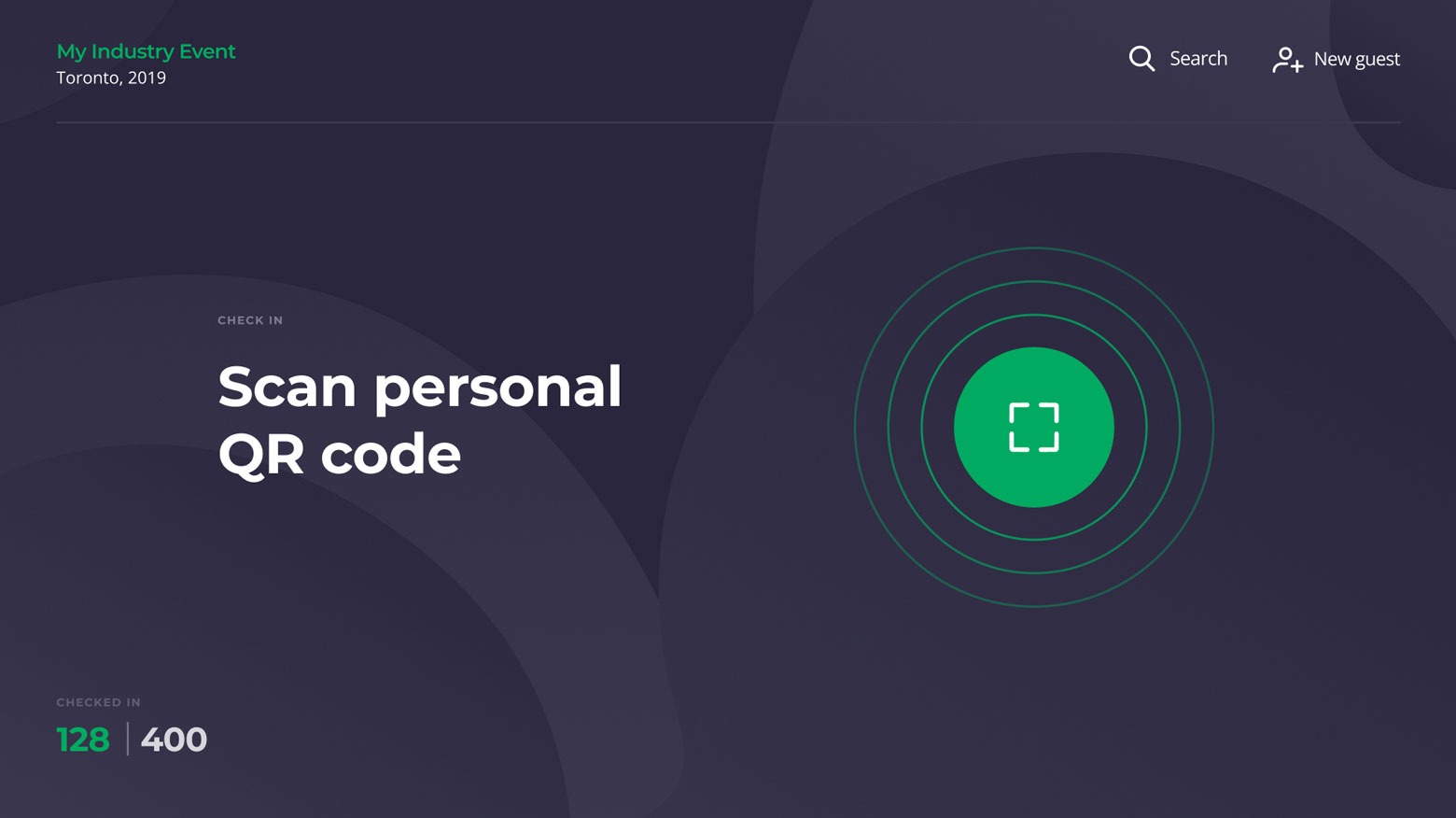 This is a unified platform that includes entertainment, educational and service digital-mechanics used during events.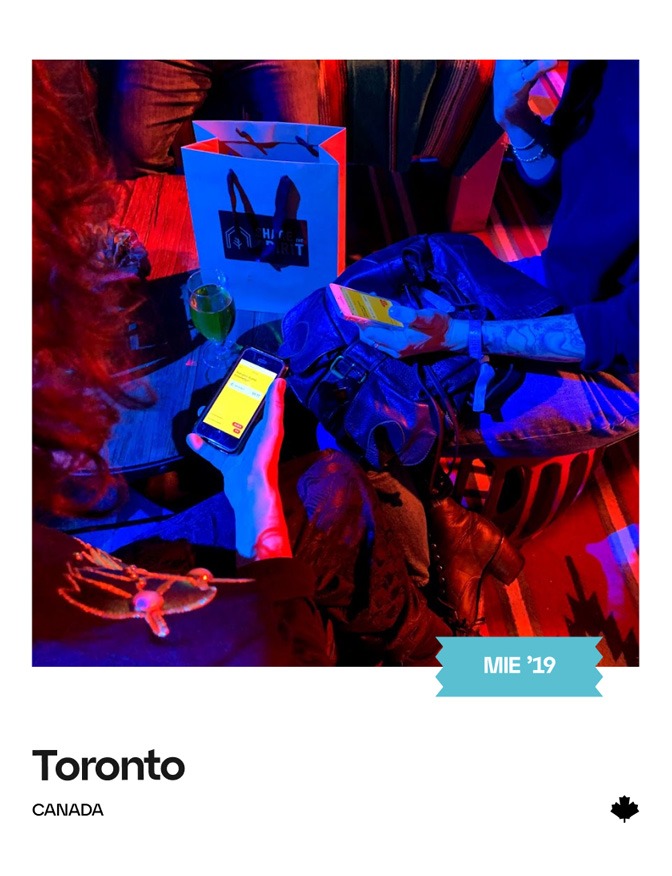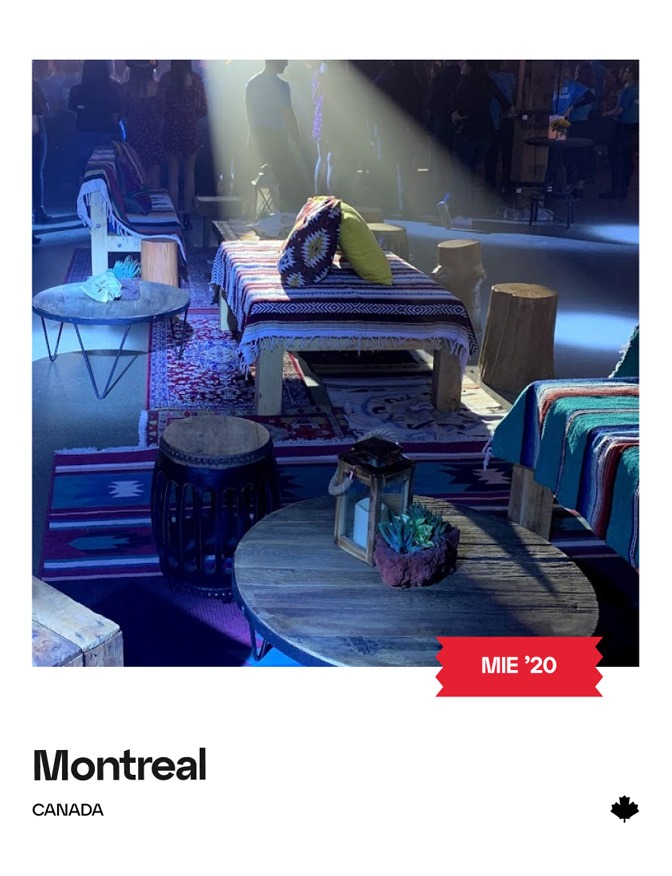 In 2019, 4 events were held on the new platform in Canada . In 2020, 15 events were planned, but some of them were canceled due to restrictions related to the coronavirus pandemic.
PARTICIPANTS
In 2019 registered for 4 events
PRIZES
Promotional kits were given out to the winners
Anastasia Fomina
Group Head
Denis Andreev
Senior designer
Konstantin Kotryakhov
CEO, Creative Director
Evgenia Mironyuk
Director of Digital Production Department
Vadim Pryakhin
R&D director