L'Oréal Paris
2023 X 2022
Full cycle of video content production
Catchy clips for the beauty brand
To increase customer loyalty and attract new users and potential customers.
We decided to regularly make cool, catchy videos of up to a minute duration to increase virality and organic growth, as well as to build brand awareness on the Russian social networks VKontakte, Odnoklassniki, and Dzen. Keeping the French vibe of the brand we adapt the videos for social networks and the target audience.
Our team puts its heart and love for the brand into every clip, carefully preserving the DNA of the L'Oréal Paris brand, so it doesn't take long to get a great result.
Creative concept
Videography
During the process, we changed the strategy of creating scripts based on the features of the platform VKontakte. The goal is to make the videos exciting and attract attention to the brand and products. We want these videos to be clear to users from Kaliningrad to Vladivostok.
During the preparation of the script and the search for visual references, we rely on both the aesthetics of the product itself and the associations it evokes. Great attention is paid to such components as light, composition, editing, and the look of the model.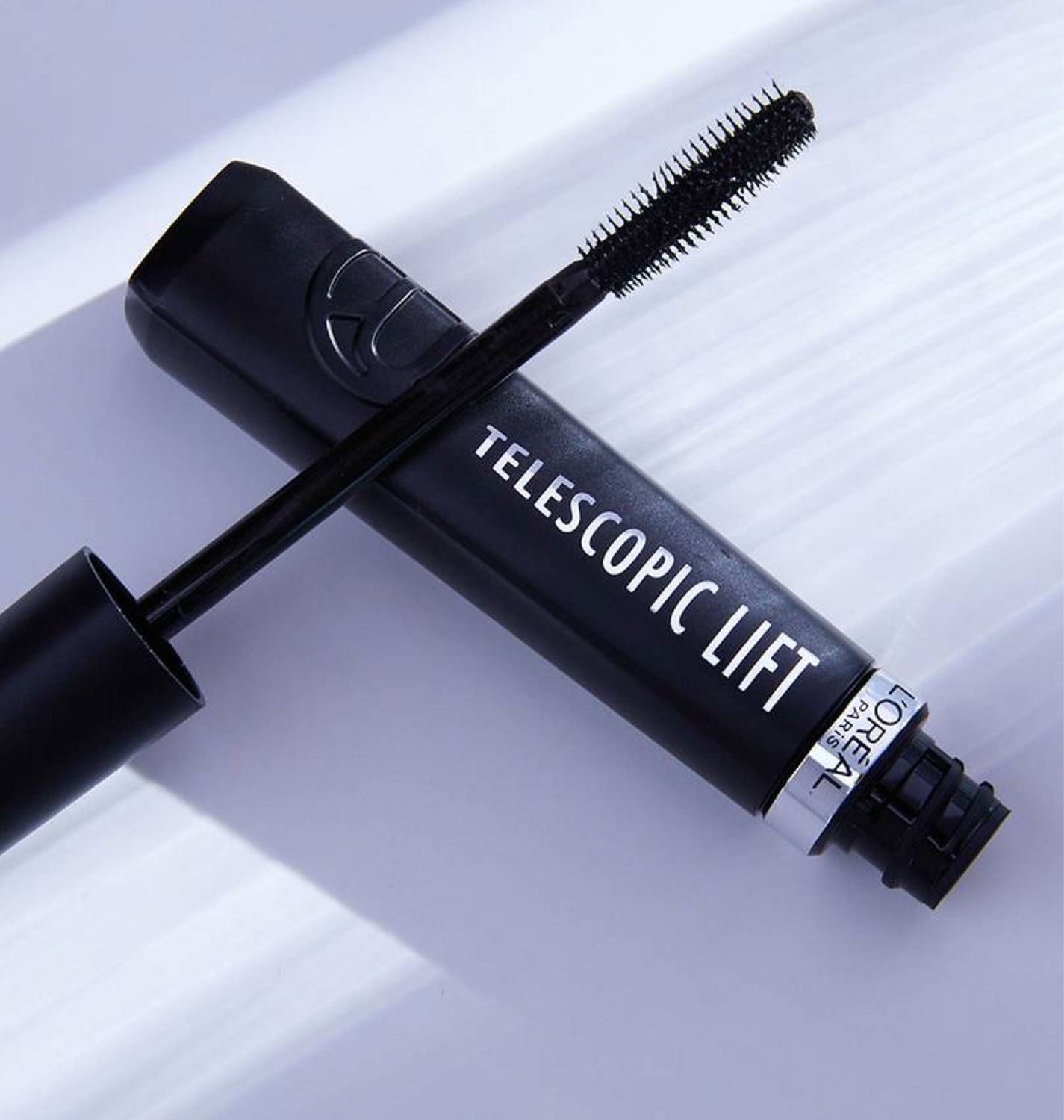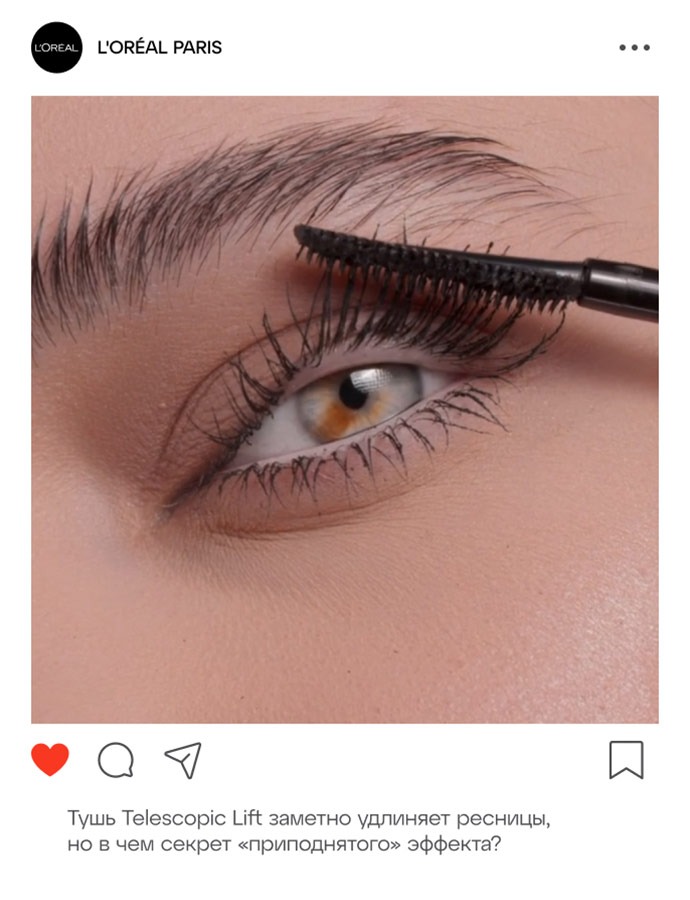 Some of the videos are aimed at aesthetic satisfaction of the viewer, while others are based on storytelling, so that the user gets the most in-depth idea of the product. After all, L'Oreal Paris is about both practical benefits and enjoyment of their beauty routine.
Over 1 million views on the videos, an increase in loyalty from L'Oréal Paris colleagues, great feedback from within the team, and regular requests for new shots from colleagues in different departments.
Views
Total number of video views
Videos
Made videos for the whole time
Polina Bazarova
SMM Group Head
Alyona Gladkina
SMM manager
Sofia Zubareva
Content Producer
casesportfolio
next
Digital services & sites
Allcases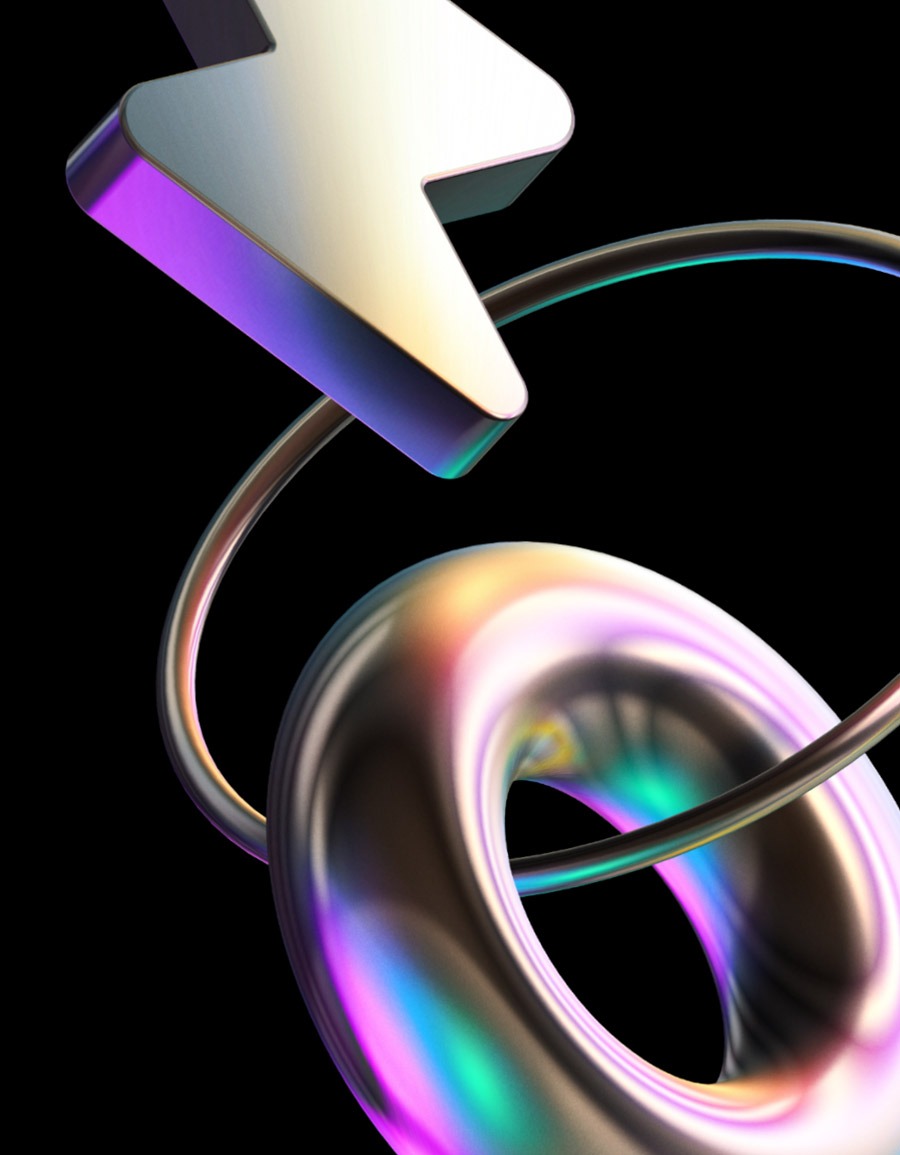 Xperience More
DIGITAL SERVICES AND SITES
2023 x 2022