Hyundai.ru
2022 x 2014
Brand platform and digital services for hyundai.ru
Client
Hyundai
Digital services and sites
Configurator
EFFECTIVELY OPTIMIZED THE SITE, GAINING RECOGNITION FROM USERS
We restructured the Russian website of Hyundai Motor CIS, adapted the new international philosophy and communicated the core values of the car brand.
While working on updating the Hyundai.rf website, we relied on independent research by IPSOS. Three categories of experts took part in the survey: future owners, digital specialists, and Hyundai employees.
The study helped us compare three types of product pages and choose the optimal one. To make the site more user-friendly, we conducted a UI/UX analysis and changed the interface based on it.
Design
UX/UI
Analytics
Development
Support
We carefully studied the new brand book and updated the website accordingly: ➀ Brought all pages of the site up to the new requirements ➁ Formed general block rules ➂ Developed a grid for model pages ➃ Defined a single template for product model pages ➄ Developed a single display format on all devices.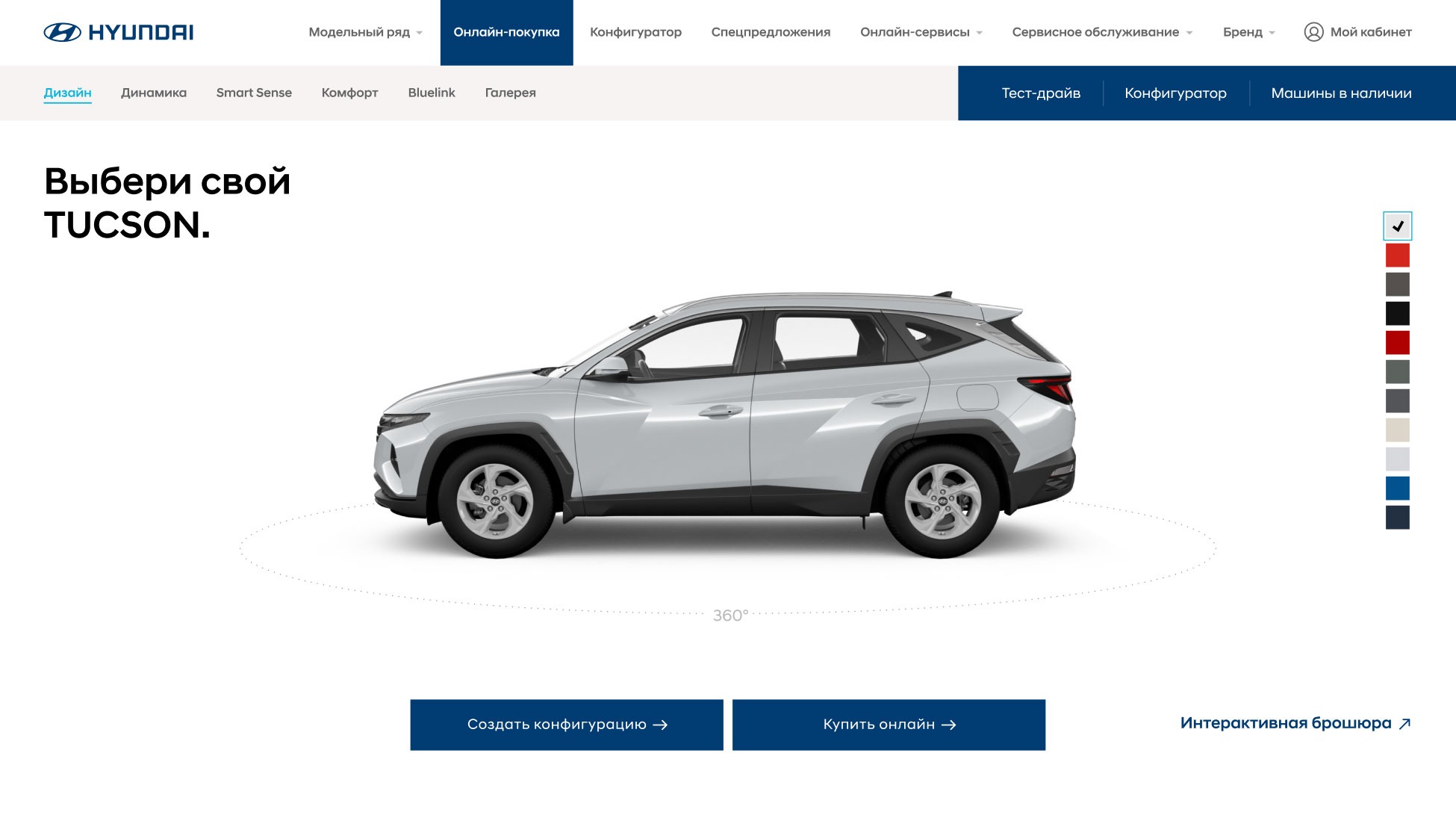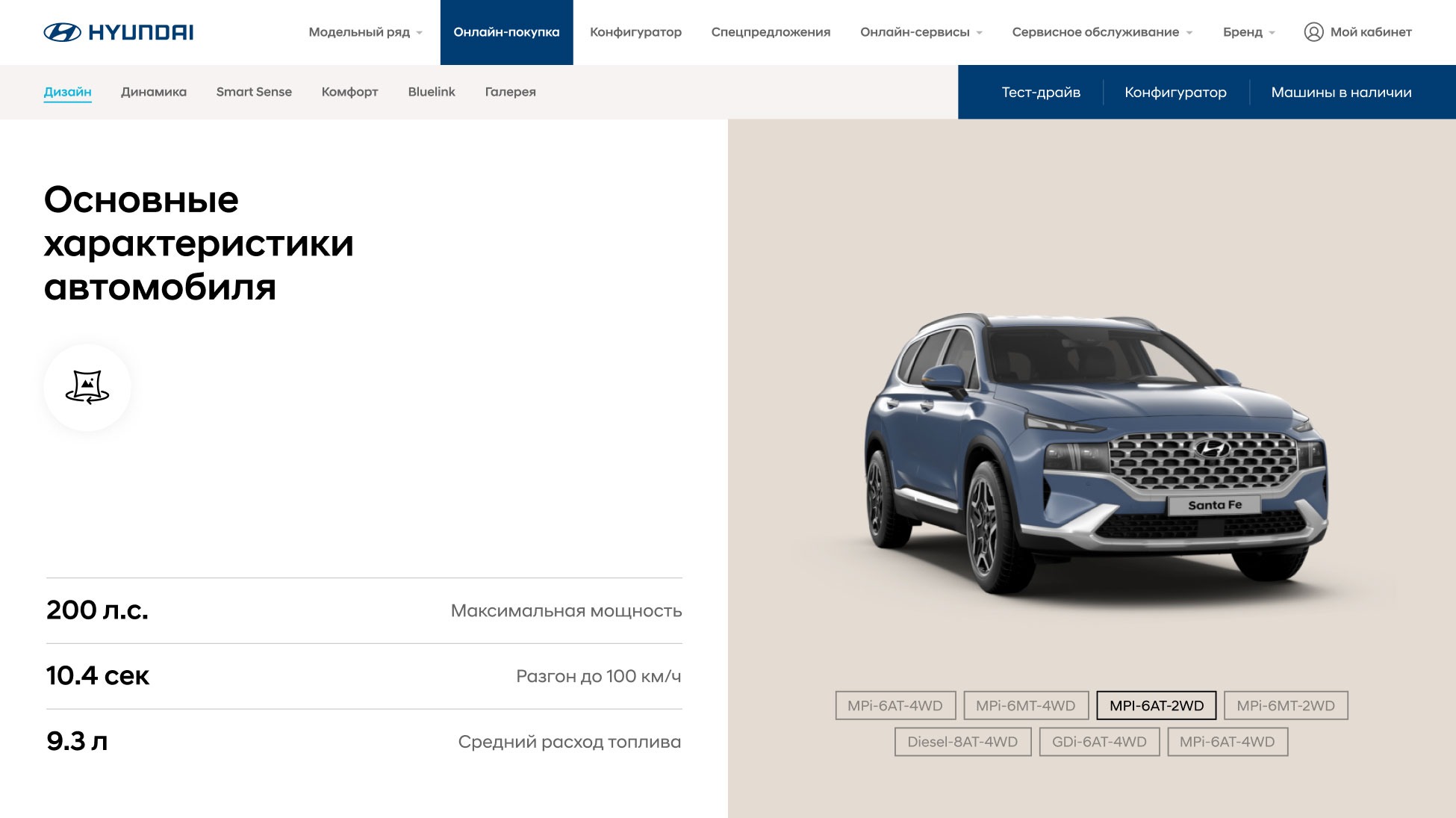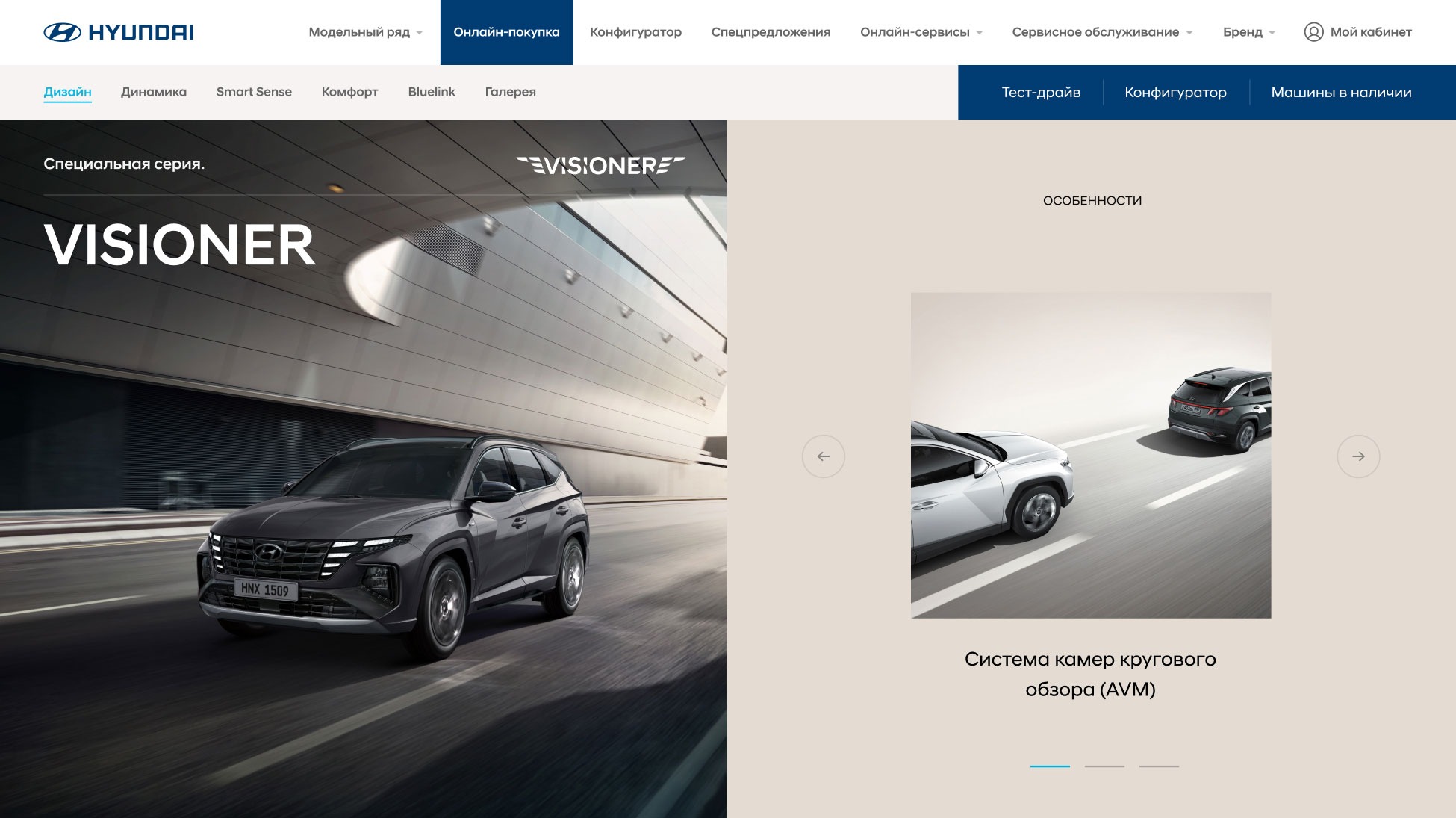 We presented the "Brand" section as an interactive storytelling tool to communicate brand values to the Russian audience.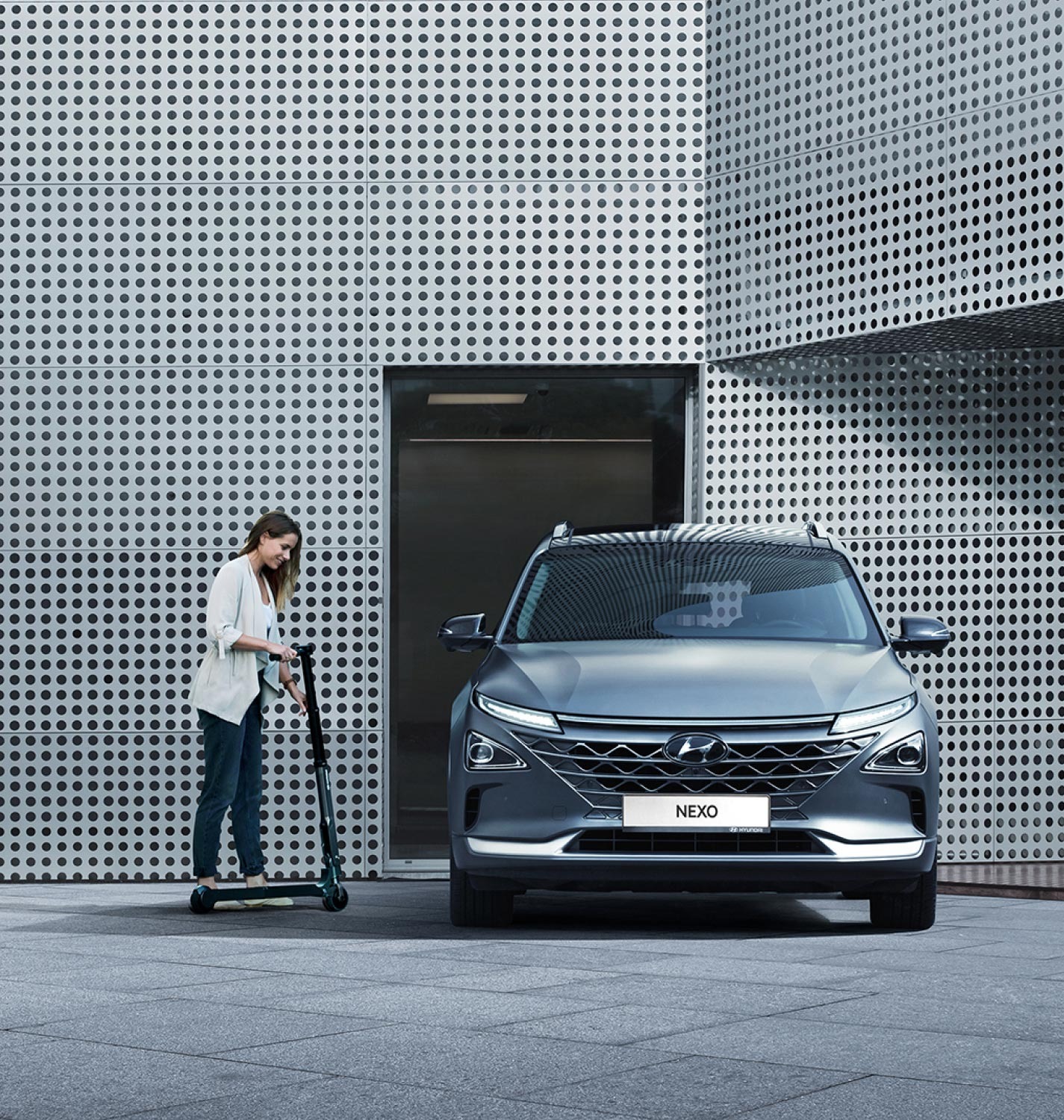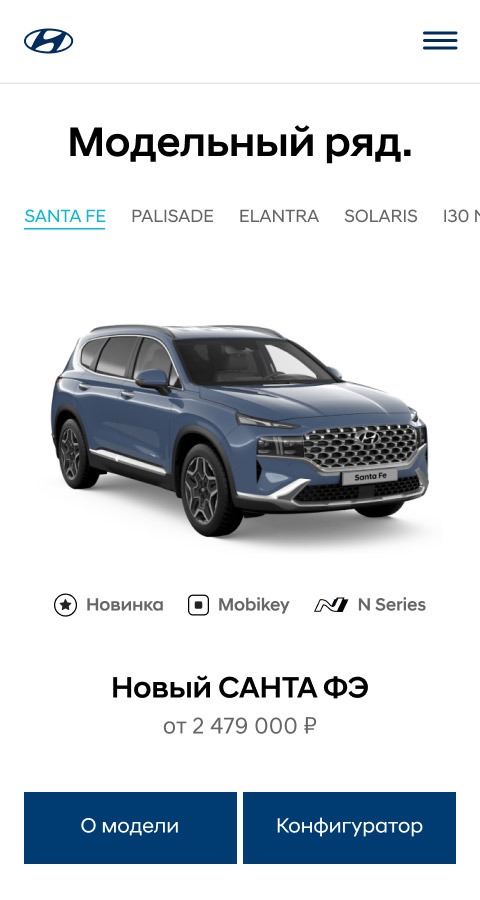 The most time-consuming part was the development of a unified design system that integrates all the elements into the guideline and UI kit. But now the design system is used as the basis for all Hyundai projects.
About the process
We initially focused on the screens of mobile devices, so the Mobile First path was chosen.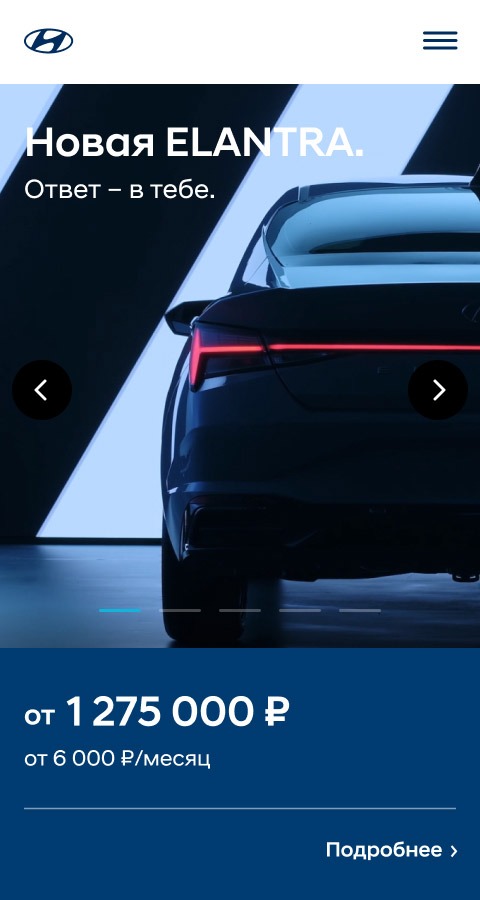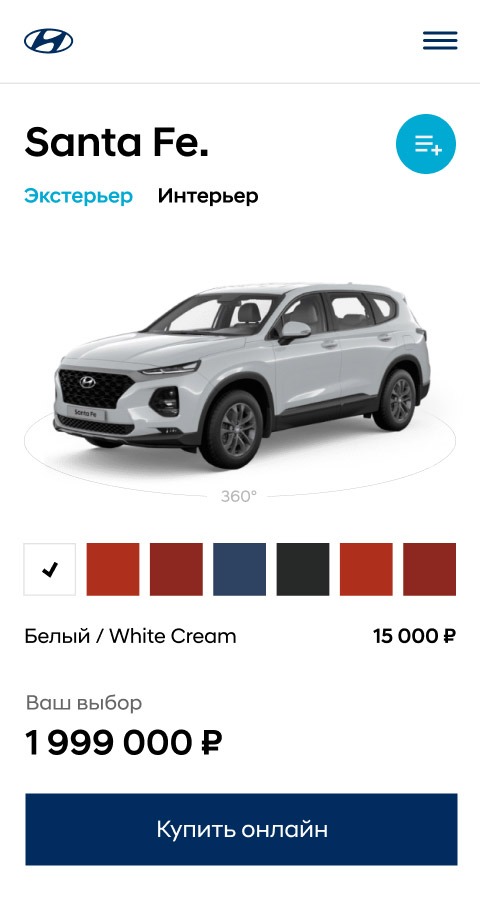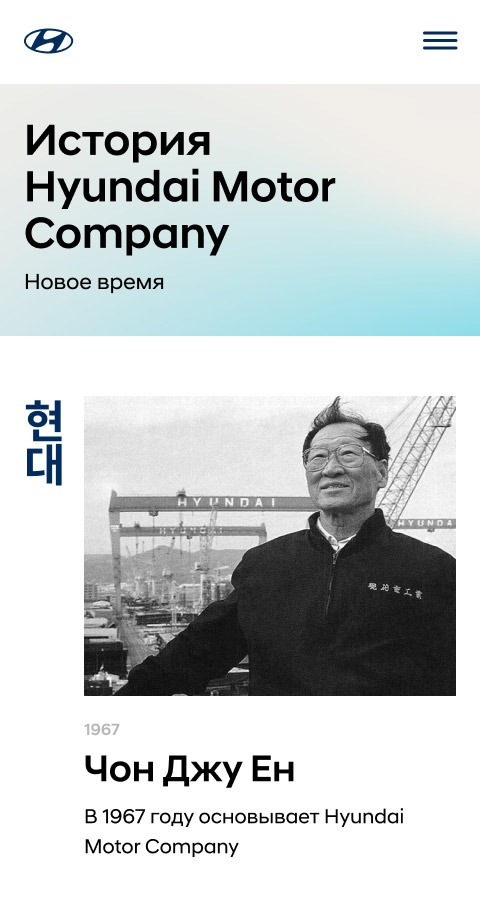 MADE ANALYTICS TRANSPARENT
We implemented a new analytics system that tracks consumer actions throughout the buying or ownership cycle of a Hyundai vehicle. Personalized ads were generated based on this data. We also improved the technology stack, which helped speed up the site.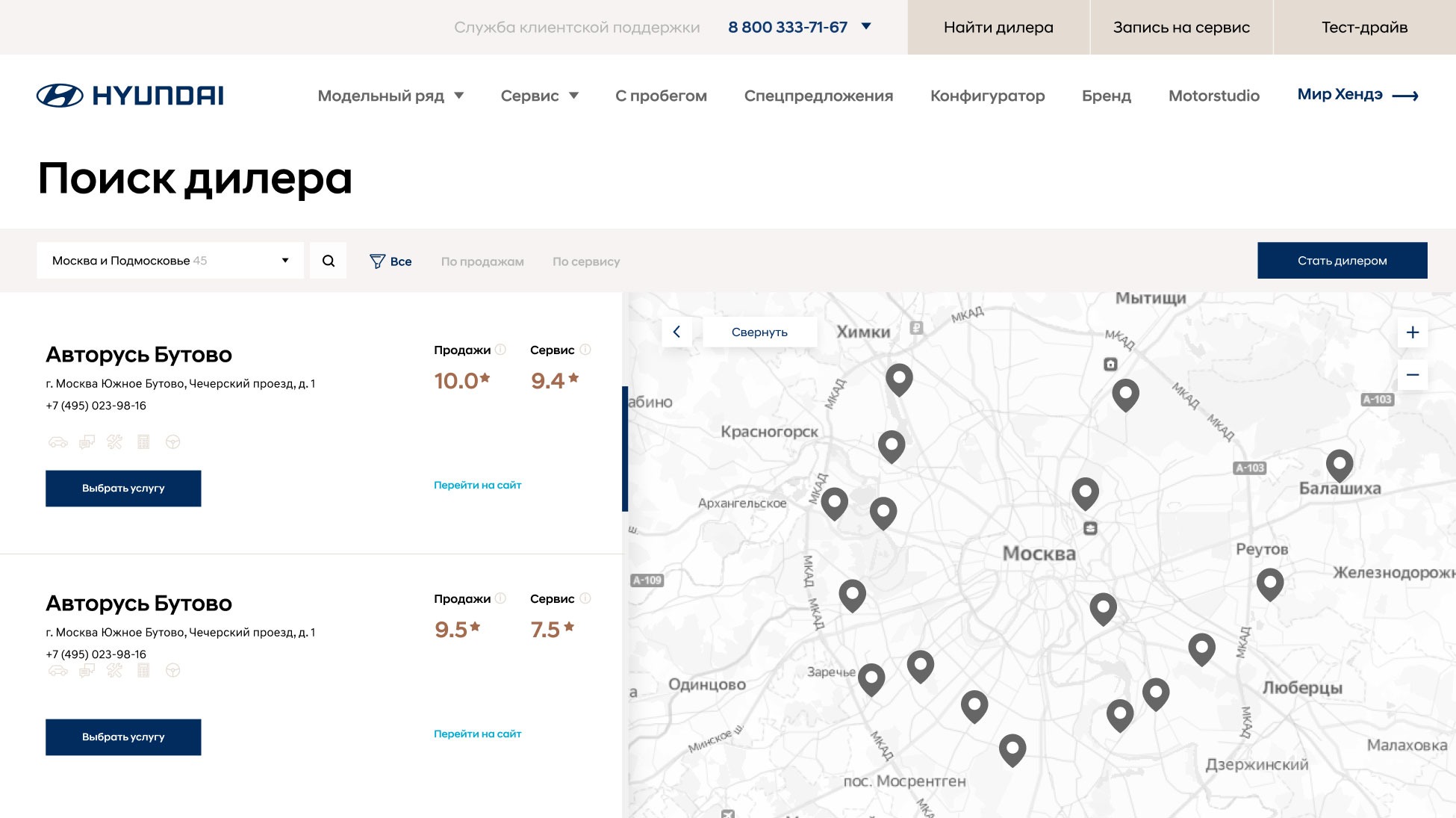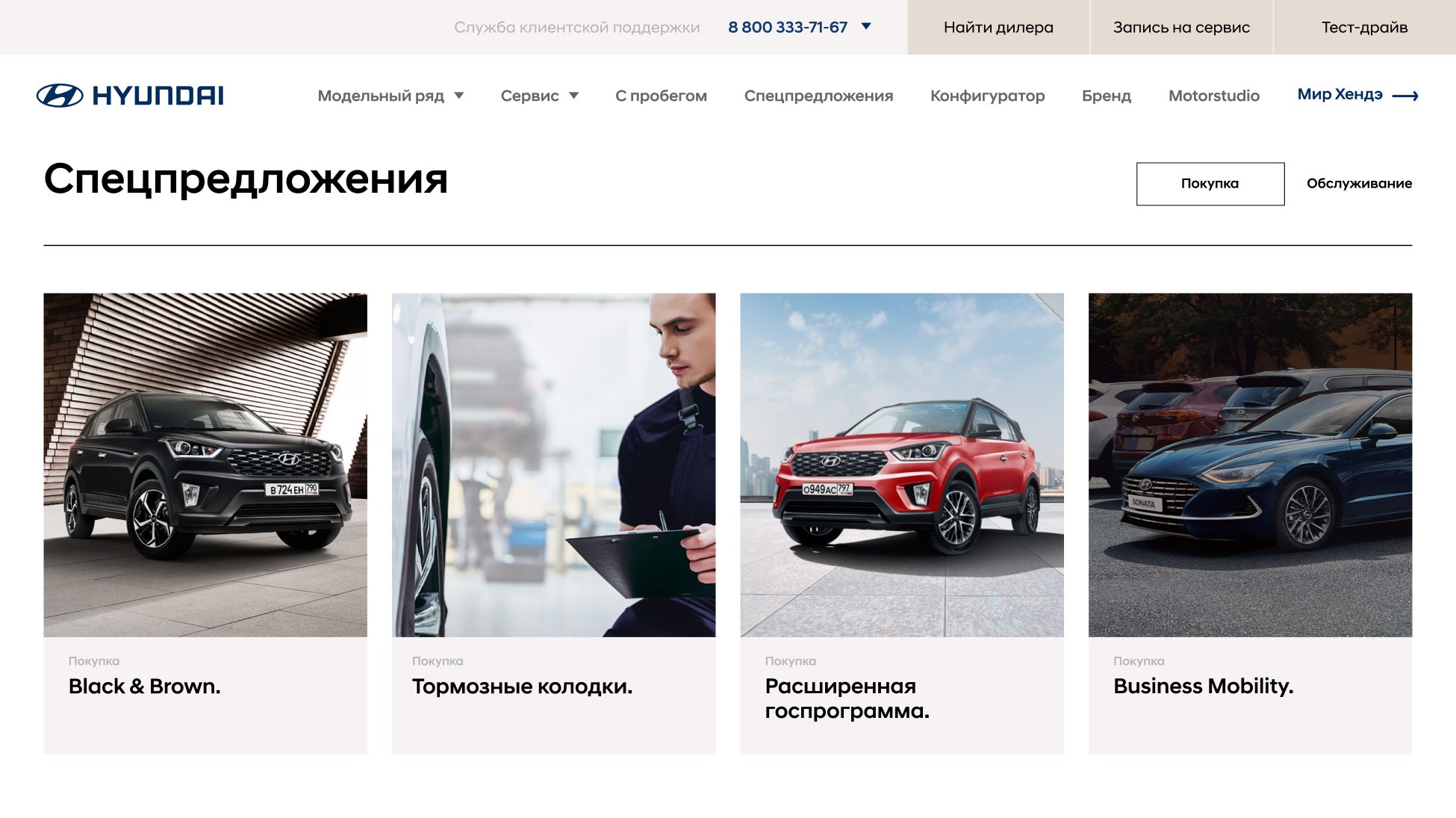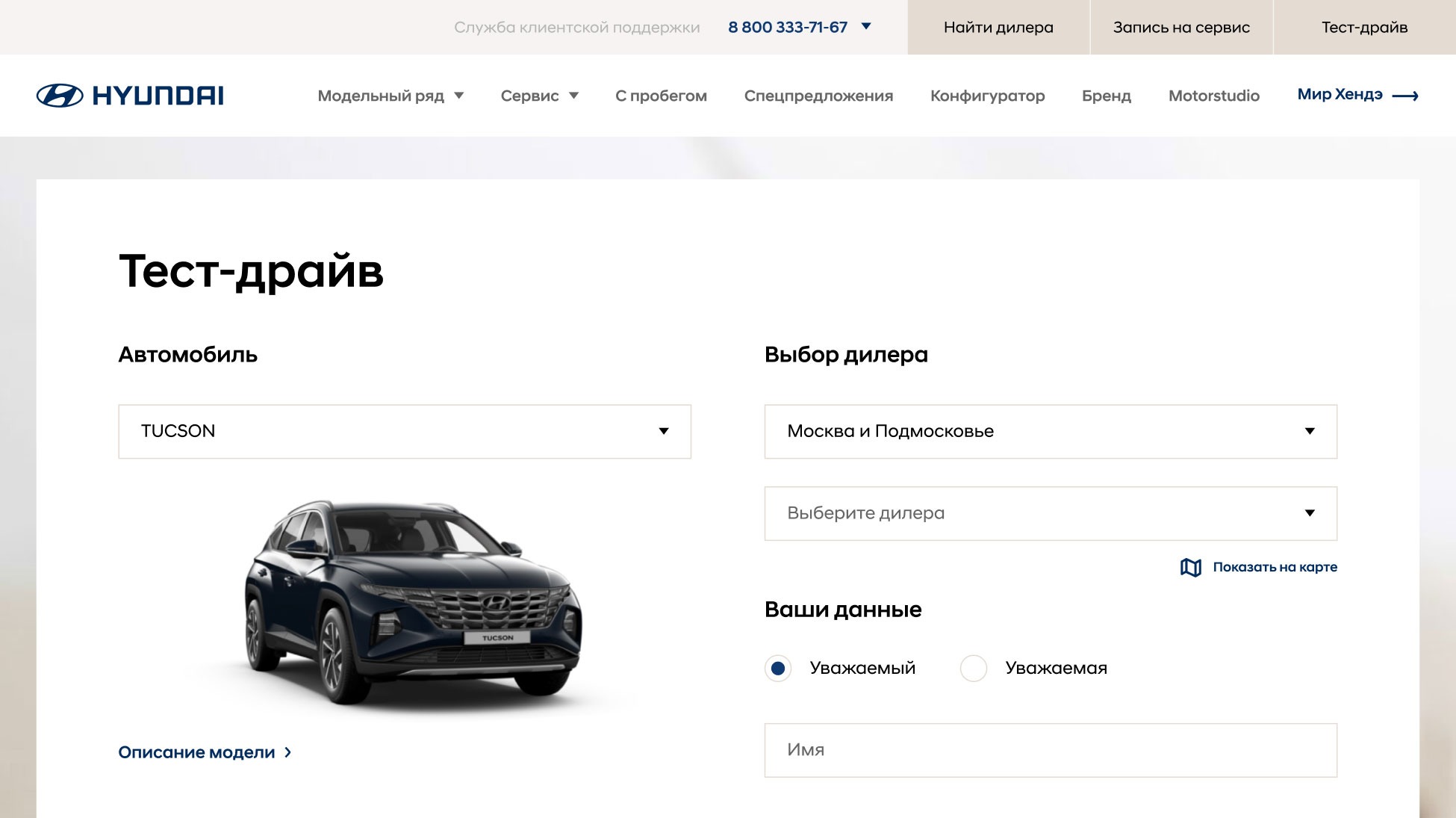 Users like the updated site more than the previous version. This is evidenced by key performance indicators. Users use the site 190% more actively on average. The average time per page has increased by 12%. Average session duration increased by 2.71%. The server began responding 30% faster.
The website Hyundai.ru won "Gold" at the Tagline Awards 2019 in the category "Best website for the auto and motorcycle business"
AWARDS
Best auto and motorcycle business website according to Tagline Awards 2019
INDICATORS
Users are more active on the site
Konstantin Kotryakhov
CEO, Creative Director
Evgenia Mironyuk
Director of Digital Production Department
Victoria Zhuravleva
Group Head
Alyona Erofeeva
Project manager
Alisa Gvozdova
Project manager
Vadim Pryakhin
R&D director
Sergey Taratynov
Art Director
Anastasia Khristoforova
Designer
Denis Andreev
Senior designer
Egor Stupnikov
Head of Development Department
Grigory Popov
Hyundai Motor CIS, Head of Digital & CRM Section
Ivan Pletnev
Senior Web Specialist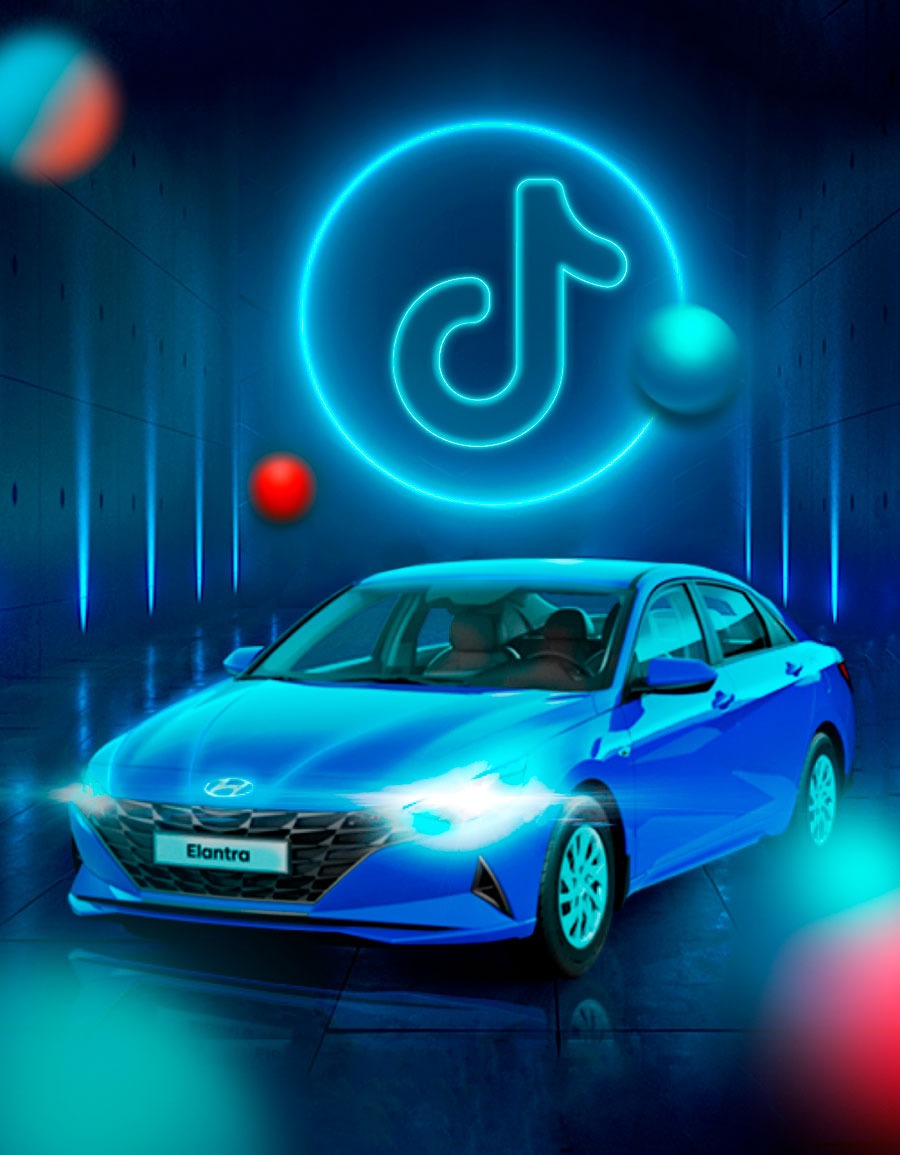 Hyundai in TikTok
CHALLENGE
2022 X 2020