Hyundai Showroom
2021
The first online car sales platform in Russia
Client
Hyundai
DIGITAL SERVICES AND SITES
CRM
WE HAVE MOVED CAR SALES IN ONLINE
Hyundai Showroom is Russia's first online full-cycle car sales platform directly from the brand. The platform has completely transformed the buying process. It allows you to buy a car without interacting with people throughout the buying cycle.
Website design
UX/UI
Analytics
CRM
Back-end development
Hyundai
Digital services & sites
About project
2021
At first we launched car booking and then the full purchase - that's how we probed the interest of the audience. We also redesigned and created new business processes for car sales and analyzed existing marketplaces.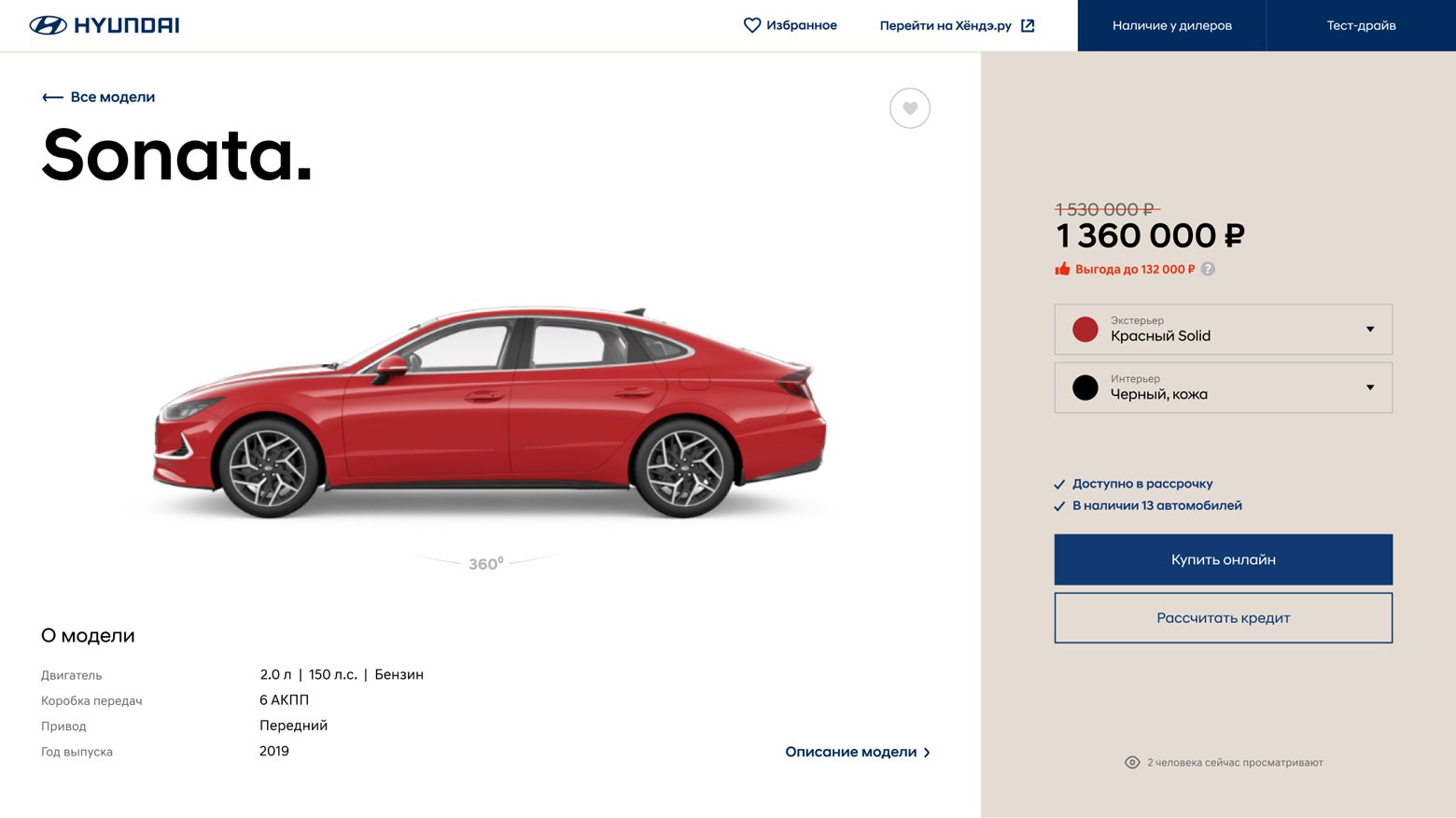 On the site you can choose the car of interest directly from the factory, choose the type of payment - credit or full payment, buy insurance, choose a convenient delivery point.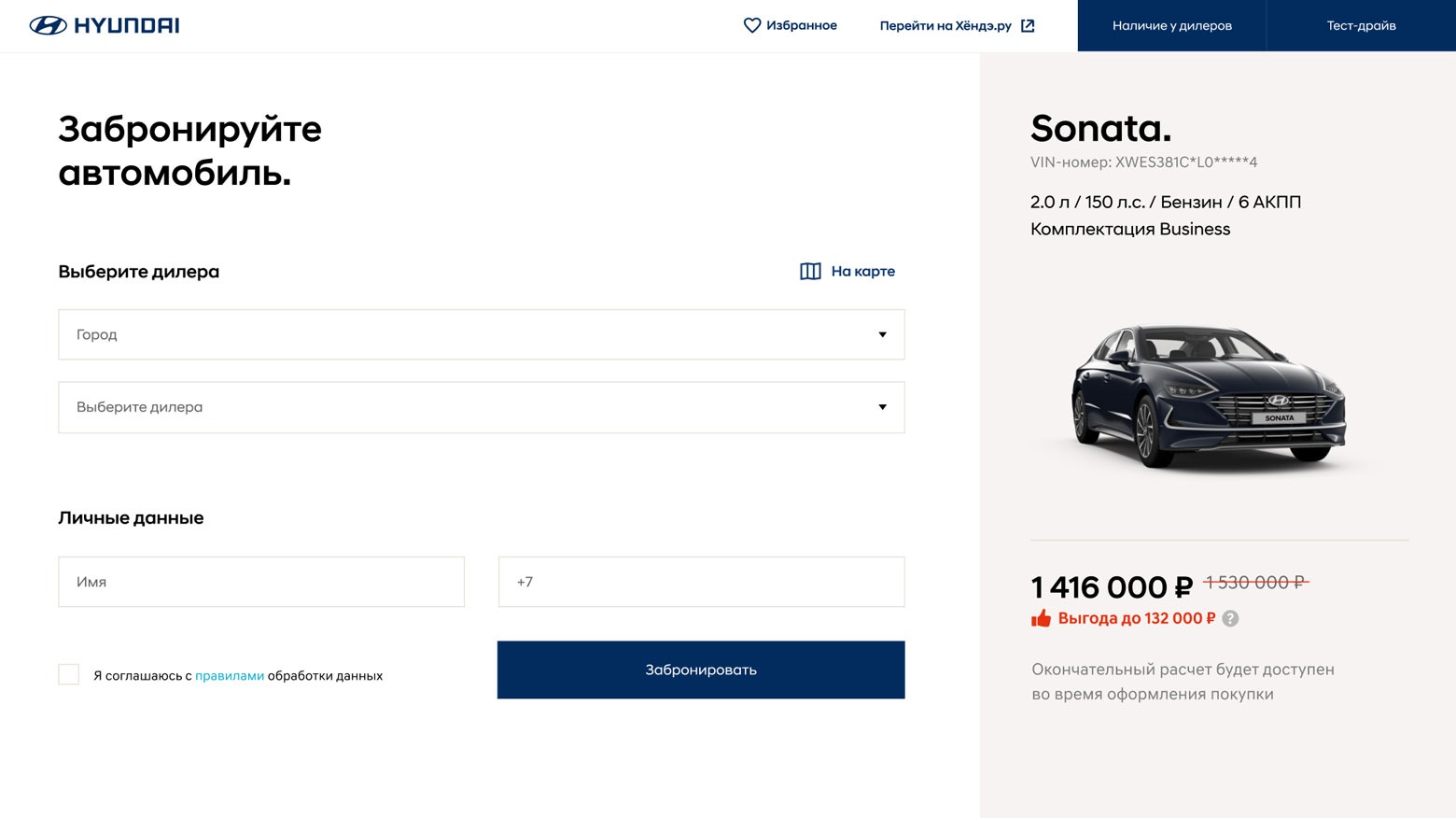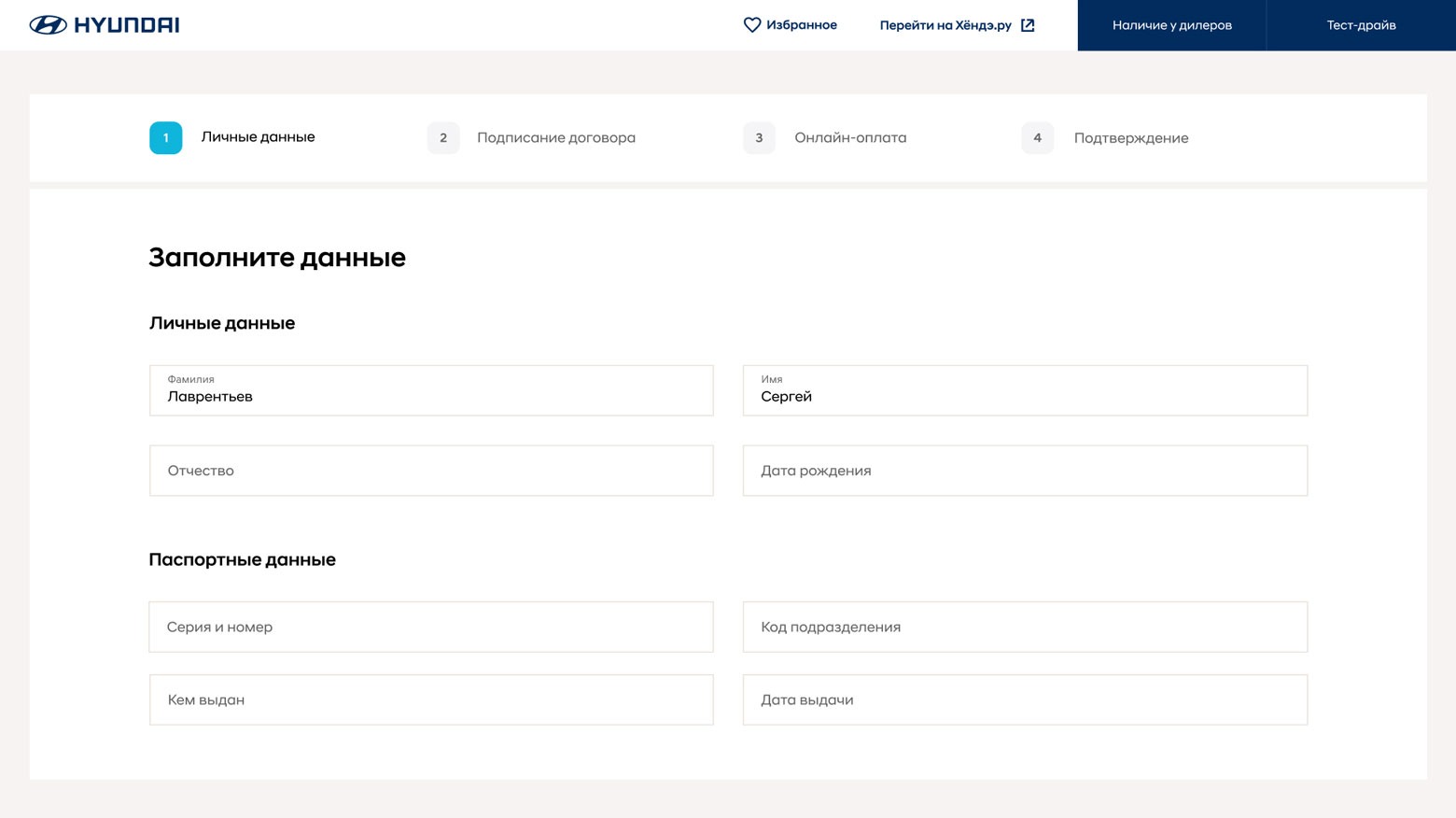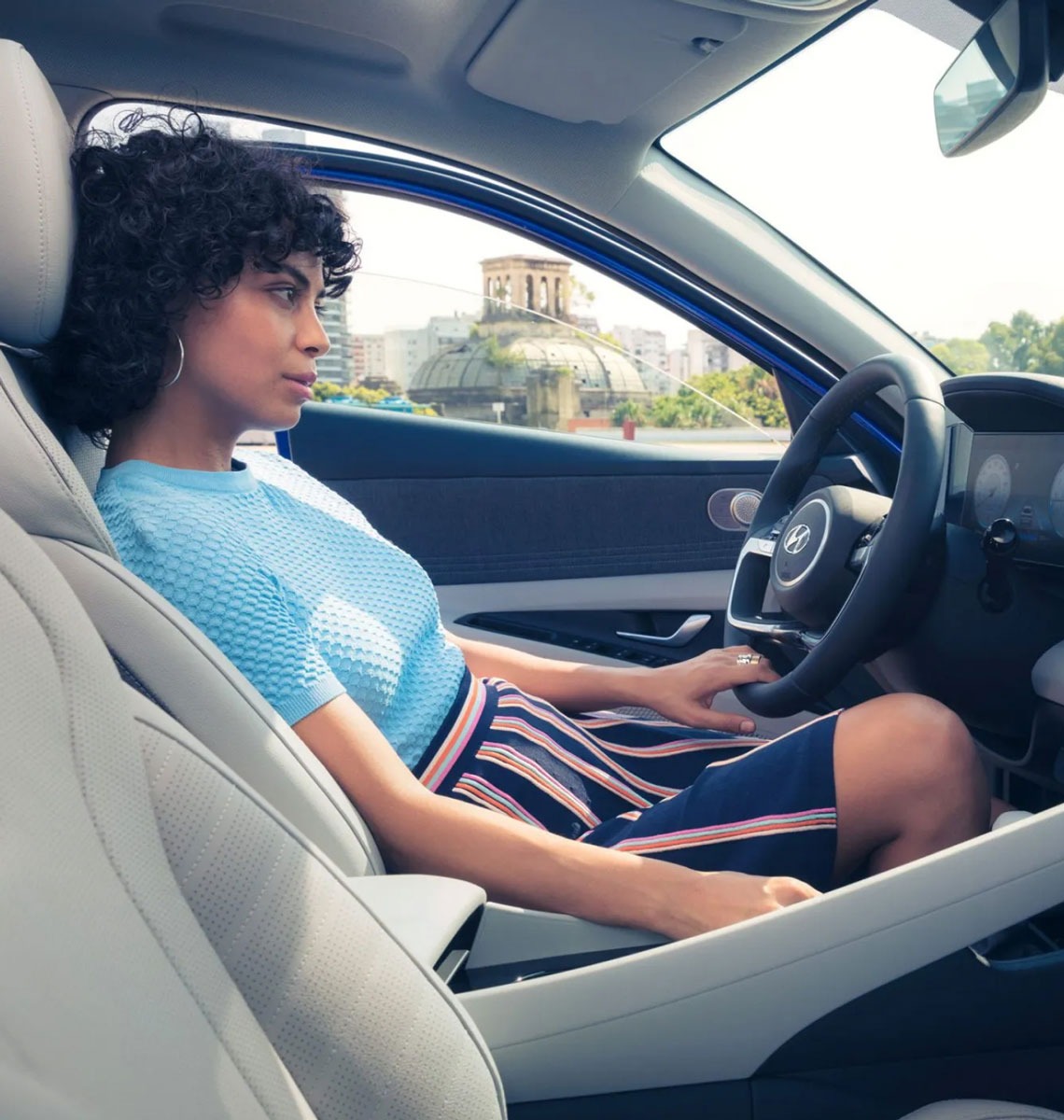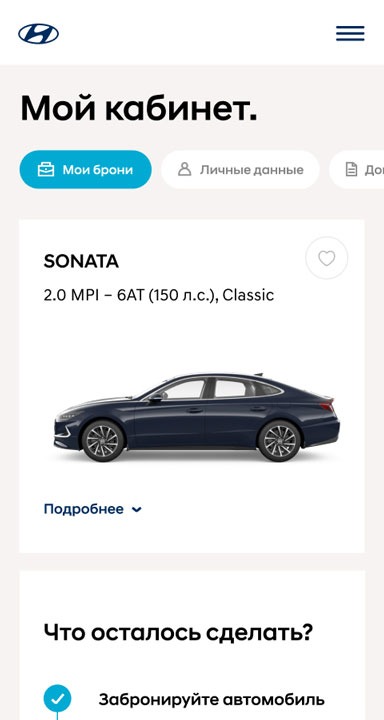 UP-TO-DATE PURCHASE STATUS
The main functions of the platform include: selection and reservation of Hyundai cars from the factory, online credit, card payment, hull insurance and CTP, car delivery to a convenient location throughout Russia.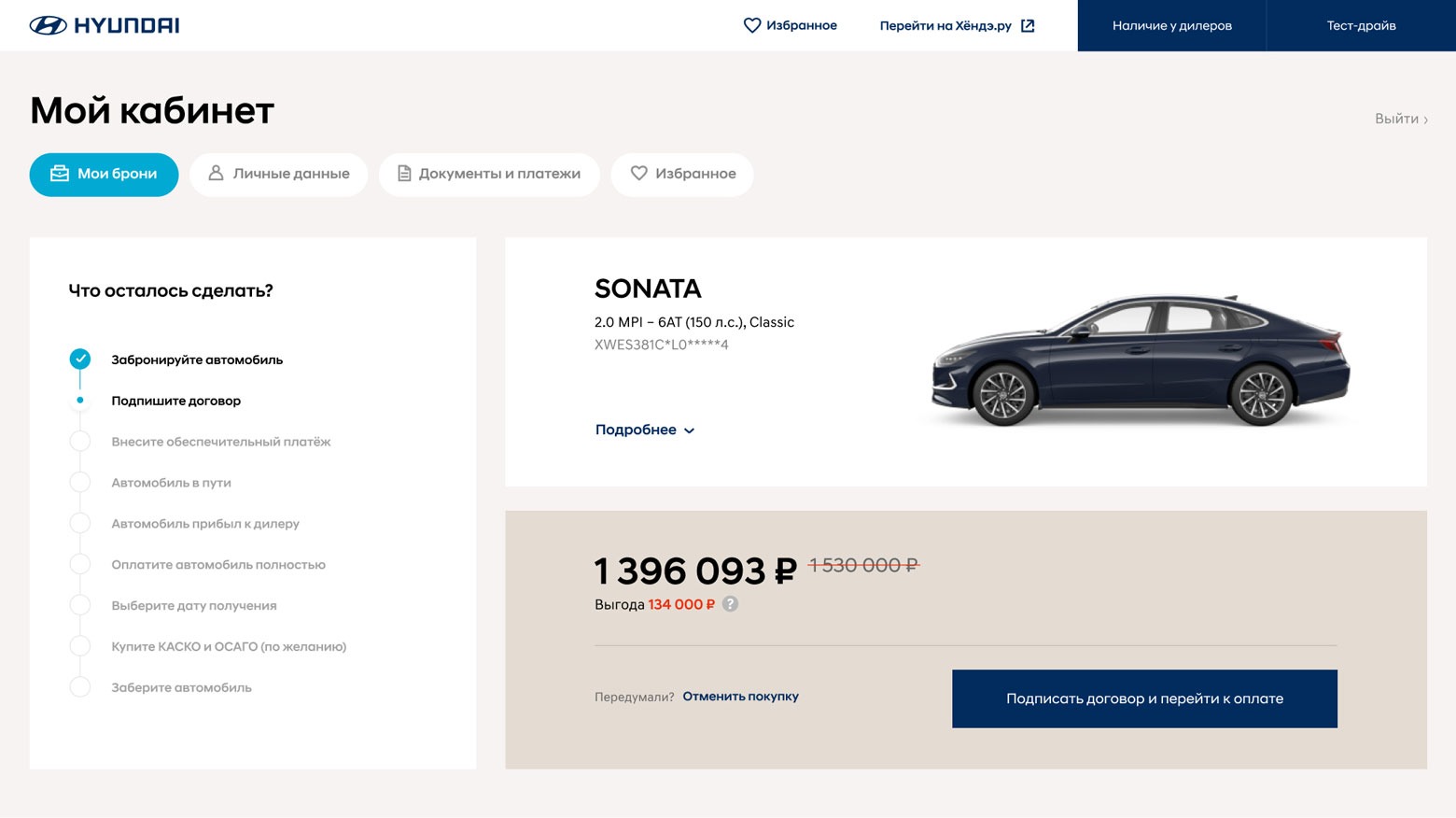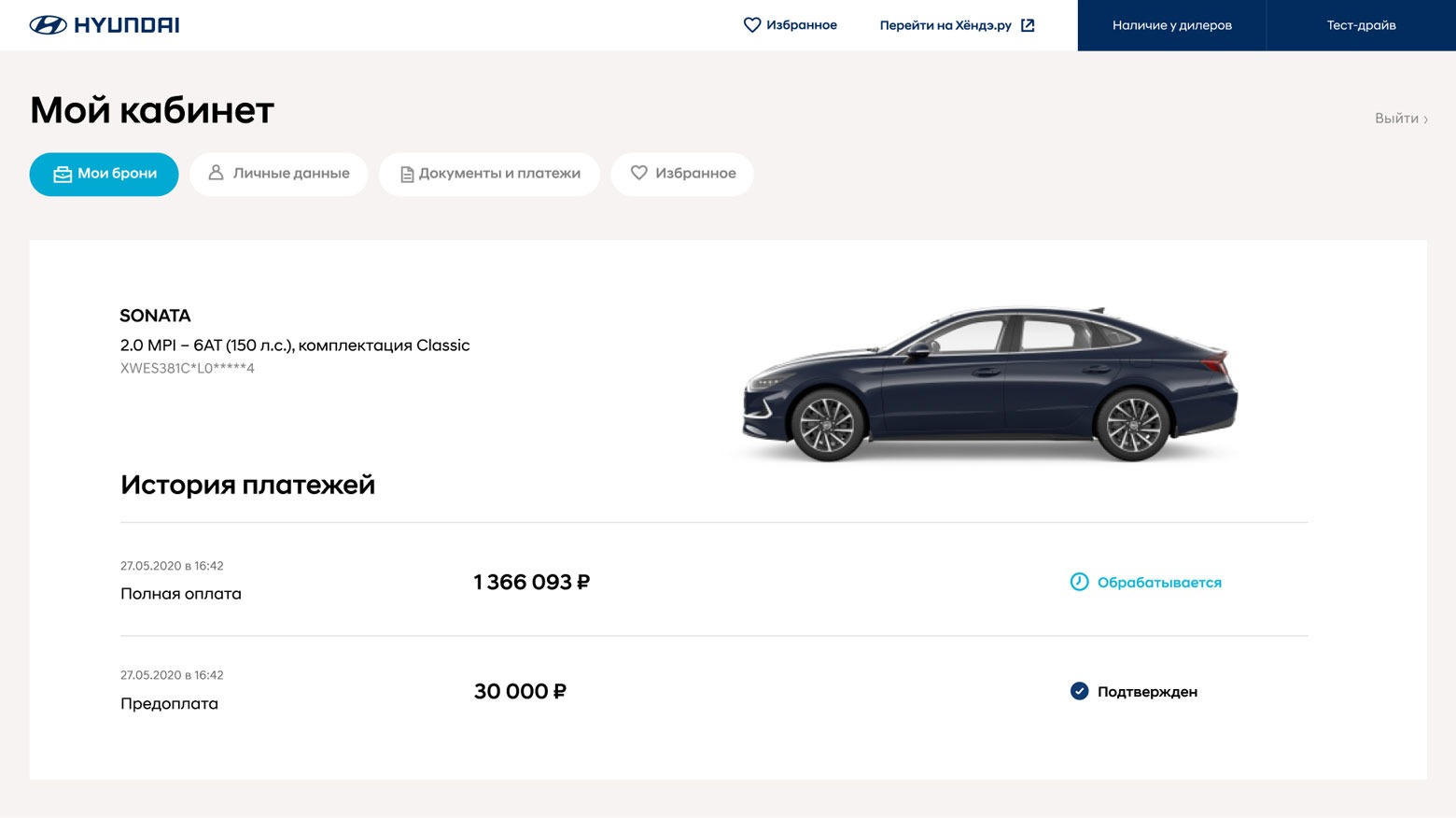 ABOUT THE PROJECT WORK
We have been working with Hyundai for more than 5 years. The client trusted us to create a new business process of selling a car. The platform changed the buying process and allowed the user to buy a car without human interaction.
Alisa Gvozdova
Project manager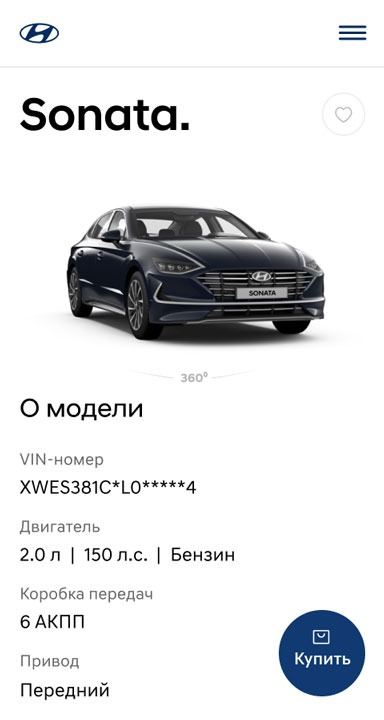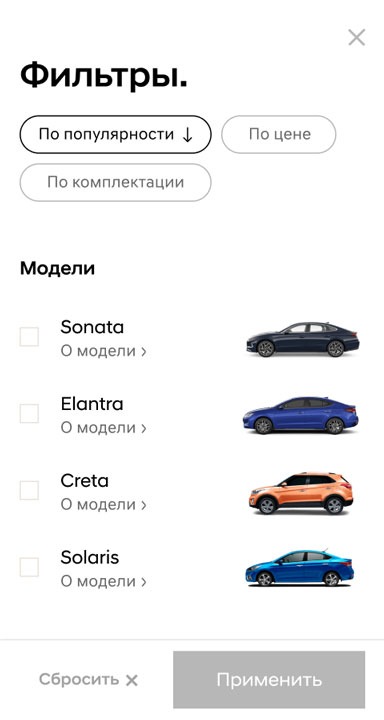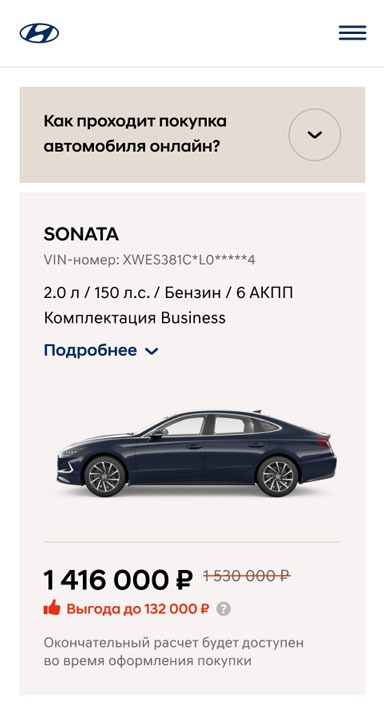 The full purchase cycle from booking to delivery takes from 7 to 14 days. As the analytics have shown, it takes a maximum of 2 hours from the appearance of a car in stock to its booking.
SALES
After the launch of the site, the entire stock of cars was sold in
CONVERSION
Conversion from reservation to purchase was
Victoria Zhuravleva
Group Head
Alyona Erofeeva
Project manager
Alisa Gvozdova
Project manager
Vadim Pryakhin
R&D director
Vladimir Chernyatovich
Head of Development Department
Konstantin Kotryakhov
CEO, Creative Director
Vladislav Yaremenko
Project manager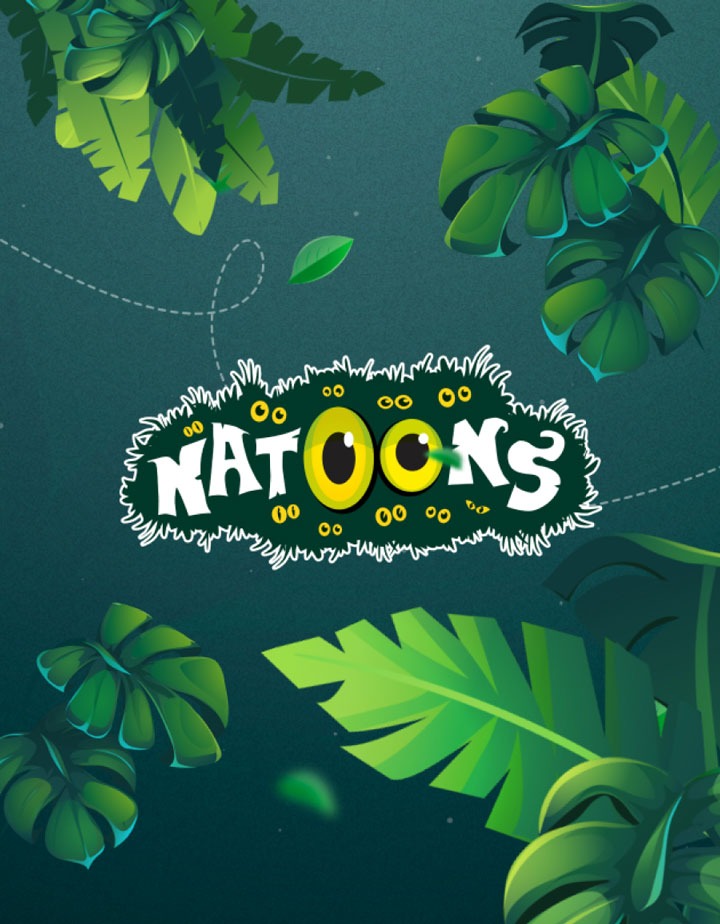 Kinder Natoons
digital services and sites
2021 х 2020